Description
Andersonville National Historic Site is 10 miles northeast of Americus on SR 49. It encompasses the Andersonville National Cemetery, an active national cemetery and the final resting place of those who died at Camp Sumter, and The National Prisoner of War Museum as well as the grounds of what was probably the Civil War's most infamous prisoner-of-war camp.
Opened in February 1864, the Andersonville prison was an almost impenetrable stockade encompassing 26.5 acres. Inside this enclosure was a line—called the "deadline"—that prisoners were not permitted to cross under penalty of death. A creek was the main water supply and eventually, because of contamination, a prime source of illness and death among the prisoners.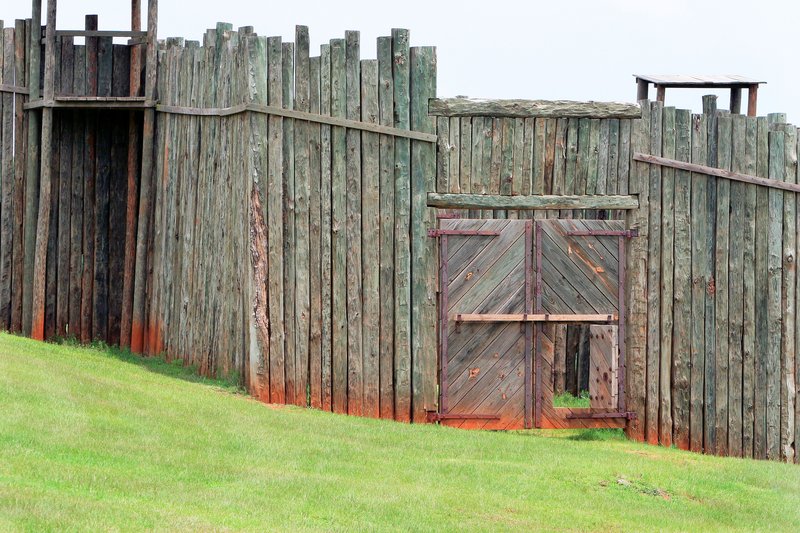 iStockphoto.com / seldomsee
Although built to accommodate 10,000 prisoners, Andersonville at one time confined more than 32,000. The impoverished Confederate government was unable to supply prisoners with the bare necessities, and the mortality rate soared. Although prison commander Capt. Henry Wirz was powerless to prevent the overcrowding, after the war he was convicted by a military tribunal and hanged for conspiring to murder Union war prisoners.
A July 1864 excerpt from the diary of Sgt. David Kennedy of the 9th Ohio Cavalry describes the conditions of the site and its inhabitants as a "hell on Earth, where it takes seven of its occupants to make a shadow."
Andersonville commemorates those who have been prisoners of war in defense of this nation. More than 18,000 veterans and their dependents are buried at the site. On the grounds is Providence Spring, which reputedly gushed forth in answer to the prayers of thirsty prisoners. The remains of wells and escape tunnels still exist. One corner and the north gate of the prison stockade have been rebuilt. Picnicking is permitted in designated areas. An audio driving tour is available. Guided tours are available upon request. Site open daily 8-5. Museum daily 9-4:30. Audio and guided tours are available during museum hours. Closed Jan. 1, Thanksgiving and Christmas. Free. Phone (229) 924-0343.