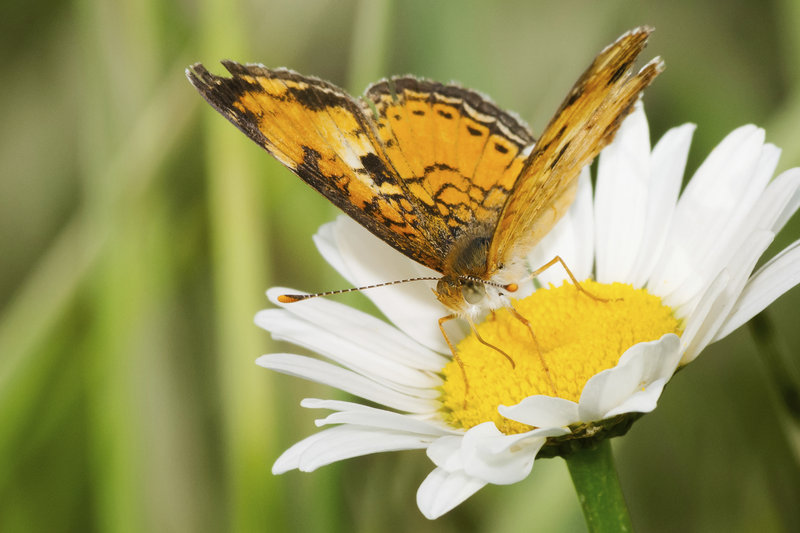 iStockphoto.com / PaulReevesPhotography
Description
When John Elliott and John Scott arrived from England more than 150 years ago, present-day Brampton consisted of no more than a tavern named Buffy's Corners at two intersecting dirt roads. The two opened a store, a copper shop, a distillery and a potashery and named the new community Brampton, after Elliott's hometown in northern England.
Brampton citizens are proud of the town's many walking trails and parks; it is said to have more parkland and recreation facilities per capita than any other Canadian city. One such park is Heart Lake Conservation Area, north of Hwy. 7 on Heart Lake Road; phone (905) 846-2494 or (416) 667-6295. The facility takes its name from the heart-shaped lake that is the park's centerpiece; visitors can enjoy bird-watching, fishing, non-motorized boating, picnicking, hiking and geocaching as well as visiting a swimming pool and wild wetland splash pad.
Gage Park, Wellington Street W. and Main Street S. (Hurontario Street), is home to a wading pool, skating rink and picnic facilities; phone (905) 874-2000 or 311 within Brampton. Professors Lake Recreation Centre, east of Hwy. 410 at 1660 North Park Dr., west of Torbram Road, features a lakefront for swimming, ice-skating and non-motorized boating and a 30-metre (98-ft.) waterslide as well as hiking/bicycling trails, inline skating and playgrounds; phone (905) 791-7751.
Eldorado Park, 8520 Creditview Rd. and Queen Street, offers hiking, fishing, swimming and picnicking opportunities; phone (905) 874-2860.
The Lester B. Pearson Theatre, 150 Central Park Dr., offers a season of community theater and dance performances from late September until early May; phone ahead (905) 874-2800.
Rose Theatre Brampton, 1 Theatre Ln., is an 880-seat facility offering performances in live theater as well as music and dance July through April; phone (905) 874-2800.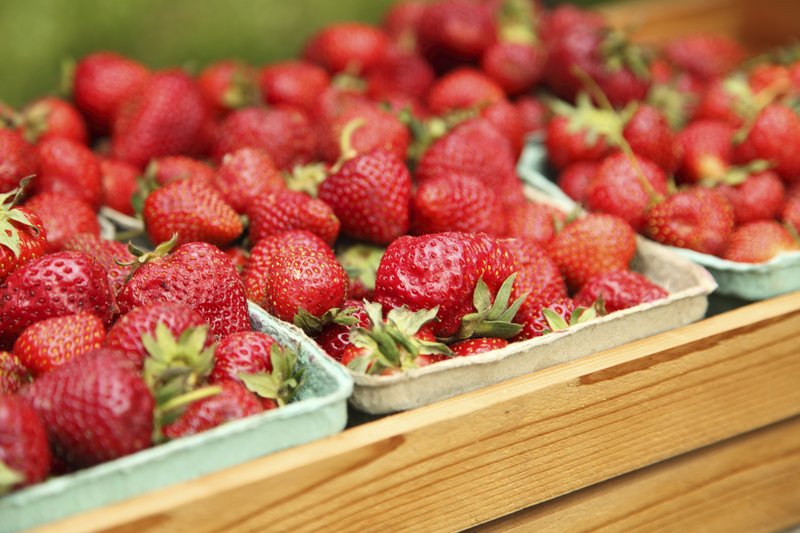 iStockphoto.com / Rob Mattingley
Although benefiting from its proximity to nearby Toronto, Brampton also retains links to its rural past. Fruit orchards, strawberry farms and livestock are still important to the economy. A farmers market is held downtown at Main and Queen streets on Saturday, late June to mid-October, while the smaller Mount Pleasant Village farmers market, 100 Commuter Dr., is held on Thursday, late June-early October.
Visitor Info
Brampton Economic Development Office 2 Wellington St. W. BRAMPTON, ON L6Y 4R2. Phone:(905)874-2650
Self-guiding tours
Information about a self-guiding walking tour that includes the city's historical buildings and sites is available through the Brampton Heritage Board; phone (905) 874-3825.
Shopping
Two major shopping malls offer enough stores to satisfy even the most indefatigable bargain hunters. Bramalea City Centre, at the southeast corner of Dixie Road and Queen Street (Hwy. 7), has more than 250 shops and services, including Hudson's Bay and Sears. Winners is among the 180 stores and services at Shoppers World Brampton, at the northwest corner of Main Street S. and Steeles Avenue.