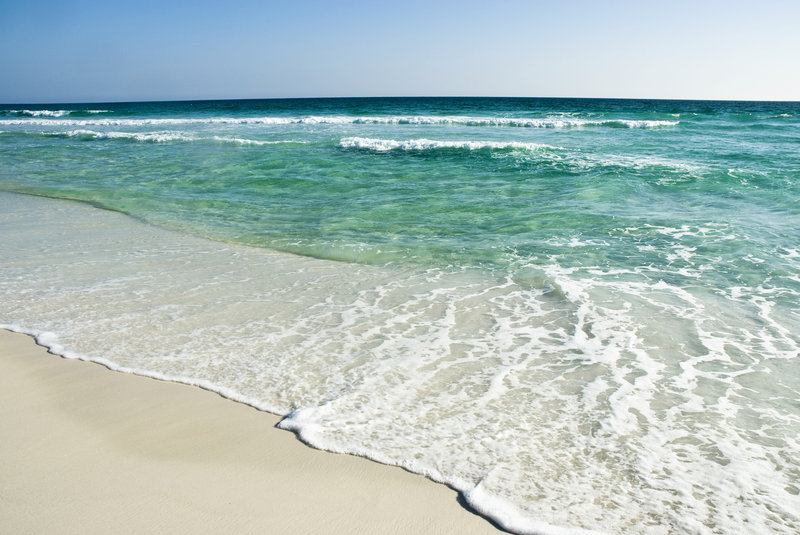 iStockphoto.com / bentrussell
Description
With its quartz properties, the crystalline sand sparkles with a white luster and feels soft to the touch on Destin's share of the 24-mile Emerald Coast. The whiteness, in turn, intensifies the bluish-green hue of the Gulf of Mexico. Public beach access is available at intervals along US 98 and in
Henderson Beach State Park
.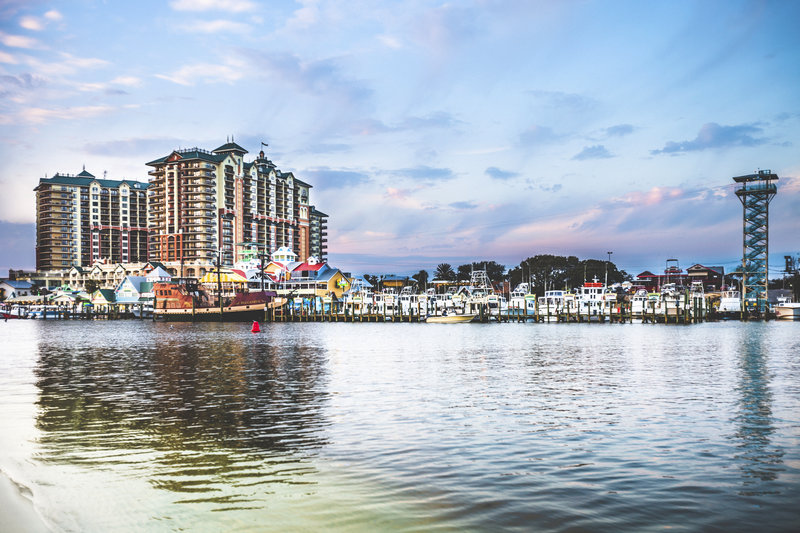 iStockphoto.com / Peeter Viisimaa
Harborwalk Village features a cluster of restaurants, bars and water sports outfitters and is a haven for a large fleet of charter fishing craft. Sport fishing is extremely popular here due to Destin's close proximity to the 100 fathom curve—the edge of the continental shelf—where deep-sea fishing for billfish is at its finest. Record catches have earned Destin the title World's Luckiest Fishing Village. Stop by the
Destin History and Fishing Museum
, 108 Stahlman Ave., for more information; phone (850) 837-6611.