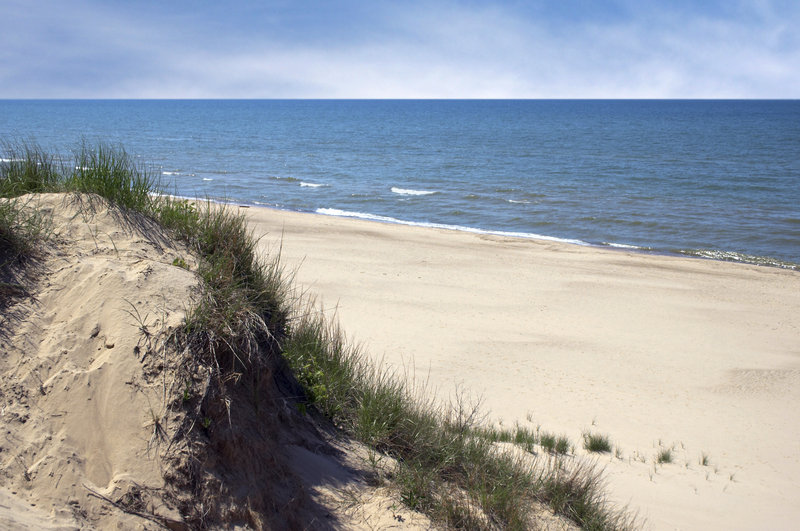 iStockphoto.com / tacojim
Description
On the southern shore of Lake Michigan, Indiana Dunes National Lakeshore covers 15,000 acres and is traversed by a scenic stretch of US 12.
The area emerged from the most recent ice age with a natural landscape that accommodates an unusual ecosystem of dunes, plants and animals. The surface is constantly altered as a result of sand dropped by the continuous northwest winds. Back dunes thousands of years old have been stabilized by soil and vegetation, while dunes closer to the shore shift with the winds and soil deposits. The largest dune, 126-foot high Mount Baldy, moves 8 to 10 feet south from the lake each year. Marshes, swamps, bogs and ponds also are part of the lakeshore.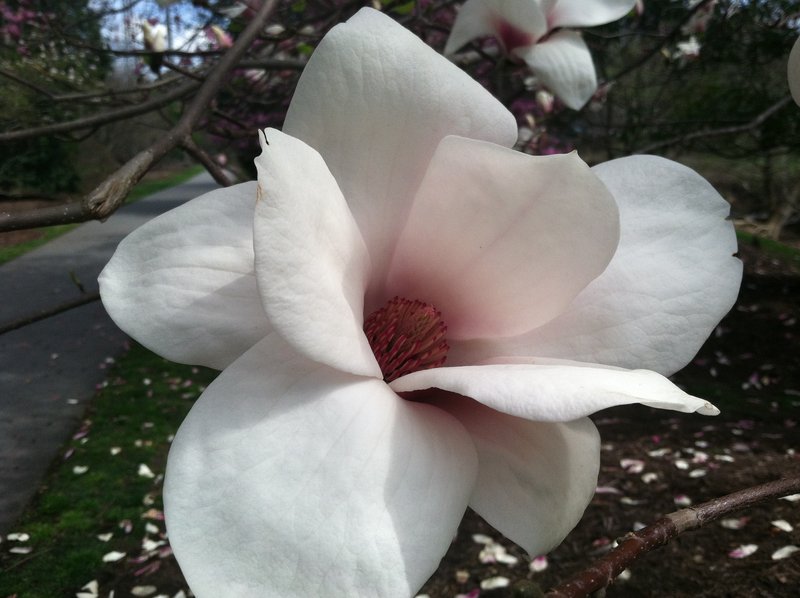 Photo submitted by Janet Brindle Reddick / AAA
This environment supports southern dogwood, arctic bearberry, plains flowers, cactus and other species. Equally diverse types of birds are drawn to the lakeshore. North and south migration routes nearby attract birds more common to other parts of the continent.
The Indiana Dunes National Lakeshore Visitor Center, on SR 49 between I-94 and US 20, explains the development of the lakeshore's plant and animal life through literature, exhibits and an audiovisual program. Maps and activity schedules are available.
The Bailly/Chellberg Visitor Center on Mineral Springs Road provides information about the homestead of French fur trader Joseph Bailly and Chellberg Farm, a Swedish settlement that interprets the period 1890-1910.
Hikers will find many trails around the lakeshore, including one that was used by Native Americans for centuries—the Old Sauk Trail. The 2.5-mile Bailly/Chellberg Trail connects historic areas with the 2.2-mile Little Calumet River Trail. The paved .8-mile Calumet Dune Trail originates at the Dorothy Buell Memorial Visitor Center. The 5-mile Cowles Bog Trail traverses marshes, forested dunes and open beaches. Stay on designated routes, as the dunes can easily be destroyed.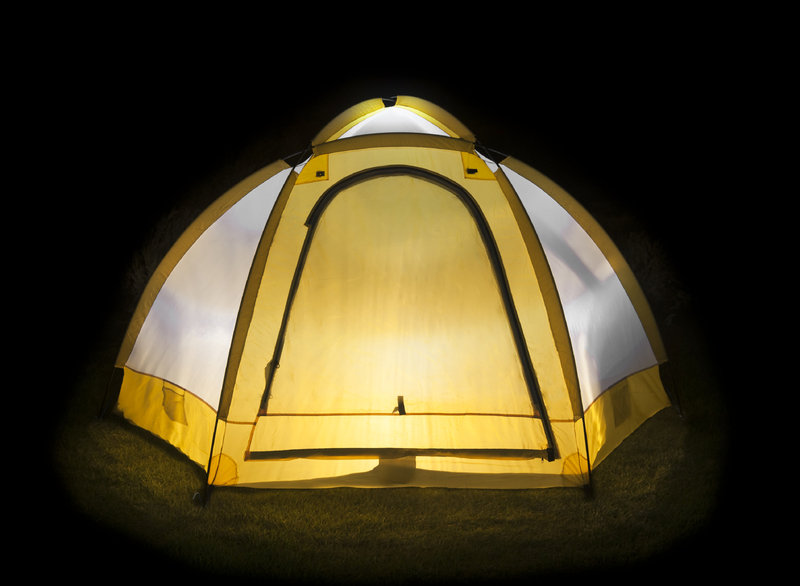 Other lakeshore activities include swimming, camping, fishing and cross-country skiing on the Glenwood Dunes Trail near US 20 and Kemil Road. A fishing license is required; hunting and open fires are prohibited. Swimming is unsafe when north winds cause rip currents in the lake.
Park daily dawn-dusk. The Indiana Dunes National Lakeshore Visitor Center is open daily 8-6, Memorial Day weekend-Labor Day; 8:30-4:30, rest of year. Closed Jan. 1, Thanksgiving and Christmas. The Bailly/Chellberg Visitor Center is open during special events only. The Chellberg Farm grounds are open daily 7-dusk. Lakeshore and visitor center free. West Beach admission $6 per private vehicle, Memorial Day weekend-Labor Day. For park information, phone (219) 926-7561.
GEM Description
Miles of scenic trails traverse this diverse 15,000-acre landscape along the southern shore of Lake Michigan.