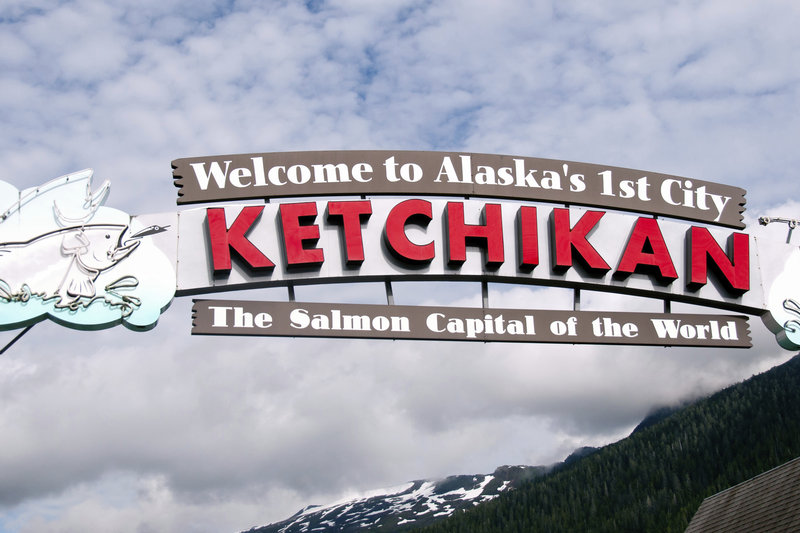 iStockphoto.com / floridastock
Description
Alaska's southernmost city sits on stilts at the base of the Tongass National Forest. On Revillagigedo Island, separated from the mainland by Behm Canal, Ketchikan claims to be the salmon capital of the world. An average annual rainfall of 156 to 162 inches makes it the wettest community in North America. The city's economic base relies on fishing, canning, mineral exploration, tourism and logging and cold-storage operations.
The town is populated with native culture and contains the largest concentration of Tlingit (KLINK-it), Haida (HY-dah), and Tsimshian (SIMP-shee-ane) people in Alaska. This heritage can be seen in the many totem poles that populate the area. Totem poles—tall cedar logs carved with eagles, ravens, wolves, bears, whales and other figures—depict stories or designate clans or lineage, and Ketchikan is reputed to contain the most in the world.
Creek Street is a relic of Ketchikan's rough-and-tumble past. Built on stilts over Ketchikan Creek, the street was once the site of a thriving red-light district. Highlights include art galleries, shops and a museum. The creek is a spawning ground for salmon.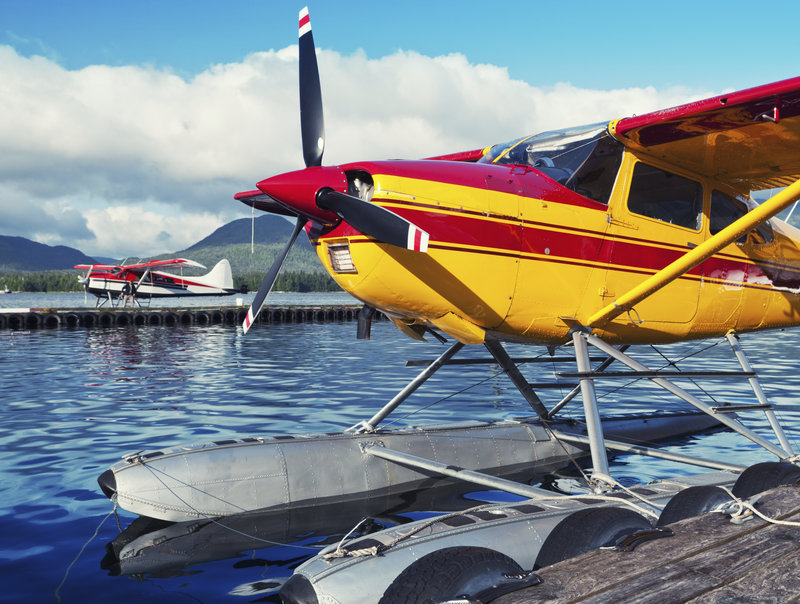 Gray Line of Alaska, (907) 225-2404, and Princess Tours, (800) 774-6237, are among the companies that offer tours of the city. Ketchikan Visitor Information Center (on the waterfront at the corner of Front and Mission streets) can provide a more complete list; phone (907) 225-6166 or (800) 770-3300. Information about charter aircraft, boats, rental cars, buses and taxis is available at the Visitor Information Center, the airport and the ferry terminal.
Visitor Info
Southeast Alaska Discovery Center 50 Main St. KETCHIKAN, AK 99901. Phone:(907)228-6220
Shopping
The Creek Street boardwalk area in downtown contains a number of specialty shops and boutiques.
Self-guiding tours
Information about a 2-hour walking tour of downtown is provided at the Ketchikan Visitors Bureau, 131 Front St., Ketchikan, AK 99901; phone (907) 225-6166 or (800) 770-3300.