Description
About 145 kilometres (90 mi.) west of Fort Simpson and accessible only by air, the park uses Fort Liard and Fort Simpson in the Territories, Muncho Lake in British Columbia, and Watson Lake and Whitehorse in the Yukon as its major supply and jumping-off points. Steeped in myth, mystery and adventure, Nahanni National Park Reserve covers more than 30,000 square kilometres (11,583 sq. mi.) of wilderness in the South Nahanni country.
Liard Highway, linking Fort Nelson and Fort Simpson, passes Blackstone Territorial Park, east of Nahanni National Park Reserve, providing access to Liard River and Nahanni Butte, 30 kilometres (19 mi.) upriver.
A land of rivers, ragged peaks, more than 30 species of mammals and a waterfall twice the height of Niagara Falls, Nahanni National Park Reserve was created in 1972. It was placed on the UNESCO (United Nations Educational, Scientific and Cultural Organization) World Heritage list 6 years later and cited as an "exceptional natural site forming part of the heritage of mankind."
In the early 1900s the area received a reputation for myth and adventure. Gold prospectors, drawn by rumors of placer deposits, began to arrive. When the decapitated bodies of the two MacLeod brothers were found, stories of huge mountain men proliferated.
Although no real mountain men ever were seen, the park remains a place of rugged beauty with little development, including few accommodations for visitors. Those who come to raft and canoe on the rivers and hike the forests, alpine tundra and canyons of Nahanni will find it a bracing experience. Travel by water is an excellent way to enjoy the park; however, it can be dangerous and should be attempted only by those experienced in canoeing and rafting. Reservations are required for river trips. Due to the trips' popularity, reservations should be made well in advance; phone the park office for information.
Less experienced river travelers should hire a licensed outfitter for guided river trips down the South Nahanni River. Tours pass Virginia Falls, where the South Nahanni River plunges more than 90 metres (295 ft.); the Gate, a 90-degree river bend below 213-metre (700-ft.) vertical cliffs; and hot springs such as those at First Canyon and Rabbitkettle. Visitors to Rabbitkettle must register at the warden's cabin and have park staff accompany them to the springs. Daytime air trips to Virginia Falls should be prearranged through an air charter company in Fort Simpson, Fort Liard, Watson Lake, Whitehorse or Muncho Lake.
Fishing for arctic grayling, lake and bull trout and northern pike is permitted with a national park fishing license (annual pass $34.30), which can be obtained at the Fort Simpson Administration Office or at the warden's cabin at Rabbitkettle Lake. All national park regulations apply. Firearms are not permitted.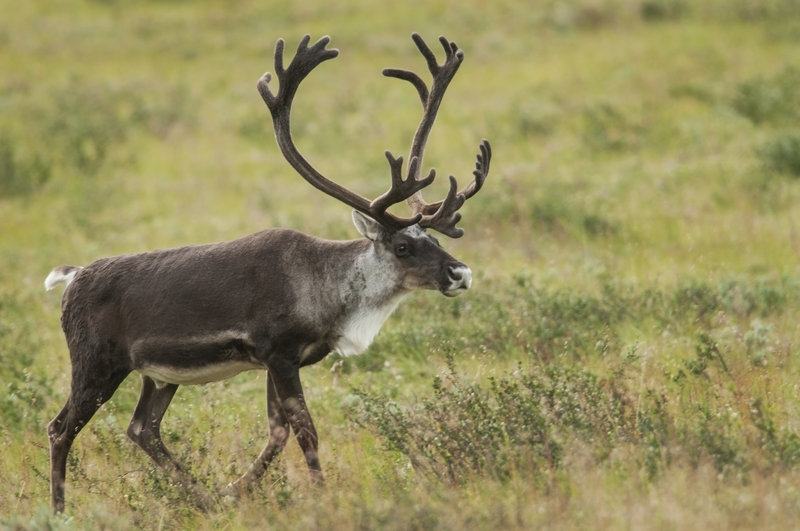 iStockphoto.com / RONSAN4D
Wildlife species include moose, beavers, woodland caribou, Dall sheep, grizzly and black bears, white-tailed deer and mountain goats. Visitors should take particular care when traveling in areas where they are likely to encounter bears.
The park is open year-round. The park administration office at Fort Simpson is open daily 8:30-noon and 1-5, July-Aug.; Mon.-Fri. 8:30-noon and 1-5, rest of year. Overnight visitors and those planning river rafting or canoe trips must register before entering the park and upon leaving.
One-day admission to the park is $24.50 per person. For route information, park regulations, weather conditions and park activities contact the Superintendent, Nahanni National Park Reserve, P.O. Box 348, Fort Simpson, NT, Canada X0E 0N0; phone (867) 695-7750.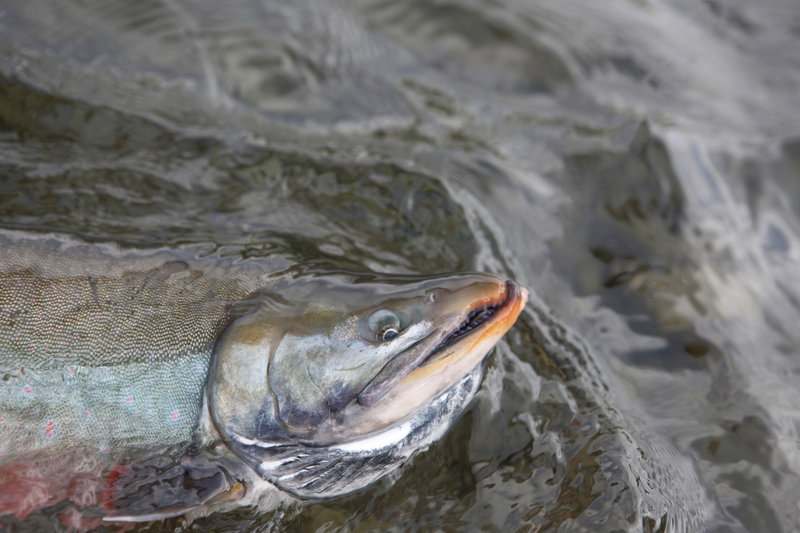 iStockphoto.com / lightasafeather
Bordering Nahanni National Park Reserve to the northeast, Nááts'ihch'oh National Park Reserve was established in 2012 as Canada's 44th national park. Combined with Nahanni, Nááts'ihch'oh (pronounced naats-each-choh) protects 86 percent of the South Nahanni River watershed including land that is culturally and spiritually important to aboriginal peoples. Trumpeter swans, caribou, mountain goats and grizzly bears live within the park's boundaries.