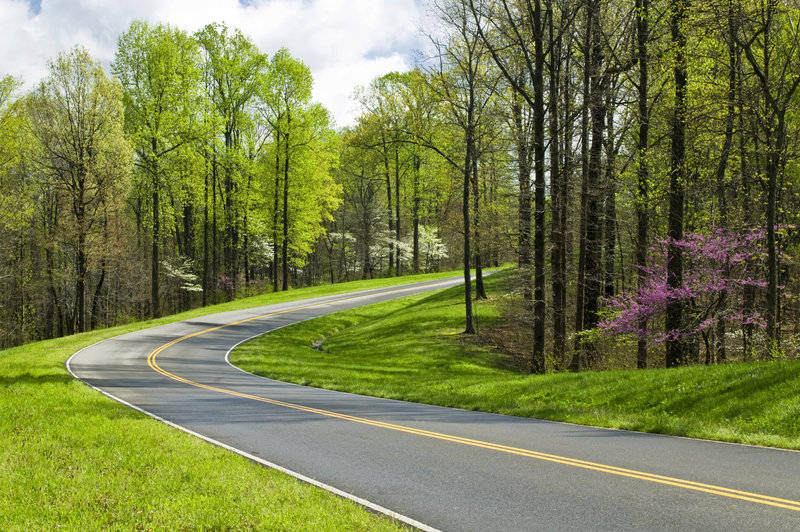 iStockphoto.com / JPaulMoore
Description
The Natchez Trace Parkway angles southwest to northeast for 444 miles across Mississippi, Alabama and Tennessee. The road commemorates the Old Natchez Trace, which began as a Native American footpath leading between the Chickasaw and Choctaw Nations. Later this path became a postal road and pioneer trail. Then known variously as Nashville Road, Natchez Road and Chickasaw Road, it was instrumental in linking the lower Mississippi and southern Ohio river valleys. The parkway extends from Natchez to just south of Nashville.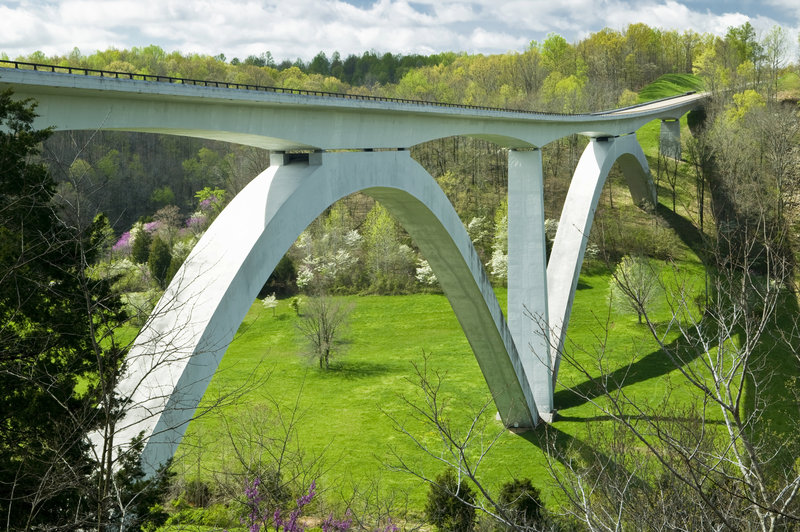 iStockphoto.com / JPaulMoore
Wayside exhibits, self-guiding nature trails and interpretive signs highlight locations that tell the history of the parkway. Emerald Mound, said to be the second largest ceremonial mound in the country, is 11 miles northeast of Natchez, on a road about a mile off the parkway at Milepost 10.3. The visitor center in Tupelo, at Milepost 266, shows a 15-minute video and has displays about the Natchez Trace. It is open daily, 8-5. Closed Christmas. There are picnic areas at various points along the route.
For further information contact the Supervisor, Natchez Trace Parkway, 2680 Natchez Trace Pkwy., Tupelo, MS 38804; phone (800) 305-7417.
Note: Points of interest along the parkway are listed in Milepost order from south to north. Because it is often difficult to reach rangers at the individual sites, the most helpful phone numbers are the two listed above.