Description
Two miles south of Pecos on SR 63, Pecos National Historical Park preserves the ruins of one of the state's largest ancient pueblos as well as two mission churches built by Franciscans in the 17th and 18th centuries. After famine, diseases and emigration contributed to a population decline over the years, in 1838 the remaining Pecos people moved to Jémez Pueblo.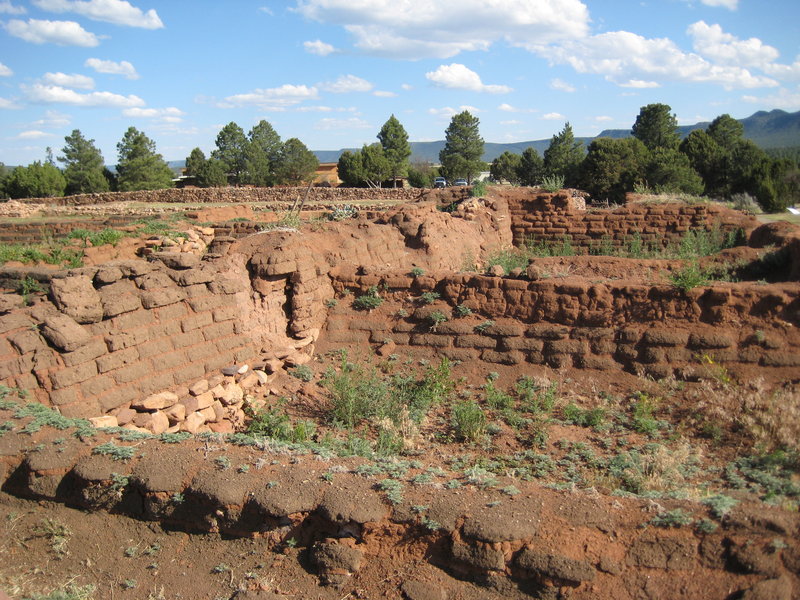 Visitors can explore the ruins via a 1.2-mile self-guiding trail or the 2.25-mile Civil War Battle of Glorieta Pass Trail. Guided 1.5- to 2-hour walking tours and narrated van tours also are offered. The visitor center has displays of hand-carved furniture, artifacts from excavations, tin chandeliers and original artwork. You can also watch a film about Pecos history.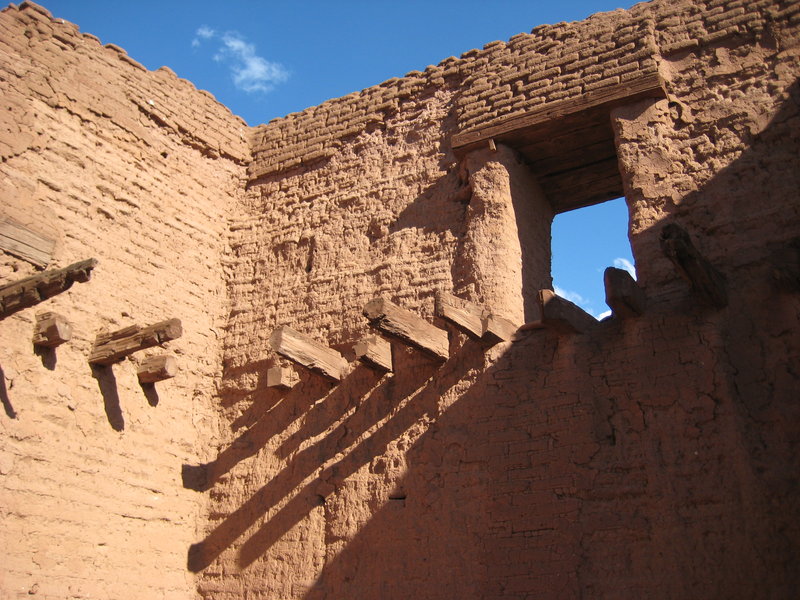 Picnicking is permitted. Allow 1 hour, 30 minutes minimum. Trails open daily 8-6, Memorial Day weekend-Labor Day; 8-4, rest of year. Phone ahead to confirm winter hours. Closed Jan. 1, Thanksgiving and Christmas. Admission $7; free (ages 0-15 and Federal Recreational Lands pass holders). Van tour $2. Phone (505) 757-7241.