Description
In south-central Idaho, the Sawtooth National Forest embraces approximately 2.1 million acres. Offering a wide range of recreational opportunities and spectacular scenery, the forest consists of a northern division containing the Sawtooth National Recreation Area and a southern division along the Nevada and Utah borders.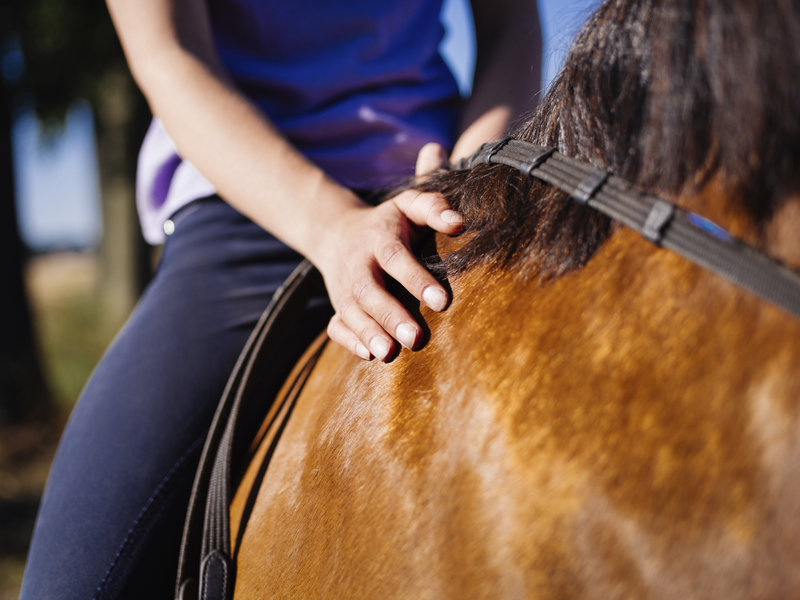 iStockphoto.com / wundervisuals
Adjacent to Sun Valley, the northern division is bisected by the Sawtooth Scenic Byway ( SR 75) and provides hundreds of miles of hiking and horseback-riding trails in the Smoky, Pioneer, Sawtooth, Boulder and White Cloud mountains. The Baumgartner Nature Trail, near Baumgartner Campground in the Fairfield District, is a popular hiking area.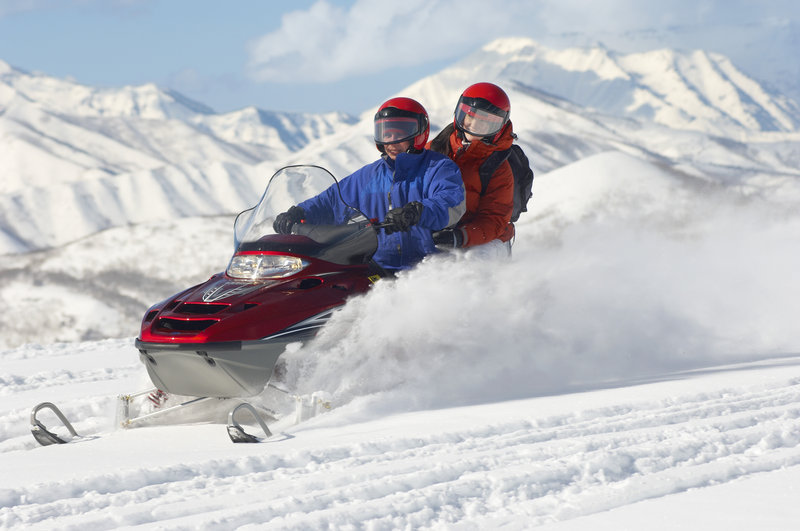 iStockphoto.com / IPGGutenbergUKLtd
The southern division contains the Rock Creek Canyon, Howell Canyon, Black Pine, Raft River and Sublett areas. Alpine and cross-country skiing as well as snowmobiling are available in areas near Twin Falls, Burley, Fairfield and Sun Valley.
Information about campgrounds and recreational opportunities is available at the forest supervisor's office in Twin Falls and the district ranger stations. For further information write Sawtooth National Forest, 2647 Kimberly Rd. E., Twin Falls, ID 83301; phone (208) 737-3200.