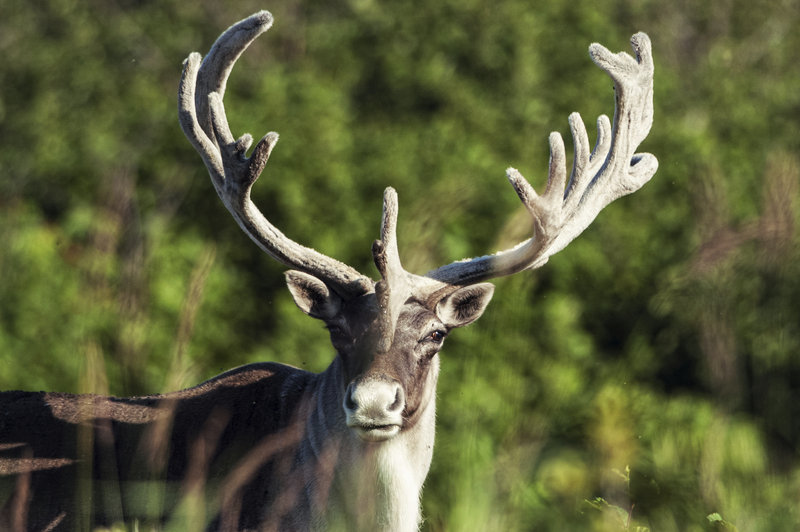 Description
Torngat Mountains National Park encompasses approximately 9,700 square kilometres (3,745 sq. mi.) from northern Labrador south to Saglek Fjord. The eastern and western boundaries are the Labrador Sea and the provincial boundary line with Québec. Inuit had lived on this land for thousands of years; archeological evidence has been found that is nearly 7,000 years old. The Maritime Archaic Peoples, Pre-Dorset and Dorset as well as people from the Thule culture are known to have been in this area. Although no one lives here anymore, some Inuit do come to hunt, fish and travel. Visitors may participate in air tours, backcountry skiing, backpacking, boating, camping, cultural exploration, guided expeditions and tours, hiking, mountain climbing and nature watching.
Access to the park is located at the Torngat Mountains Base Camp and Research Station in Nain, Labrador at the head of Saglek Fjord. Design shelters, Inuit-style tents and backpacker tents as well as a variety of facilities, including a kitchen and laundry, are available for those exploring the park. Charter transportation is then required. Depending on the weather, air and boat charters are available from Nain, and air charters are available from Kangiqsualujjuaq. Snowmobile charters may be a possibility; phone (709) 896-8505 for information.
Note: Due to the extreme weather conditions often present, the difficult terrain, the wildlife present and the remoteness of the park, only those very experienced traveling in such conditions should attempt a visit. Visitors should always be prepared in case an emergency extends their trip; wilderness first aid and self-rescue training are recommended skills. This remote wilderness has no roads or lodging facilities; visitors may camp anywhere that is not an archeological site, but camping should be avoided on the coast due to the high concentration of polar bears. Black bears, foxes, wolves and muskoxen are some of the other animals inhabiting the park. Polar bear sightings are quite frequent, and traveling with an armed Inuit guide is recommended since firearms are prohibited in the park for non-Inuit. Visitors must travel with polar bear deterrents and know how to use them. Contact the park office for further information about park conditions and hazards.
Note: All visitors must register as early as possible prior to entering the park as well as notify the office upon the completion of their trip. Registering in person is preferred, but other options are available; phone for details. In addition, all visitors must watch a video about polar bear safety and participate in a safety briefing and orientation, which covers the park's potential hazards as well as risks accompanying recreational activities. The park office is open Mon.-Fri. 8-4:30; closed holidays. The park is open all year, but the most practical time to visit is March through April and July through August, with the best weather often occurring mid-July to mid-August. However, weather conditions can change significantly from year to year. The office is at 17 Sandbanks Rd. in Nain; phone (709) 922-1290, or (888) 922-1290 within Canada. For more information write to Torngat Mountains National Park, Box 471, Nain, NL, Canada A0P 1L0.