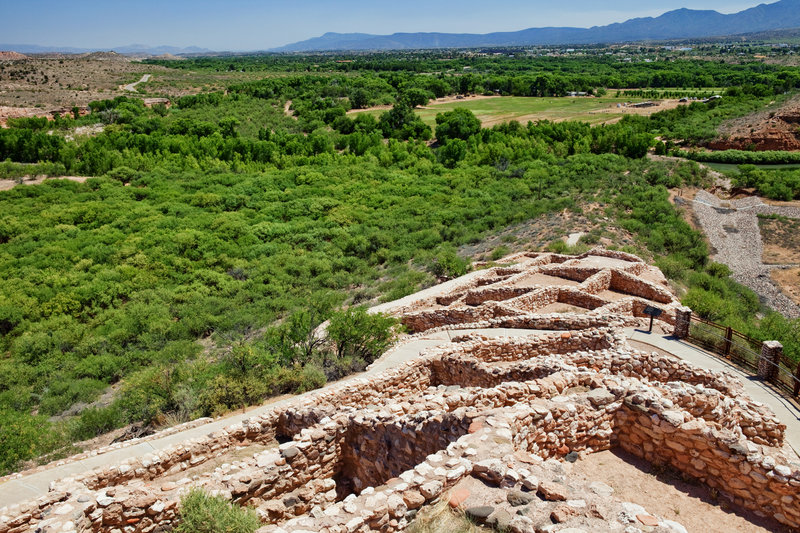 iStockphoto.com / powerofforever
Description
About 2 miles northwest of Cottonwood via Main Street to Tuzigoot Road, Tuzigoot National Monument preserves the remains of a pueblo that was occupied by Ancestral Puebloan people referred to as the Sinagua culture from about A.D. 1000 until the early 1400s. From more than 110 rooms archeologists have recovered stone and bone tools, textiles, pottery, shell beads and bracelets, which are displayed in the visitor center.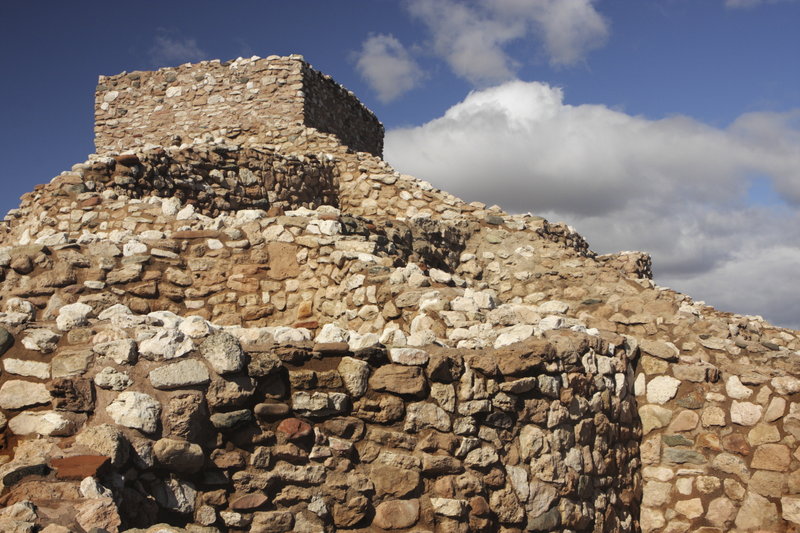 iStockphoto.com / Charles Schug
Allow 1 hour minimum. Daily 8-4. Admission $10 (includes admission to Montezuma Castle National Monument); free (ages 0-15). Prices may vary; phone ahead. Federal Recreation passes are accepted. Phone (928) 634-5564.
GEM Description
The site preserves the ruins of a Sinagua pueblo occupied approximately 1000-1425; a visitor center contains artifacts uncovered from its more than 110 rooms.