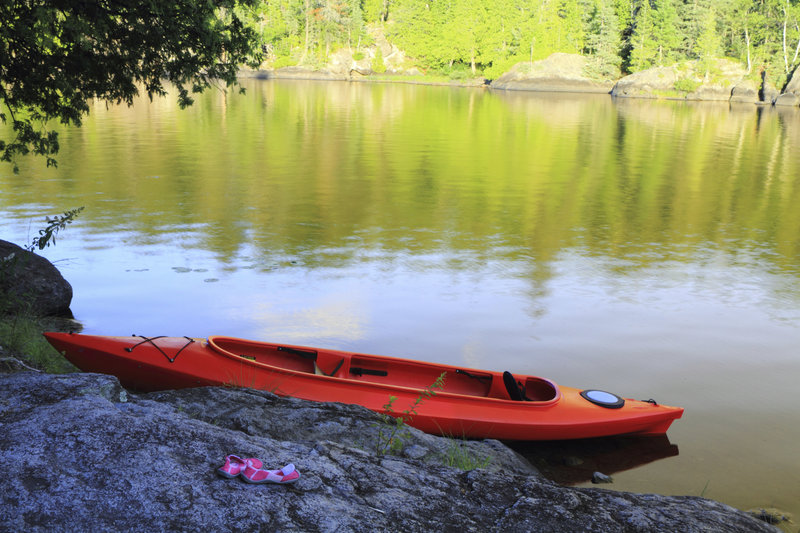 iStockphoto.com / GeorgeBurba
Description
Voyageurs National Park encompasses 218,054 acres, including 84,000 acres of lakes forming part of a waterway stretching from Lake Superior to Lake of the Woods. The park commemorates the French-Canadian voyageurs who navigated these waters in canoes laden with furs and trade goods. Carrying up to 180 pounds on a portage, or overland route, and paddling for 16 hours a day, these intrepid men were the heart and brawn of the fur trade.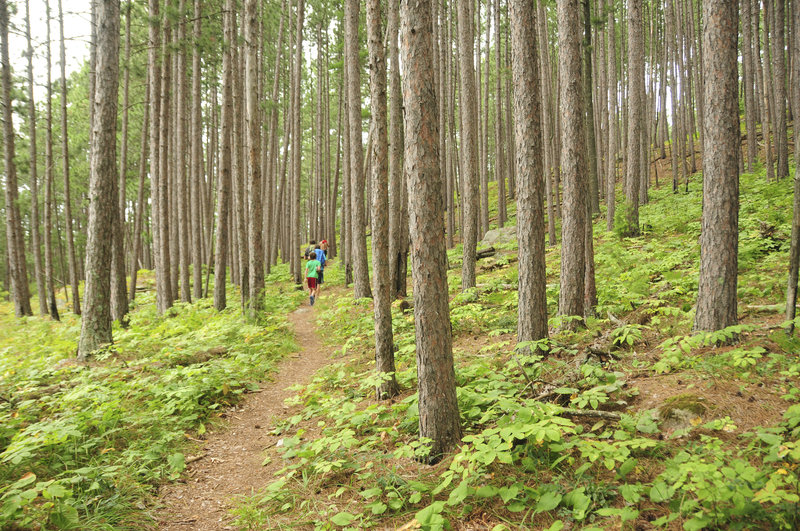 iStockphoto.com / NetaDegany
The passage of time has left few marks on a watery maze of a landscape punctuated by ridges and hillsides. Canoe portage trails and the names voyageurs left behind marking their routes to reach the outposts of the Canadian Northwest—as well as today's motorboats—are man's only incursions on this vast wilderness.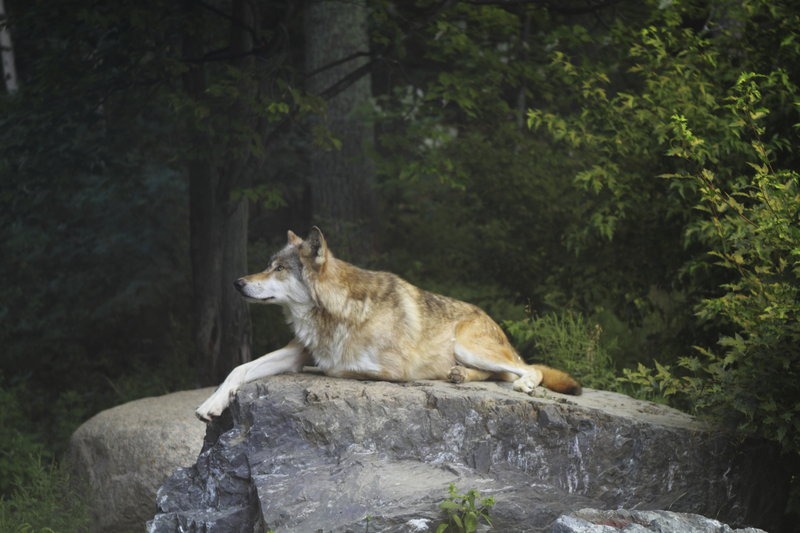 iStockphoto.com / GeorgeBurba
Probably nothing so symbolizes the park's timelessness as the Eastern timber wolf. Just as Yellowstone and Glacier national parks are two of the last refuges for the grizzly, Voyageurs is one of the last sanctuaries in the continental United States for these wolves. Contrary to folklore, wolves are shy and secretive and usually leave only tracks as a sign of their presence. Other resident wildlife includes deer, moose, bears, beavers and waterfowl.
General Information
Park headquarters, in International Falls on SR 11 East, and the Rainy Lake Visitor Center, off SR 11 East, are open all year. The Kabetogama Lake Visitor Center (4 miles off US 53 on CR 122/123) and the Ash River Visitor Center (11 miles off US 53 on CR 129) are open from mid-May through mid-September. Park naturalists conduct canoe trips, guided walks and Junior Ranger programs. Tour boat programs on Rainy Lake and Kabetogama Lake are offered from mid-June through Labor Day.
Although boats and canoes are the primary means of exploring the park, there are several hiking trails. The most popular is the self-guiding trail to Locator Lake; its two trailheads can be reached only by rental boat or resort taxi. Another favorite is Cruiser Lake Trail, which crosses the road-free Kabetogama Peninsula. Snowmobiling, cross-country skiing, ice fishing and snowshoeing are popular during winter. An ice road for automobiles leads 7 miles into the park (weather permitting).
In addition to seasonal park facilities and concession operations, resort accommodations offer camping, boat, canoe and kayak rentals, fishing guide service and guided excursions.
ADMISSION
ADMISSION to the park is free.
PETS
PETS are not permitted on trails. Pets must be on a 6-foot leash and under the owner's control in the park's developed areas.
ADDRESS
ADDRESS inquiries to the Superintendent, Voyageurs National Park, 360 SR 11 East, International Falls, MN 56649-8904; phone (218) 283-6600.