Description
Settled in the early 1800s by an influx of Mennonite farmers and German immigrants, Ebytown was renamed Waterloo in honor of the British victory over France. Jacob C. Snider built a distillery in 1829; in 1870 Joseph E. Seagram bought a partnership in the business and eventually took over the operation, creating Seagram Distilleries.
Still largely rural along its outskirts and home to one of the largest Mennonite populations in Canada, the city is renowned as a center for industry and leading-edge technology. Two major insurance companies are headquartered in the city. Waterloo also is home to two university campuses—the University of Waterloo with 30,000 students, and Wilfrid Laurier University with a student body of nearly 13,000.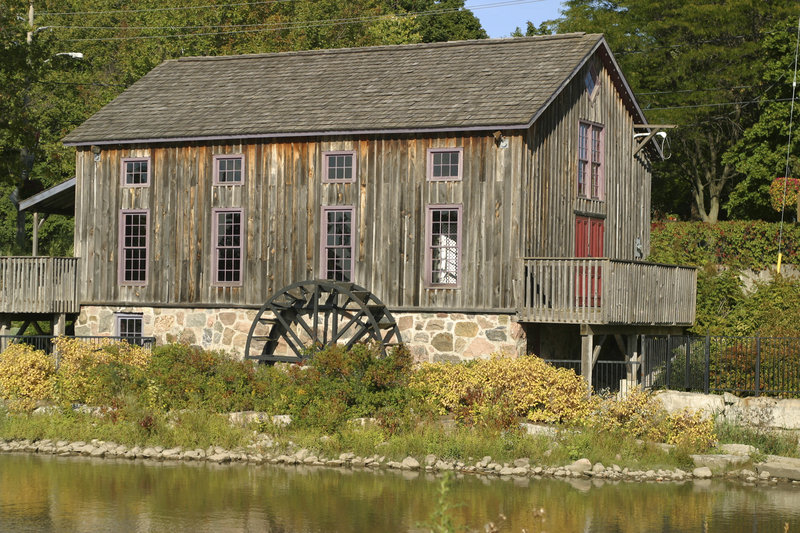 iStockphoto.com / tillsonburg
Waterloo's 242-hectare (500-acre) RIM Park, in the city's northeast corner, is a recreational facility with 18 sports fields, trails, a golf course, parklands and an outdoor sculpture. As one of the "twin cities" of Kitchener/Waterloo, the community celebrates Oktoberfest in early October with what is believed to be the largest such celebration in North America.
Visitor Info
Waterloo Visitor & Heritage Information Service 10 Father David Bauer Dr. WATERLOO, ON N2J 4A8. Phone:(519)885-2297
Shopping
Conestoga Mall, 550 King St. N., offers Hudson's Bay and Winners among its more than 100 stores.