Description
Founded in 1894 by railroad tycoon Henry Flagler, West Palm Beach has grown into a center for commerce and business. Fifty miles north of Miami, the city is a popular destination for beach recreation, sport fishing, shopping and cultural activities.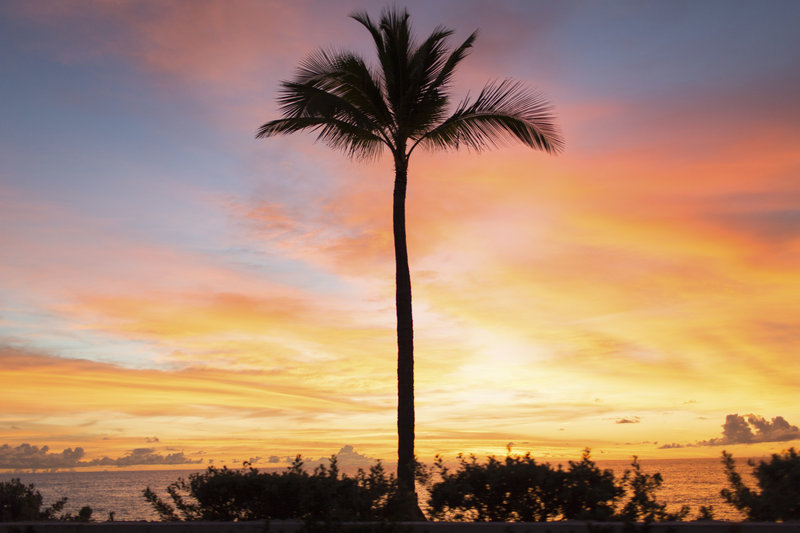 iStockphoto.com / CG-Photos
SunFest
held in late April or early May features many genres of music performed on three stages, food and beverage booths, and a fireworks show. More than 60 artists display their works.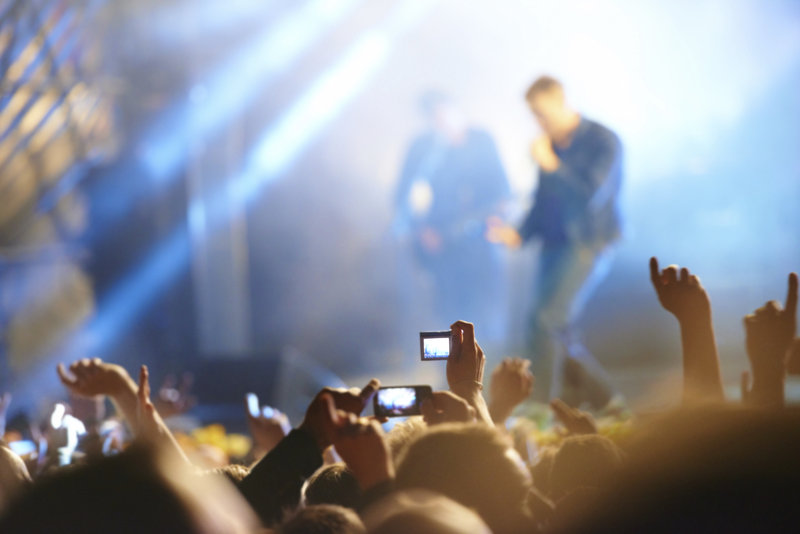 iStockphoto.com / PeopleImages
Kravis Center for the Performing Arts, 701 Okeechobee Blvd., includes a 2,200-seat concert hall, a black box theater, a restaurant and an outdoor amphitheater. Performances range from classical to country and feature well-known entertainers; for information phone (561) 832-7469. Clematis Street is known for its trendy shops, restaurants, theaters and nightlife.
Sports fans have reason for enthusiasm as well. The Ballpark of The Palm Beaches, 5444 Haverhill Rd., is the 6,500-seat spring training complex for the Houston Astros and Washington Nationals. Parking is $10 per car or $25 per RV during games. The 160-acre site also features a playground, splash park, sports courts and a 1.8-mile trail; amenities are open daily dawn-dusk. Phone (877) 935-5668 for tickets or (844) 676-2017 for more information.
The Palm Beach Kennel Club, Belvedere Road and Congress Avenue, holds greyhound races year-round; phone (561) 683-2222.
Note: Policies vary concerning admittance of children to pari-mutuel betting facilities. Phone for information.
Visitor Info
Chamber of Commerce of the Palm Beaches 401 N. Flagler Dr. WEST PALM BEACH, FL 33401. Phone:(561)833-3711
Shopping
CityPlace in downtown West Palm Beach resembles a European town and offers a mix of upscale shopping, gourmet dining and entertainment, including dancing fountains choreographed to light and music. Palm Beach Outlets, 1751 Palm Beach Lakes Blvd., offers outlet shops and eateries.
Things to See
Lion Country Safari
Norton Museum of Art
Palm Beach Zoo & Conservation Society
Rapids Water Park