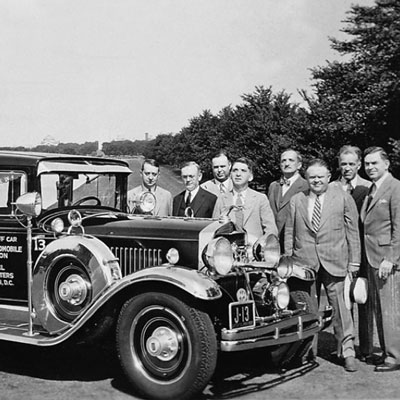 About AAA
AAA serves more than 57 million members. Your local club is available to serve you through branch office locations and online services. Take full advantage of every AAA membership benefit including a variety of services that can help you save money.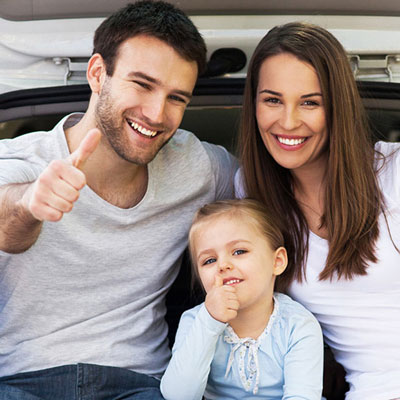 Membership
Your AAA membership is a membership for life. Use it every day to get discounts and deals at places to shop around town from restaurant deals, hotel deals, movie tickets, and more. Use AAA on your smartphone to find cheap gas nearby and get travel information, AAA Diamond rated hotels, restaurants, attractions, events, and more. In times when you need auto repair, roadside service or a new car battery, a AAA tow truck or service vehicle will be on its way to help.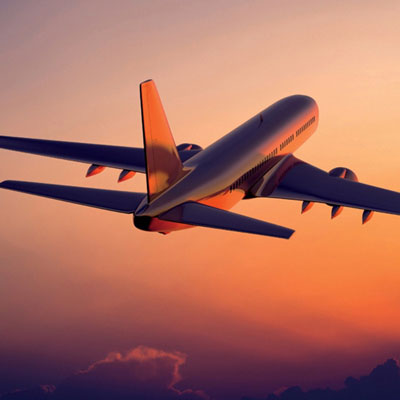 Travel
When it comes to travel, AAA gets your trip heading in the right direction. Partnerships with Royal Caribbean and Carnival Cruise Lines, among others, make for some sweet cruise deals. Work with a AAA travel agent or use online trip planning tools to find cheap hotels, book flights, reserve rental cars and even find the best motel along your road trip. Use your AAA membership to get hotel discounts, air discounts and car rental discounts. Also, check out the best AAA Diamond rated hotels and restaurants.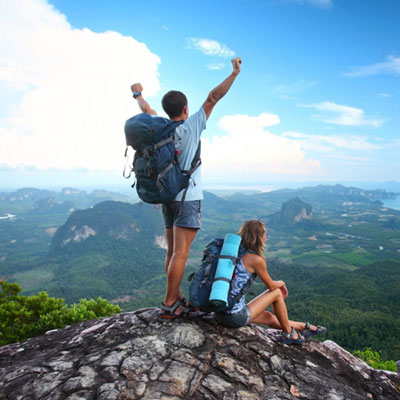 Travel Information
Whether you're planning a family trip to Universal Studios Orlando or a Las Vegas getaway, use AAA travel information to be a well-informed traveler. Travel Guides provide detailed destination information and travel tips, Drive Trips can help you plan vacations to go, and TripTik maps will help you find nearby restaurants, gas stations and last minute hotels.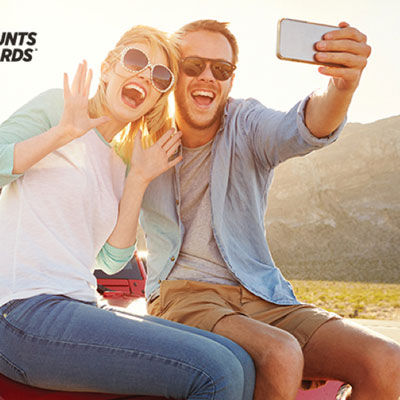 Savings & Discounts
If you want to know how to save money, AAA membership is one answer. With discounts at more than 100,000 places across North America, you're sure to save whether you're at home or traveling. With a AAA membership, you can save at places where you may already shop, dine, and visit, including attractions and events. AAA offers local discounts near you, and national discounts that provide ways to save money.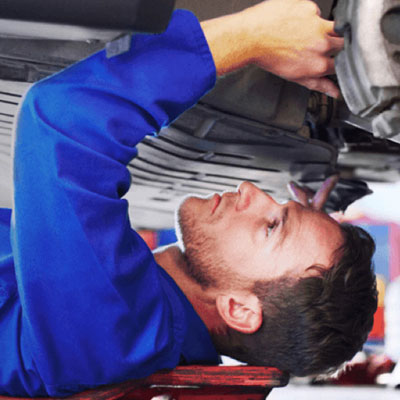 Auto Services
As a AAA member, you have peace of mind when things on the road don't go as planned. When you need Roadside Assistance or a new car battery, a AAA tow truck or service vehicle is just a tap, click, or call away. If you're looking for a mechanic you can trust, use AAA's network of Approved Auto Repair shops. (AAR shops). And when it's time for a replacement, use AAA's comprehensive car buying resources for new cars and used cars.
Insurance
Turn to AAA for your insurance needs. Your AAA insurance agent can help you get the right home insurance or car insurance policy to help protect you and your family.
Financial Services
When it comes to peace of mind, AAA has your finances covered too. Learn more about ID protection services, credit cards, and a selection of financial products for domestic trips as well as international travel. AAA also offers currency exchange to ensure you're prepared to enjoy traveling abroad.