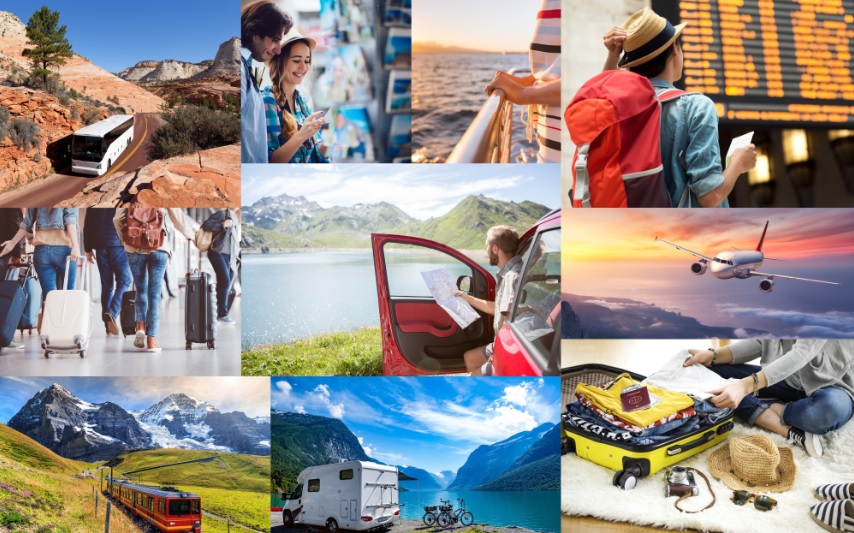 Description
Abbotsford is the regional shopping center as well as the center of trade and industry for the fruit, livestock, poultry and dairy farms of the surrounding Fraser Valley. Several area industries and farms offer tours, including Clayburn Industries Ltd., at Railway and Pine streets, which produces refractory products.
Castle Park Golf and Games Amusement Park
, 36165 N. Parallel Rd., provides a range of family entertainment.
The city is also the site of the Abbotsford International Air Show, held in early August. In addition to more than 2 dozen planes on display, more than 30 planes, both military and civilian, take to the air.
InfoOffice
Tourism Abbotsford Visitor Centre 34561 Delair Rd. Abbotsford, BC V2S 2E1. Phone:(604)859-1721 or (888)332-2229