Experience the Magic of Anaheim
When Walt Disney brought Mickey Mouse to Anaheim in 1955, he helped establish the city as a major destination. With Disneyland® Park (and, later, Disney California Adventure® Park) as a guide, other kid-friendly attractions followed: Snoopy and pals are a major draw at Knott's Berry Farm, and Soak City U.S.A., Medieval Times Dinner & Tournament, and the Discovery Science Center round out the fun things to do.
But there's more to the area than just theme parks and fuzzy, life-size cartoon characters. Situated between Los Angeles and San Diego, Anaheim and surrounding Orange County benefit from year-round, moderate temperatures, which contribute to the enjoyment of several outdoor activities and fun things to do with friends and family.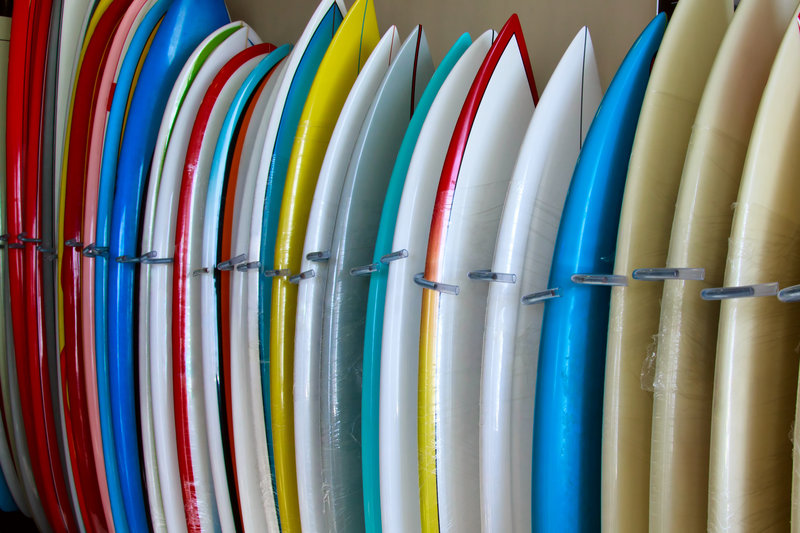 Shutterstock.com/Oleg V. Ivanov
With 42 miles of coastline, Orange County is home to the headquarters of such top-notch surfing brands as Billabong, O'Neill, Op, Pac Sun, Rip Curl and Quiksilver, which testifies to its status as a surfing mecca. Within 30 minutes of Anaheim, you'll find laid-back beach towns with prime fishing conditions off one of the longest piers in the state, gorgeous beaches where you can hang ten or just bury your toes in the sand, a lively, eclectic arts scene, and an elite yacht harbor with plenty of sailing options.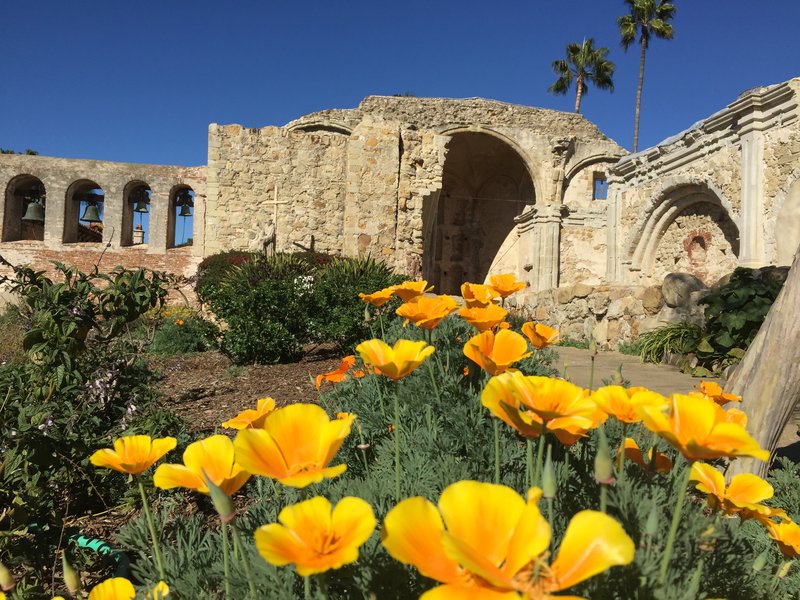 Courtesy of Mission San Juan Capistrano
An ancient mission, presidential birthplace, renowned art festivals and museums with pieces from ancient tribal art to cutting-edge works by contemporary Californian artists bring sophisticated culture to the area.