One Day in AnaheimAAA editors suggest these activities for a great short vacation experience. Those staying in the area for a longer visit can access a 3-day itinerary at AAA.com/TravelGuides.
Morning If you're like millions of other visitors who travel to Anaheim every year, you're in town for one reason: Disneyland® Resort , which includes Disneyland® Park and Disney California Adventure® Park . Just exploring one would take a full day, so your best bet is to focus on Disneyland Park, especially if you're a first-time visitor.
To make the most of this destination, start your day early to beat the crowds. Gates open between 7-10 a.m., depending on the time of year. Keep in mind the time you'll spend parking, taking the tram to the main gates and passing through security.
For breakfast, head to La Brea Bakery (1556 Disneyland Dr.) in the Downtown Disney® District, which is free to enter. Known for freshly baked artisan breads, this local restaurant opens at 8 a.m. and it's just a short walk to Disneyland's front gates. Try the short rib hash: two eggs served over tender beef and breakfast potatoes—delicious and filling.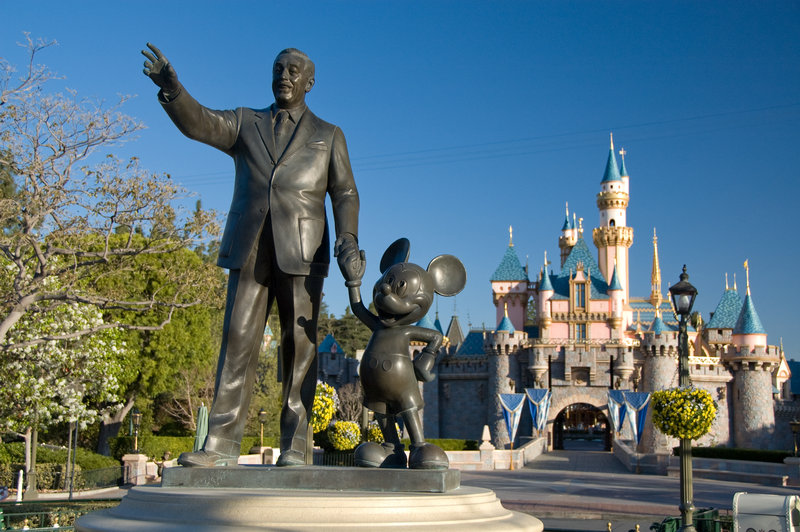 Disney
Once inside the park, you'll pass the old timey storefronts of Main Street, U.S.A. and get your first glimpse of Sleeping Beauty Castle. For an excellent selfie, step over to the statue of Walt Disney and Mickey Mouse hand-in-hand and you can get a shot with them and the castle in the background.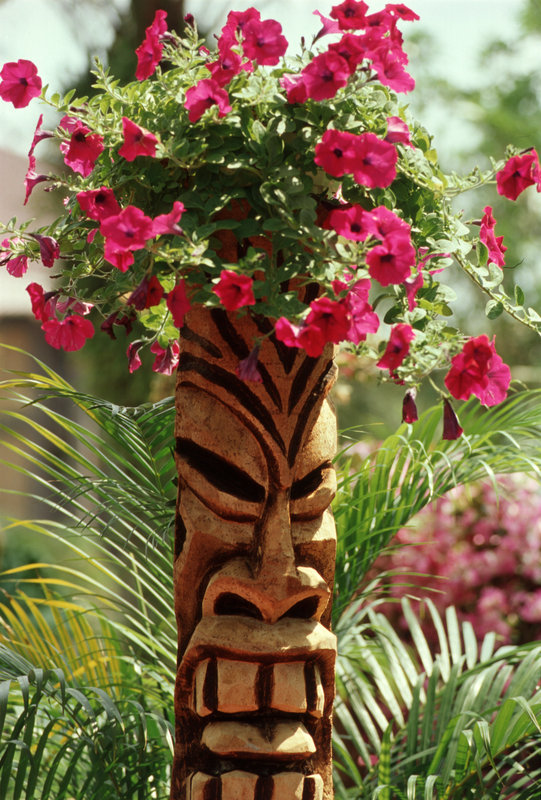 Disney
Facing Walt and Mickey, make a sharp left to enter Adventureland, home of the Enchanted Tiki Room, where animatronic birds and flowers have been singing since 1963. Among the other fun things to do with friends in Adventureland: Indiana Jones Adventure, a thrill ride through a mysterious temple.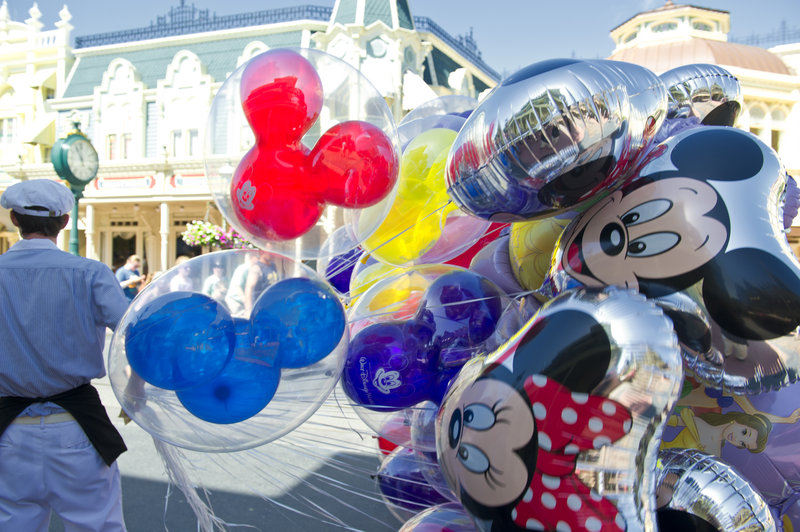 Disney
Remember to pick up FASTPASS® tickets for Disneyland's top things to do at kiosks near ride entrances. It's like making an appointment to join a much shorter queue later on, and it can save you a lot of time.
Afternoon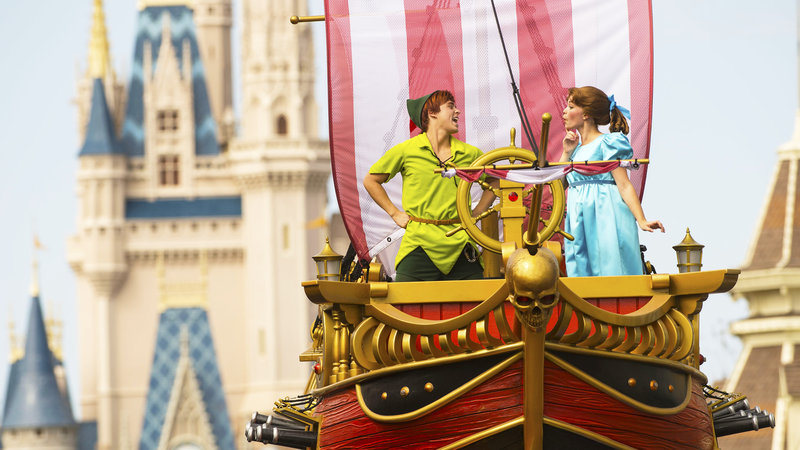 Disney
Next up: New Orleans Square, where you'll find two longtime crowd pleasers: Pirates of the Caribbean and the Haunted Mansion. The buccaneers, ghosts and ghouls inside each are definitely kid-friendly, but thanks to Disney special effects magic, both attractions are among the top things to see at Disneyland for all ages.
For some nostalgic fun sure to please adults and kids, proceed to Critter Country and get in line for The Many Adventures of Winnie the Pooh where you'll go on an adventure through the Hundred-Acre Wood and meet Pooh Bear's friends.
As you backtrack through New Orleans Square, stop for lunch at Cafe Orleans, which serves Cajun and Creole cuisine. Choose the patio outside and enjoy the Big Easy-inspired scenery. Since this is one of the park's most popular places to eat, make reservations to be sure you get seated quickly.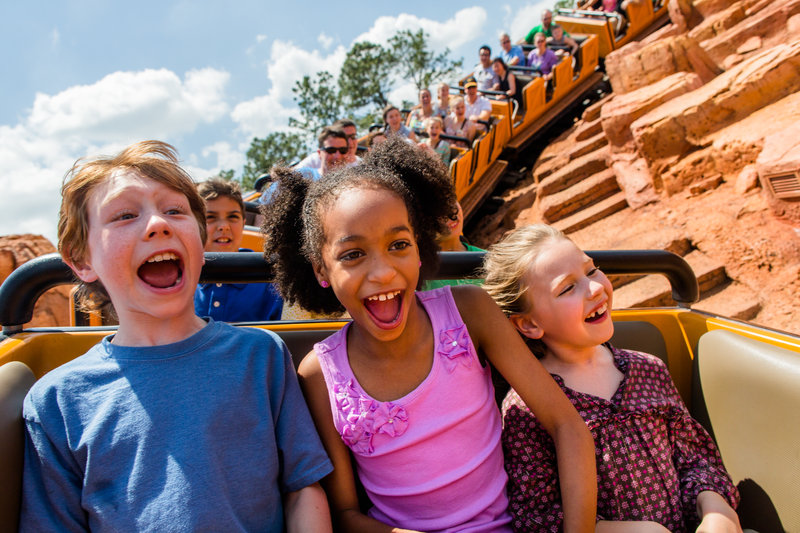 Disney
If you've just eaten, you may want to steer clear of Big Thunder Mountain Railway in Frontierland for now. As far as rollercoasters go, it's pretty tame, but it might still be a challenge on a full stomach. Better, go directly to Fantasyland for Peter Pan's Flight and the Disney-fan favorite, "it's a small world." Don't be surprised if you end up humming "it's a small, small world" for the rest of the day.
Evening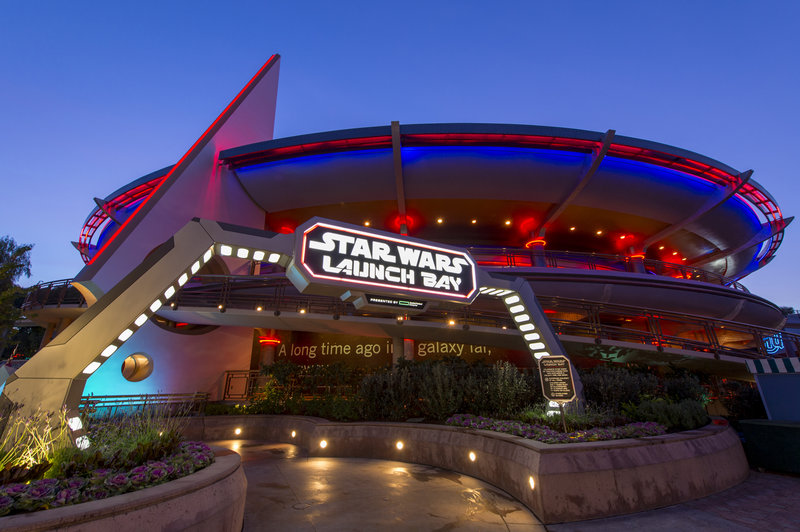 Disney
Continue on to Tomorrowland for more top things to see: Space Mountain, an indoor, space-themed roller coaster, and Star Tours, an exciting motion simulator journey through the "Star Wars" galaxy. For nighttime fun outside under the actual stars, stay for the dazzling fireworks. Check Disneyland's calendar to see which pyrotechnical display will be lighting up the sky during your vacation.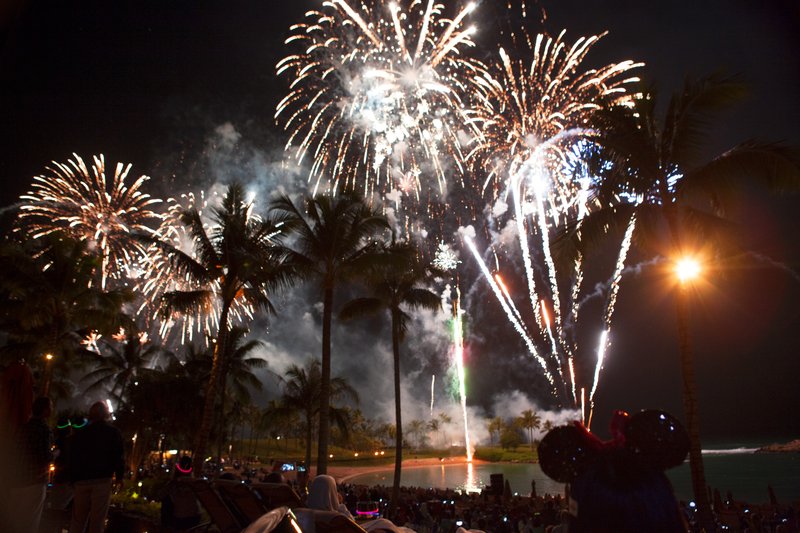 Disney
For dinner, head back to Main Street, U.S.A. and the Plaza Inn, which is among the park's best restaurants. For more than 60 years, visitors have savored the signature specialty fried chicken within an opulent Victorian dining room that includes carved gingerbread trim, crystal chandeliers and a stained-glass ceiling.