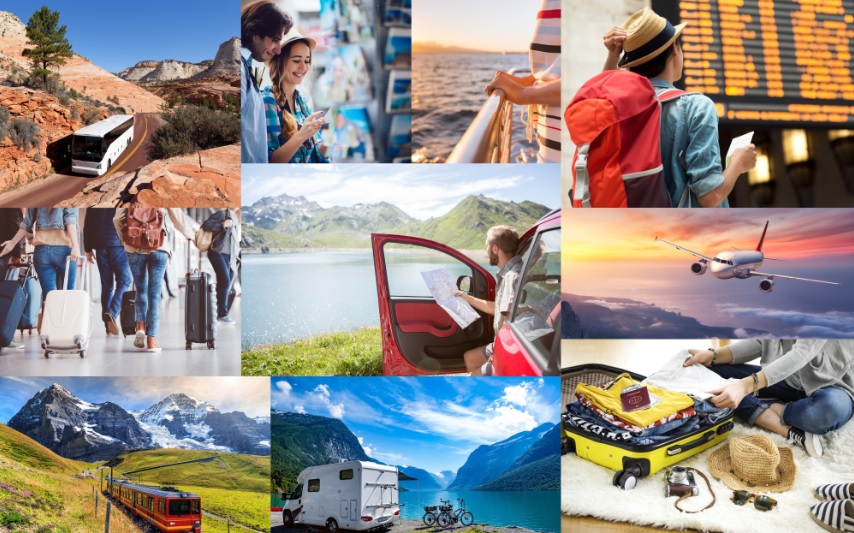 Description
Along the south rim of the Colorado Plateau in east-central Arizona, the Apache-Sitgreaves national forests comprise nearly 2.1 million acres. They are named, respectively, for the Apaches and for Lt. Lorenzo Sitgreaves, who in 1851 led the first military topographical mapping expeditions across Arizona. The forests include the Mount Baldy, Bear Wallow and Escudilla wilderness areas and the Blue Range Primitive Area.
Hunting is permitted in season. Numerous lakes and streams offer trout fishing. Boats with motors larger than 8 horsepower are prohibited; on some lakes only electric motors are permitted. Trails are available for varying interests, including horseback riding, mountain biking, and hiking as well as for off-roading vehicles. Picnic facilities are available in summer. Winter activities include cross-country skiing, snowmobiling, snowshoeing and ice fishing.
Visitor centers are at Big Lake and on the Mogollon Rim near Heber. Visitor information also is available in summer from attendants at developed campgrounds in the forests and district ranger offices.
The Coronado Trail Scenic Byway (US 191), 127 miles long and ranging from 3,500 to 9,000 feet high, connects the cities of Clifton/Morenci to Springerville/Eagar. The present Coronado Trail (US 191) commemorates portions of the historic route followed by Francisco Vázquez de Coronado when he sought the fabled Seven Cities of Cíbola in 1540. The road traverses areas that remain much as they were more than 450 years ago.
From Clifton the road climbs a corkscrew grade up Rose Peak to an elevation of 8,550 feet. Near this point a Forest Service lookout tower affords a magnificent panorama. Continuing northward, the trail rises to an elevation of 9,200 feet at Blue Vista. The steep, narrow road is not recommended for vehicles pulling trailers more than 20 feet long.
From the rim northward the road is noted for its spectacular autumn coloring. The named portion of the trail ends at Springerville, where US 191 joins US 60.
The White Mountains Scenic Byway is a series of connecting roads that forms a loop through the White Mountains of the Apache-Sitgreaves national forests. The 123-mile loop includes parts of SRs 73, 260, 273 and 373.
For more information contact the Forest Supervisor's Office, Apache-Sitgreaves National Forests, 30 S. Chiricahua Dr., P.O. Box 640, Springerville, AZ 85938; phone (928) 333-4301 or (877) 444-6777 for reservations.