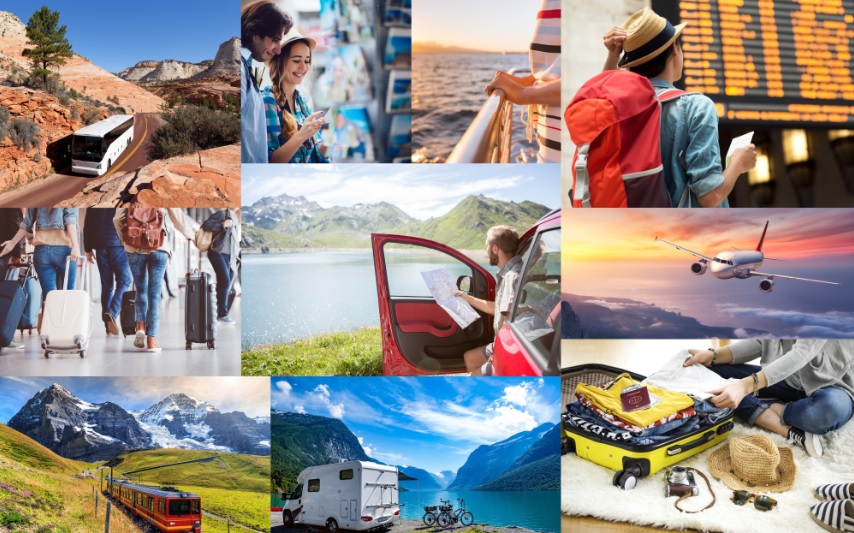 Description
Although Spanish explorers discovered the creek flowing from the Santa Lucia Mountain Range to the ocean, Arroyo Grande was not founded until 1862; it was another 5 years before the first two structures—a smithy and a schoolhouse—were built.
To bridge the gap between the town's two sections, which grew on opposite banks of the river, a rope bridge was constructed during the 1870s. A local landmark, the Swinging Bridge still is used by pedestrians. The Village of Arroyo Grande, a quarter-mile east of US 101 along E. Branch Street, reflects an 1890s atmosphere. The local farmers market takes place Sat. noon-2:30. A free concert series is offered in Heritage Square Park every other Sun. at 1, early June to mid-Sept.; phone (805) 473-2250.
InfoOffice
Arroyo Grande & Grover Beach Chamber of Commerce 800-A W. Branch St. Arroyo Grande, CA 93420-1901. Phone:(805)489-1488
Self-guiding tours
A walking-tour brochure outlining historic structures is available from the chamber.