Atlanta Sports and Recreation
Atlanta's leisure activities are many. Visitors can go fishing in or rafting or canoeing down the Chattahoochee River, the focal point of the Chattahoochee River National Recreation Area. Affectionately known as "the Hooch" by natives, the river is usually no more than 5 feet deep and affords excellent opportunities for year-round fishing. Trout, bass, catfish and other species of fish frequent the river. For fishing license and regulation information phone (800) 366-2661.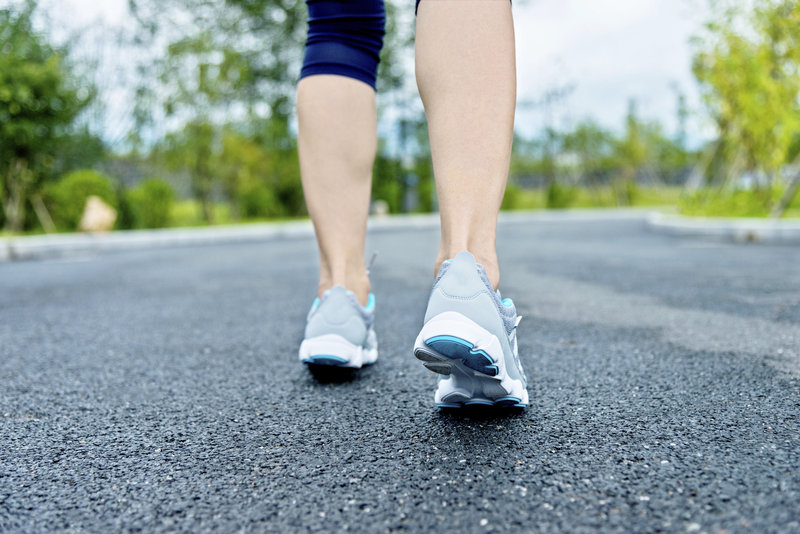 baona/iStockphoto.com
Trails for jogging border the river in the city of Roswell. Visit Stone Mountain Park for an array of outdoor activities, including hiking, bicycling and camping under the stars. In summer Atlantans flock to Lake Sidney Lanier, about 35 miles northeast of the city off US 23. Sandy beaches line the shore of this large lake, offering abundant opportunities for fishing, boating and swimming.
Six city courses offer golf opportunities. Municipal parks also provide riding and hiking trails, tennis courts and swimming pools. Piedmont Park, off Monroe Drive and 10th Street in midtown, is a popular spot for bicycling and jogging. Bicycle Tours of Atlanta offers 8-mile tours of the area's historic sites as well as street art tours; phone (404) 273-2558.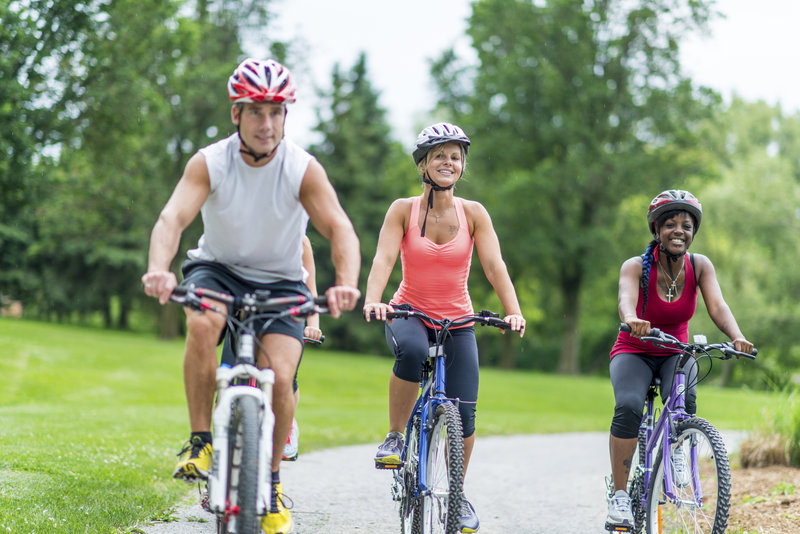 AAA/iStockphoto.com
The Atlanta Beltline is a series of trails that will connect many of the city's neighborhoods and parks providing green space for residents and visitors alike. While some portions are still under construction, others are open and in use. The Eastside Trail extends 3 miles from Piedmont Park to Inman Park. Bicycles may be rented nearby at Atlanta Bicycle Barn, 151 Sampson St. N.E., (404) 588-9930, or at Skate Escape at 1086 Piedmont Ave. N.E., (404) 892-1292.
The West End Trail is a 2.4-mile stretch from White Street to Westview Cemetery, and the particularly lovely Northside Trail travels through Tanyard Creek Park, near the junction of Collier Road N.W. and Overbrook Drive N.W. The Beltline promises to be a vibrant, cyclist- and pedestrian-friendly part of the city with many art projects under way and with restaurants and businesses popping up nearby.
The Atlanta Beltline also includes the Atlanta Beltline Arboretum. This is still a work in progress, but when finished it will extend the full 22 miles of the trails. Currently the Eastside Trail has seen the planting of 43 species of grasses and wildflowers and the installation of "33 Oaks," stainless steel leaf sculptures representing the state's native oak species. At the Westside Trail, trees native to Georgia are being planted.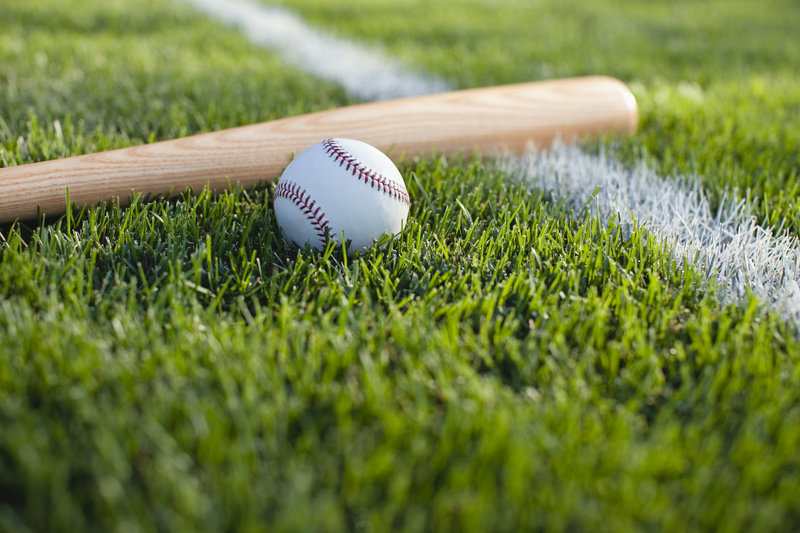 Willard/iStockphoto.com
The National League's Atlanta Braves play baseball from early April to late September or early October at Truist Park, located near the junction of I-75 and I-285.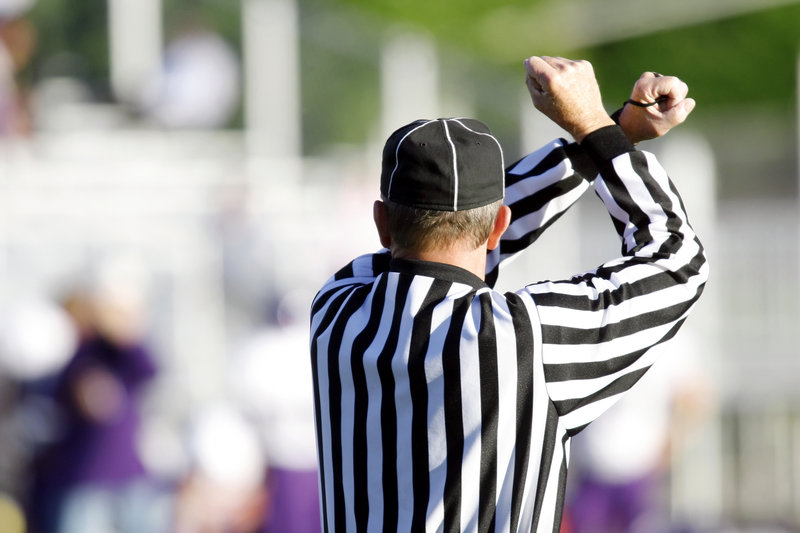 filo/iStockphoto.com
From early September to late December, football games are played in the Mercedes-Benz Stadium where the Atlanta Falcons of the National Football League take the field. Atlanta's new Major League Soccer team, Atlanta United FC, also plays at the stadium March through October.
The National Basketball Association's Atlanta Hawks and the Women's National Basketball Association's Atlanta Dream host opponents downtown at the State Farm Arena, 1 Philips Dr. (next to CNN Center).
Atlanta racing focuses on horsepower. Fans of the checkered flag can see it waved almost all year at Atlanta Motor Speedway, 20 miles south, and at Road Atlanta, 39 miles northeast near Braselton. The former is host to NASCAR racing; the latter offers sports car and motorcycle events on its road circuit March to early December.