A Modern City With Southwestern Charm
Deep in the heart of Texas lies a city that calls itself "The Live Music Capital of the World," where bumper stickers say "Keep Austin Weird," and more than a million insect-eating bats descend at twilight. University of Texas students thrive on the local music scene, and high-tech companies including Apple, IBM and Samsung provide another nickname, Silicon Hills. In Austin, you'll see well-worn cowboy boots with faded jeans or a business suit.
The city buzzes and hums (loudly) as live rock, country, Western swing, blues and Tejano music blares from honky-tonks and nightclubs in the 6th Street and Warehouse districts where there are plenty of things to do. On the flip side, Austin's symphony and opera appeal to lovers of classical music.
Glass and steel office buildings back Lady Bird Lake, a reservoir on the Colorado River popular with rowing teams. Another prized natural asset is 351-acre Zilker Metropolitan Park, where visitors can cool off in chilly Barton Springs.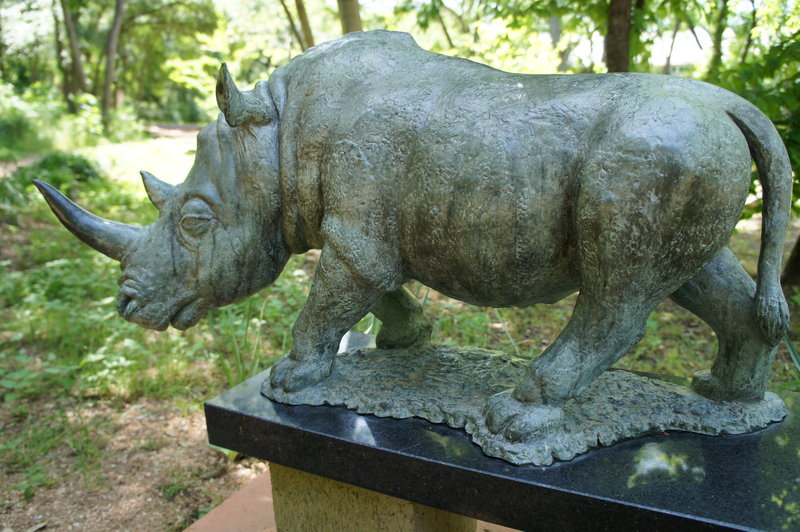 AAA/Photo submitted by Maria White
Art devotees will appreciate The Contemporary Austin—Laguna Gloria, the Mexic-Arte Museum and the Umlauf Sculpture Garden & Museum, while history buffs will cotton to the Texas State Capitol and The Bullock Texas State History Museum. Building up an appetite shouldn't be difficult in this energetic city, and when hunger strikes, you'll find not only the expected Tex-Mex and barbecue, but more sophisticated local restaurants.
Whatever your tastes, there's practically no limit to fun things to do in Austin, a city that's far from ordinary but close to perfect when it comes to having a good ol' time.