Austin Sports and RecreationFans of sports and the outdoors will find lots of fun things to do in the Austin area. Lakes and recreation areas offer water sports, hiking and horseback riding. The University of Texas Longhorns baseball, basketball and football teams call Austin home, as do minor league sports teams. If you'd like to squeeze a few sets of tennis or a round of golf into your trip, there are plenty of facilities available.
In November, drivers compete in a 20-turn, 3.4-mile circuit in the Formula One United States Grand Prix at Circuit of the Americas, 9201 Circuit of the Americas Blvd., (512) 301-6600.
The Round Rock Express, a Pacific Coast League AAA baseball team, plays at Dell Diamond, 3400 E. Palm Valley Blvd., Round Rock, (512) 255-2255. The University of Texas Longhorns baseball team plays at UFCU Disch-Falk Field, 1300 E. Martin Luther King Jr. Blvd., (512) 471-6708.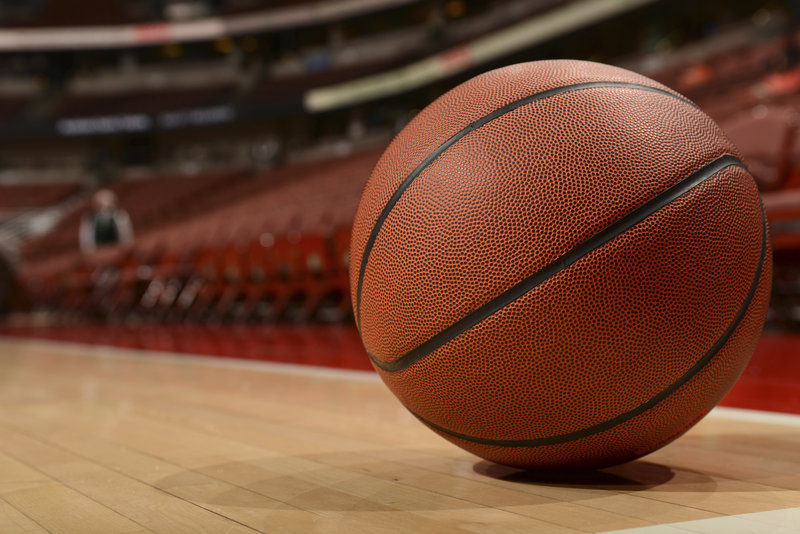 Matt_Brown/iStockphoto.com
Austin's H-E-B Center at Cedar Park, 2100 Avenue of the Stars, (512) 600-5000, is home to the Austin Spurs, an NBA D-League basketball team. The University of Texas Longhorns basketball team plays at Frank Erwin Center, 1701 Red River, (512) 471-7744.
Local football fans root for the University of Texas Longhorns at Darrell K. Royal-Texas Memorial Stadium, 2139 San Jacinto Blvd., (512) 471-3333.
The H-E-B Center at Cedar Park is also home to Austin's American Hockey League team, the Texas Stars.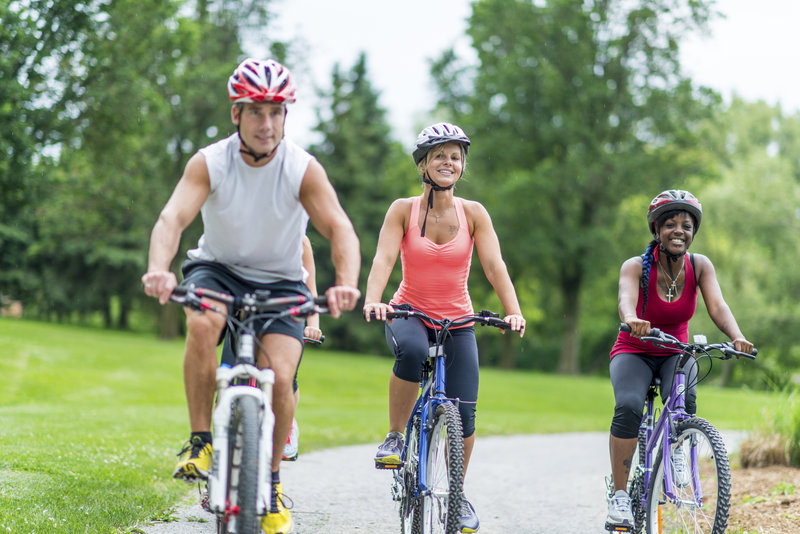 AAA/iStockphoto.com
Barton Creek Greenbelt, 3755 S. Capital of Texas Hwy. B, (512) 974-6700, offers more than 12 miles of trails through varied terrain that is great for mountain biking, and is also near downtown, beginning at Zilker Park and ending at the Hill of Life and Sculpture Falls, 1710 Camp Craft Rd.
For bicycling in the city, Austin's downtown features dedicated bike paths and marked shoulders. The Southern Walnut Creek Trail in East Austin, (512) 974-6700, features more than 7 miles of paved, 10-foot-wide paths with scenic nature views.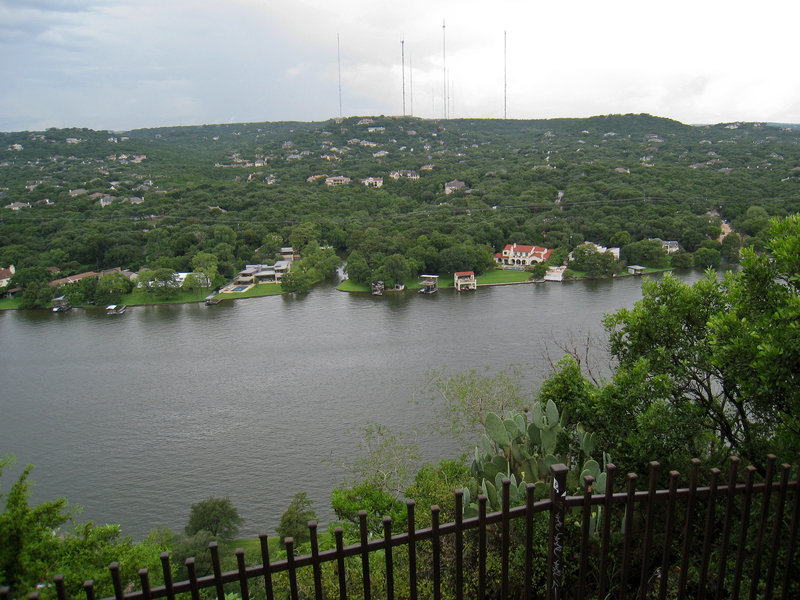 AAA/Katie Broome
Lake Austin, (512) 389-4800, part of the Colorado River, is an excellent place to fish for largemouth bass, though during the summer months it's best to fish very early or at night due to pleasure craft on the lake during the day. A non-resident 1-day fishing license is $16 and can be purchased online or at local sporting goods stores, bait and tackle shops and other retailers. For more information, call the Texas Parks and Wildlife Department, (800) 792-1112 or (512) 389-4800.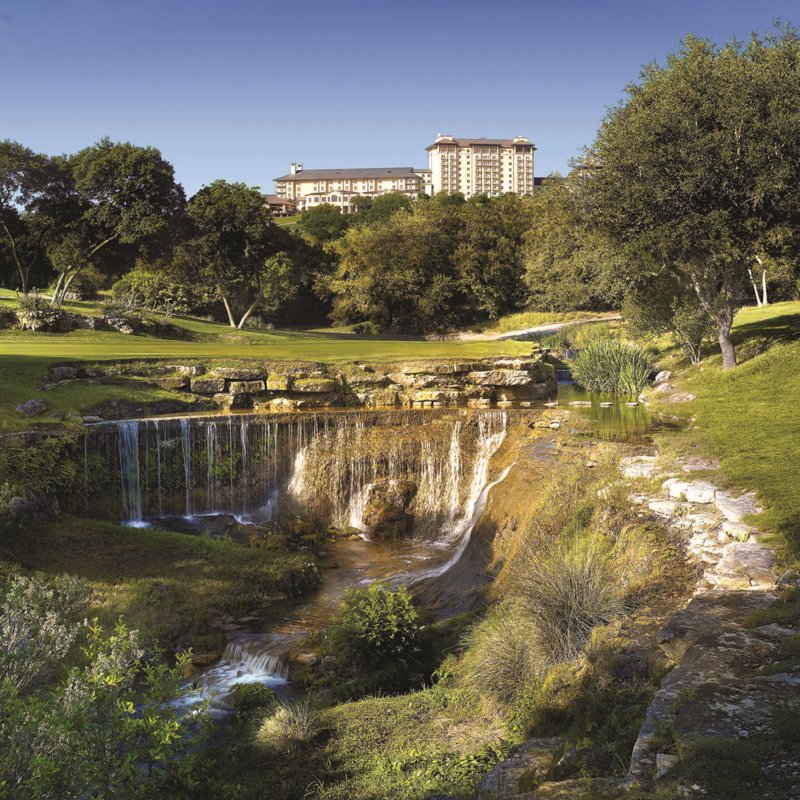 The Omni Barton Creek Resort & Spa , 8212 Barton Club Rd., (512) 329-4000, is a AAA Four Diamond resort offering four championship golf courses. The Wolfdancer Golf Club, 575 Lost Pines Rd., (512) 308- 9653, is at the Hyatt Regency Lost Pines Resort and Spa , also a AAA Four Diamond resort.
Popular for jogging and walking, the Ann and Roy Butler Hike and Bike Trail, (855) 448-7245, is a 10-mile path around the shores of Lady Bird Lake, offering a scenic escape into nature in the heart of the city.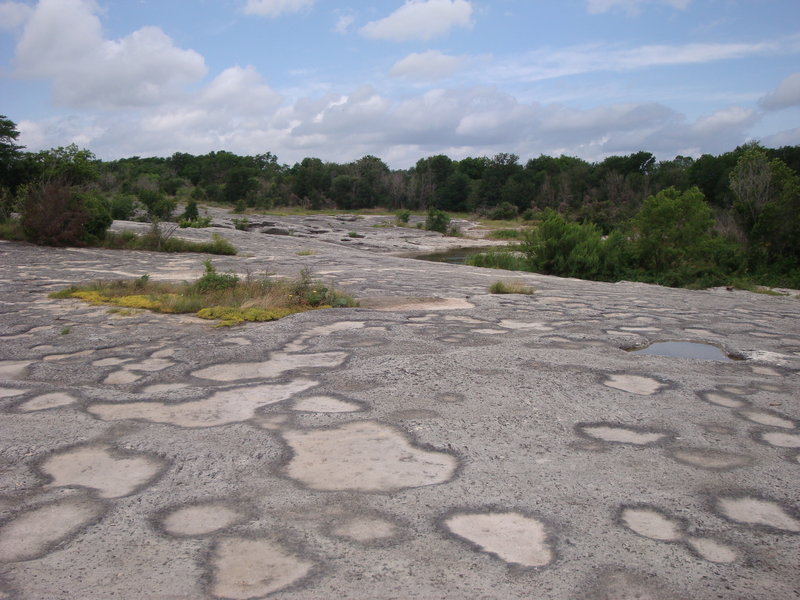 AAA/Inspector 32
McKinney Falls State Park , 5808 McKinney Falls Pkwy., (512) 243-1643, offers nearly 9 miles of hiking trails to explore, including a rock shelter where early settlers camped.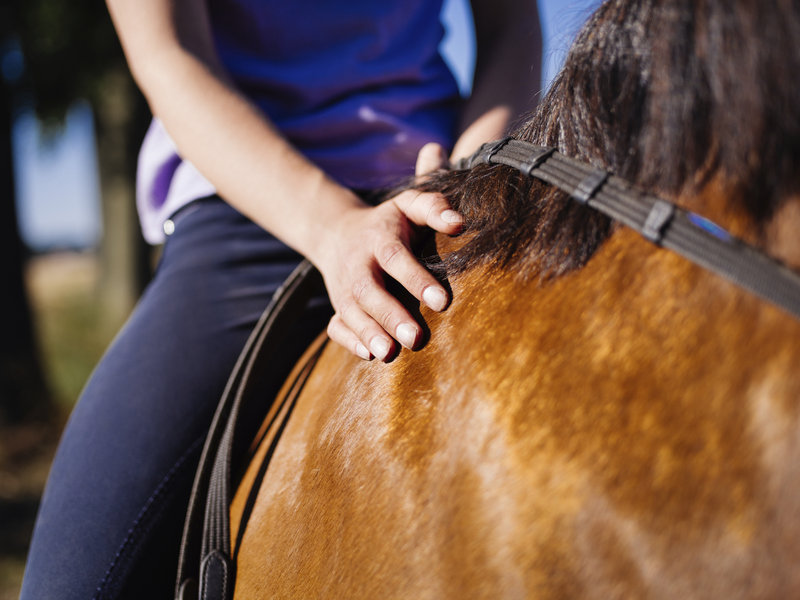 wundervisuals/iStockphoto.com
Texas Trail Rides, 8601 Bluff Springs Rd., (512) 697-9722, offers horseback-riding expeditions with horses and ponies available for all skill levels.
Playland Skate Center, 8822 McCann Dr., (512) 452-1901, is a 27,000-square-foot indoor skating facility with inline skates available for rental. The Veloway at Circle C Ranch Metropolitan Park, 6301 W. Slaughter Ln., (512) 477-1566, is a 3.1-mile paved track for bicycling and inline skating only.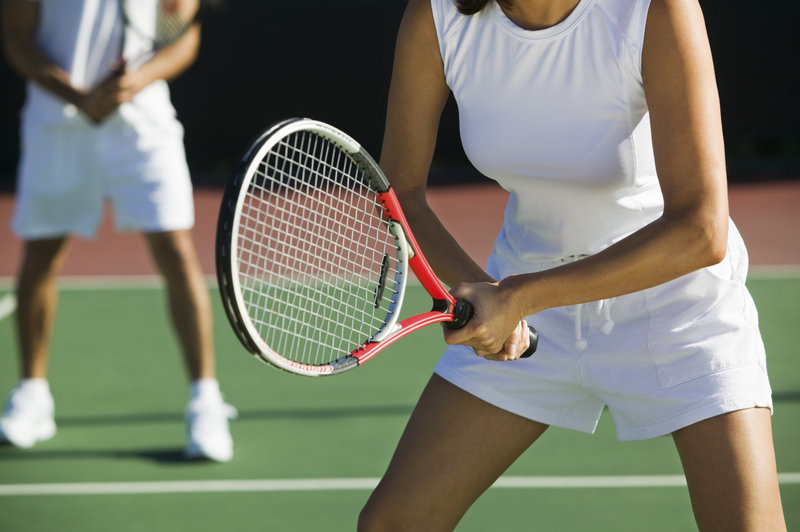 IPGGutenbergUKLtd/iStockphoto.com
The City of Austin, 200 S. Lamar Blvd., (512) 974-3921, operates several municipal tennis centers that are open to the public: Austin High Tennis Center, Austin Tennis Center, Burnett "Blonde" Pharr Tennis Center, Caswell Tennis Center, Grey Rock Tennis Center and the South Austin Tennis Center.
On Jan. 1, the Austin Yacht Club celebrates the new year on Lake Travis with the Red-Eye Regatta , Lake Travis Drive and Hudson Bend Road, (512) 266-1336.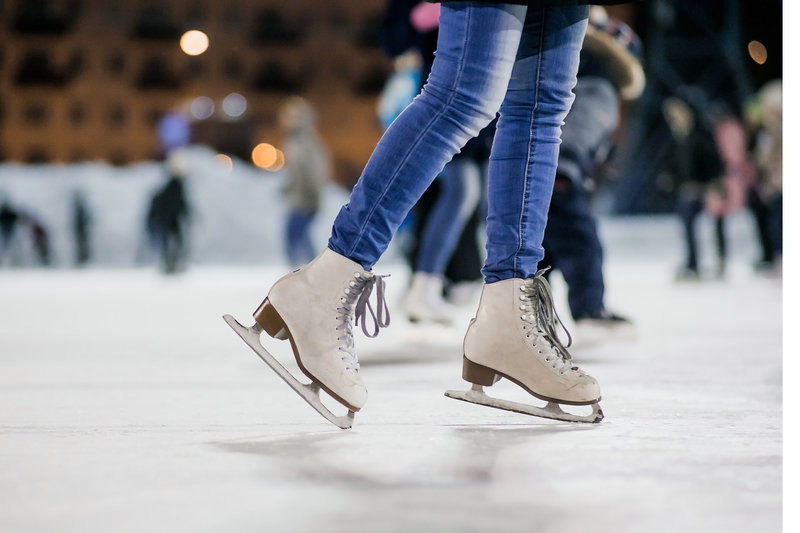 zsv3207/iStockphoto.com
Chaparral Ice Center, 2525 W. Anderson Ln., (512) 252-8500, is an indoor ice-skating rink that is open to the public year-round. Figure skaters perform at the rink during the holiday season.