Austin Travel with Kids
Under 13 Hands-on activities make learning fun for kids of all ages at Thinkery , 1830 Simond Ave. Science, technology, engineering, arts and math (STEAM) concepts are presented in educational experiences such as "Currents," where visitors don smocks and Crocs to explore the connections between water and sound. Kids can build and invent in the Innovators' Workshop, or head outdoors to scale the museum's climber or splash in a stream.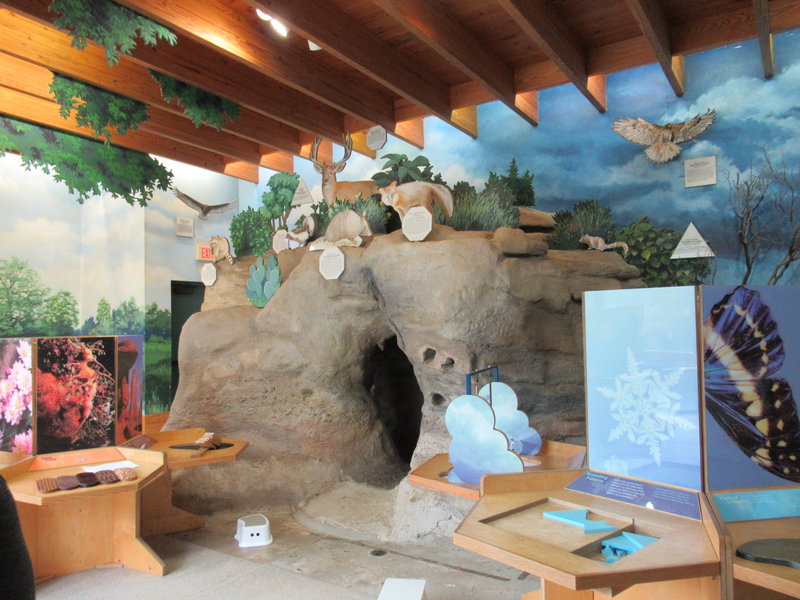 AAA/Laurie Sterbens
Explore hands-on exhibits both indoors and outdoors at the Austin Nature & Science Center , located in the Zilker Nature Preserve in Zilker Park. See nature and science exhibits, dig for fossils in the Dino Pit and explore the Nature & Science Center Forest Trail.
Hop aboard the Zilker Zephyr Miniature Train for a 20-minute trip through tunnels, over bridges and along Lady Bird Lake. Little ones will delight in the train ride and a nearby playground, and everyone will enjoy the views of the park, the lake, Barton Creek and downtown Austin.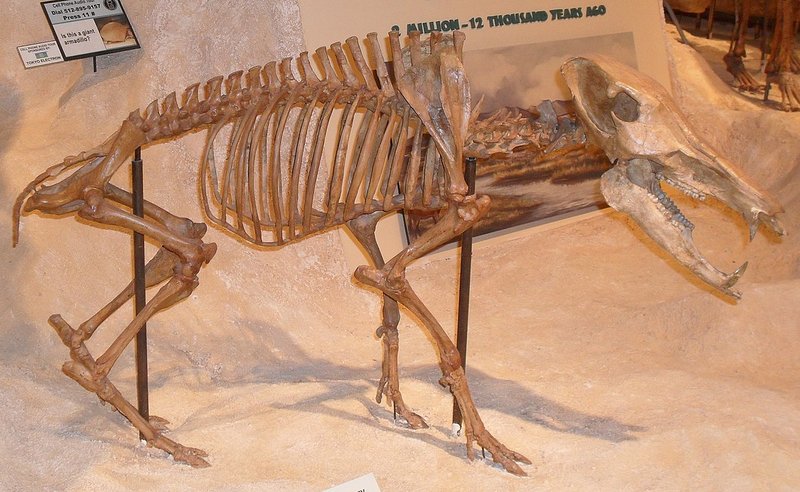 Wikimedia Commons / CC BY /Reynosa Blogs

See skeletons of dinosaurs, marine reptiles and a giant flying reptile at the Texas Memorial Museum , which houses collections and exhibits featuring the natural history of the state. Along with fossils, exhibits include meteorites, minerals and gems. The state's diverse wildlife is depicted through dioramas, mounted specimens and other displays.
Teens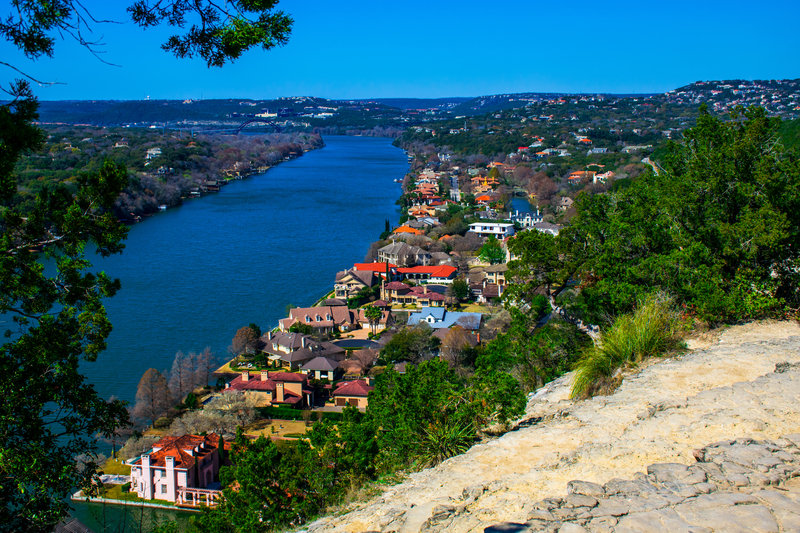 iStockphoto.com/RoschetzkyIstockPhoto
Grab a water bottle or pack a picnic and head for Covert Park at Mount Bonnell , where you can climb the steps to what is said to be the highest spot in Austin at 775 feet. At the top, explore a short hiking trail and take in the spectacular views of the city skyline.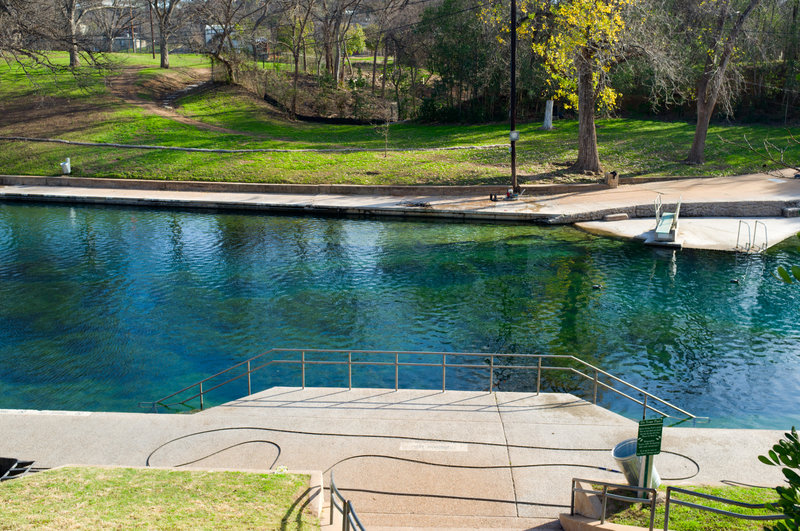 AustinArtist/iStockphoto.com
Take a dip in Barton Springs Pool in Zilker Metropolitan Park . This 3-acre, spring-fed pool has an average temperature of around 70 degrees, allowing for year-round swimming. The park also offers hiking and biking trails, canoeing, a museum and a sculpture garden.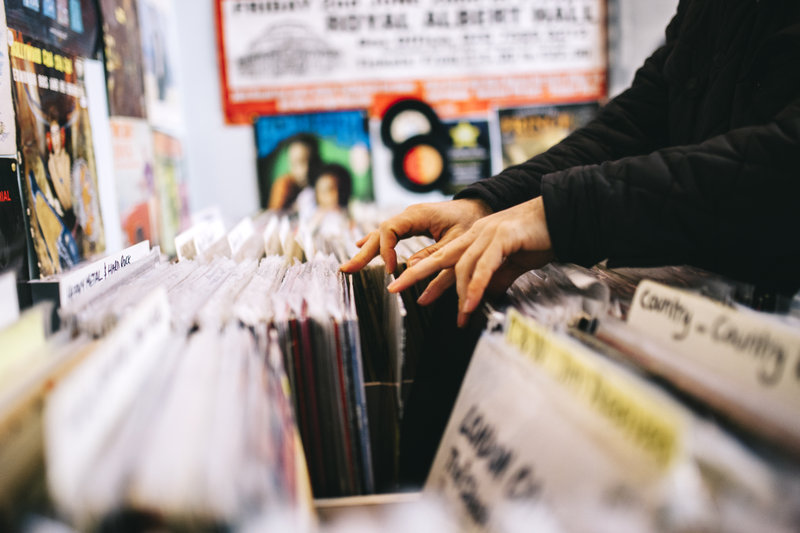 urbancow/iStockphoto.com
Fans of every music genre will find something to love at the Market District landmark Waterloo Records . Discover a Texas band to love or check out a CD from your favorite artist on one of the many play stations throughout the store. On select evenings each week, catch a live performance by a local or touring artist.
What to Do for All Ages
David Sucsy/iStockphoto.com
The Ann W. Richards Congress Avenue Bridge , spanning Lady Bird Lake from Cesar Chavez Street to Barton Springs Road, is home to more than a million Mexican free-tailed bats at the annual peak in August. The grassy area at the bridge's southeast corner is a great spot for viewing as the bats emerge at dusk each evening to hunt for insects. From March to October, view the bats from aboard a sunset cruise on the Lone Star Riverboat , which departs from the south end of the First Street Bridge.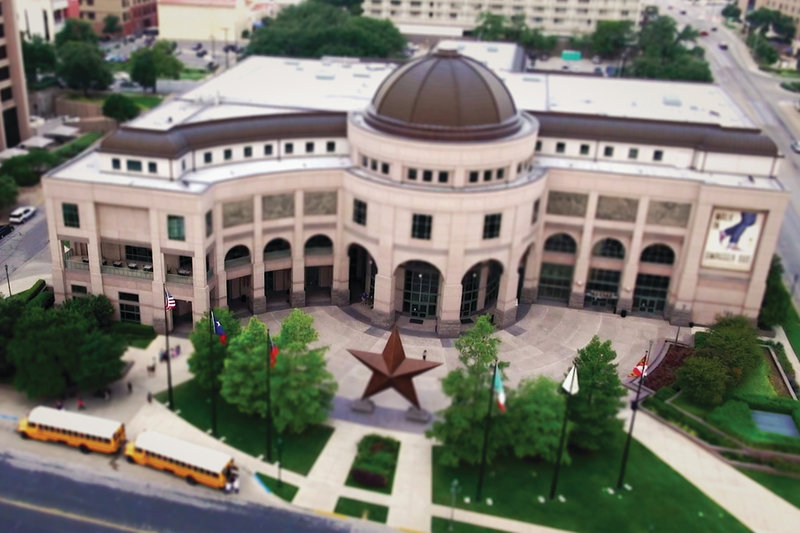 Courtesy of Bullock Texas State History Museum
The Bullock Texas State History Museum (1800 Congress Ave.) offers three floors of interactive exhibits exploring the region's past. The Texas Spirit Theater features special effects that bring to life the Galveston hurricane, an oil gusher and a rocket launch at Johnson Space Center.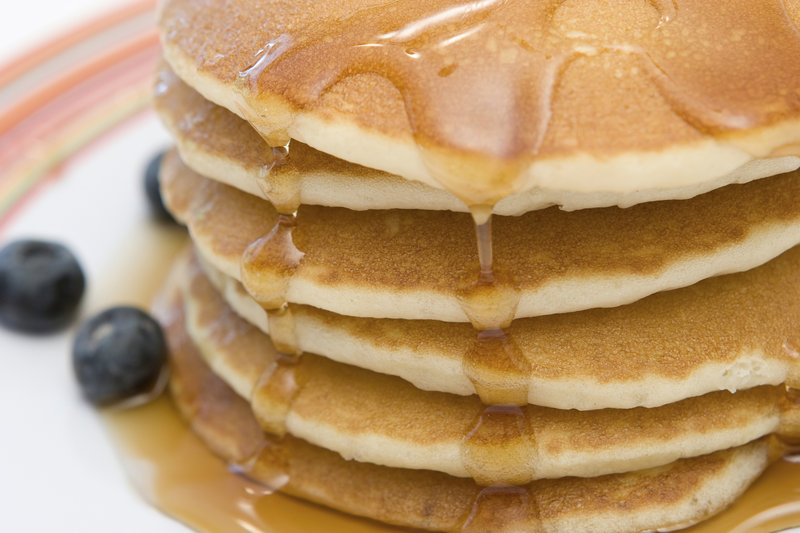 kourafas5/iStockphoto.com
You may have to get an early start to beat the breakfast crowd at Kerbey Lane Cafe-UT (2606 Guadalupe St.), but why hurry when you can order pancakes all day long? Choose from flavors such as gingerbread, blueberry or apple whole wheat pancakes, or go Southwest with migas, beans and rice, and tortillas. Kids eat free on Tuesdays, and entrées including mac and cheese, chicken bites and grilled cheese sandwiches are sure to please at this spot, which has two other locations around Austin.
The SoCo (South of Congress) district is a must-do for uniquely Austin souvenirs. Along Congress Avenue south of Lady Bird Lake, you'll find offbeat local stores featuring arts and crafts, vintage clothing, folk art and novelty items. At local landmark Allens Boots , go native and outfit yourself with a pair of beautifully crafted Western boots.