Best Attractions in AustinIn a city with dozens of attractions, you may have trouble deciding where to spend your time. Here are the highlights for this destination, as chosen by AAA editors. GEMs are "Great Experiences for Members."
A World-Class University
The University of Texas at Austin started with a single Victorian Gothic-style building in 1883. Today, it's one of the country's largest public universities, with more than 52,000 students regularly navigating its 430-acre campus. Walking tours take visitors past graceful live oaks and limestone buildings with red tile roofs. Following a 23-year closure, the observation deck of the school's landmark tower also is accessible via guided tour and can give you a birds-eye view of the city to help decide what to do on your trip.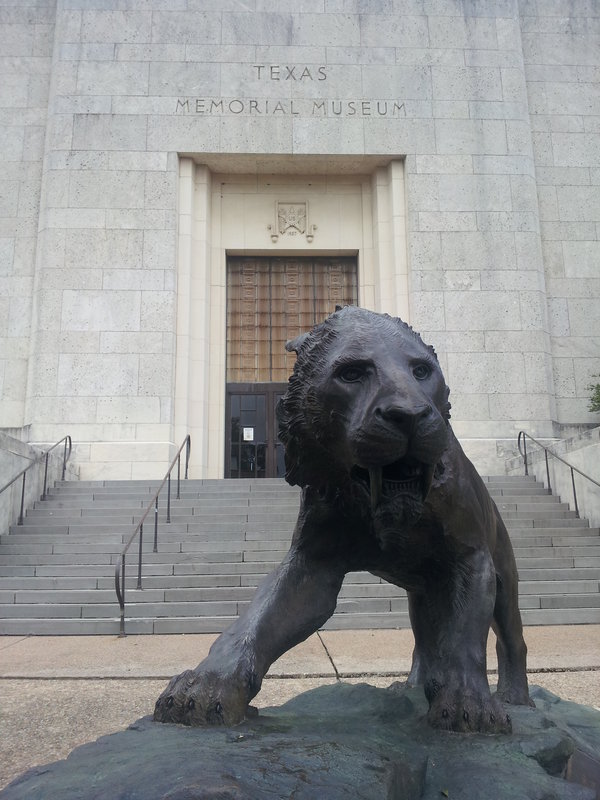 Wikimedia Commons / CC BY SA/Pi3.124
Several museums foster the analytical ideals of the university. Exhibits at the Texas Memorial Museum focus on biology, geology and paleontology and include mounted wildlife specimens, a 925-carat blue topaz crystal and the bones of a 30-foot-long prehistoric seagoing lizard.
Learn About a President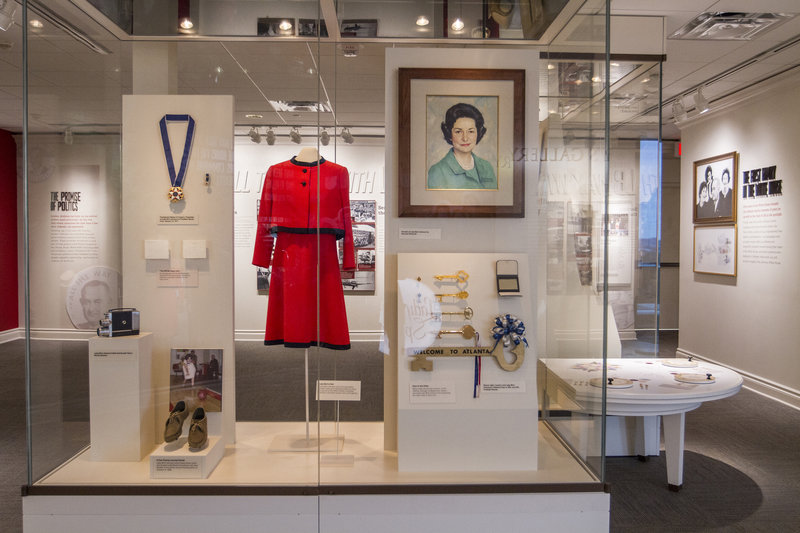 LBJ Presidential Library/Lauren Gerson
Also on campus is the LBJ Presidential Library . Its extensive collection of exhibits and historical documents depict the life of the nation's 36th president. This AAA GEM attraction showcases an animatronic version of LBJ, more than 4,000 original editorial cartoons related to Johnson's political career, a photographic overview of the White House interior and a 7/8-scale replica of the Oval Office. The First Lady's Gallery pays tribute to Lady Bird Johnson, an alumna of the university.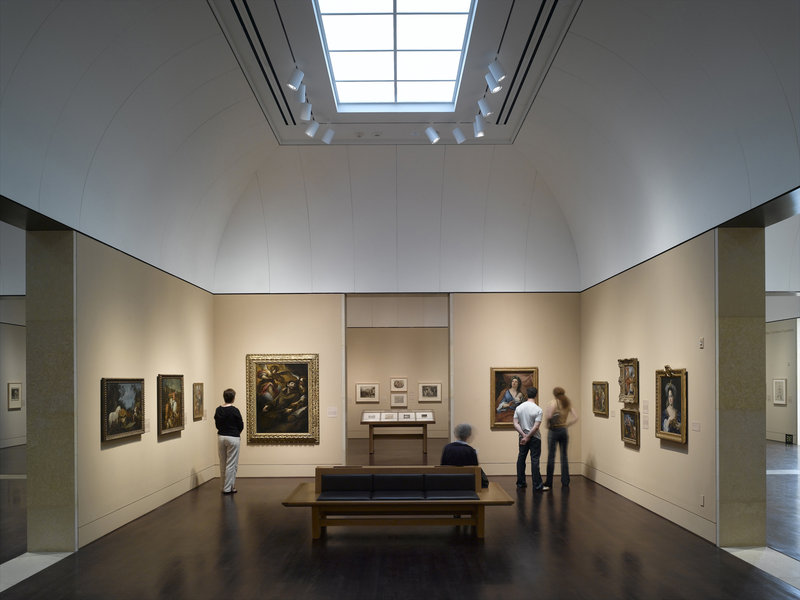 Courtesy of Austin Convention & Visitors Bureau
European Old Master paintings, American and Latin American art, and prints and drawings are displayed at The Blanton Museum of Art , a AAA GEM attraction. Discover the technique favored by Peter Paul Rubens and other 17th-century painters; investigate Uruguayan artist Julio Alpuy's Universal Constructivism style; and survey Richard Long's "Summer Circle," a 29.5-foot-wide sculpture formed out of Delabole slate.
A Myriad of Educational Opportunities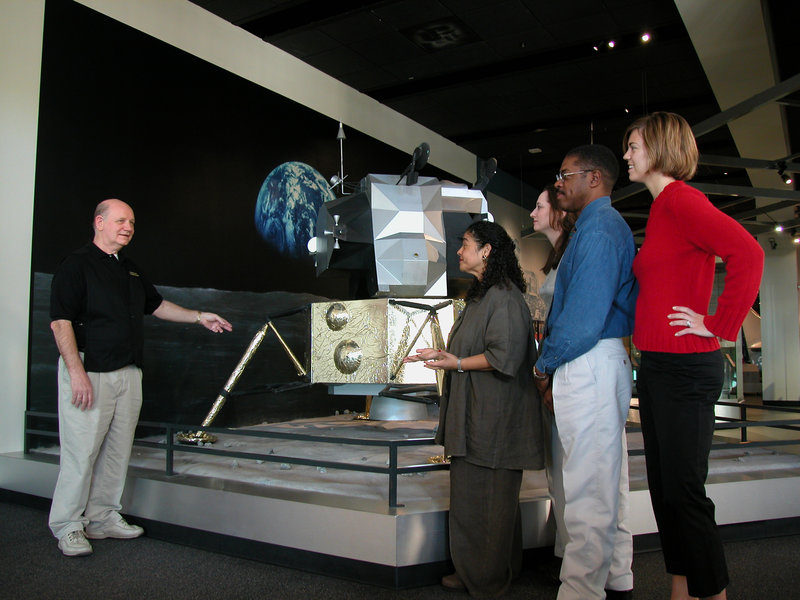 Courtesy of Bullock Texas State History Museum
If you're looking for educational things to do in Austin, The Bullock Texas State History Museum houses interactive exhibits and more than 700 artifacts beneath its copper dome. Such displays as a wooden oil rig, salvage from a 17th-century shipwreck and a lunar lander model are offered at this AAA GEM attraction. From a special effects-laden show highlighting local stories of perseverance to a presentation about the Texas Revolution, a range of multimedia illustrates the region's sweeping past.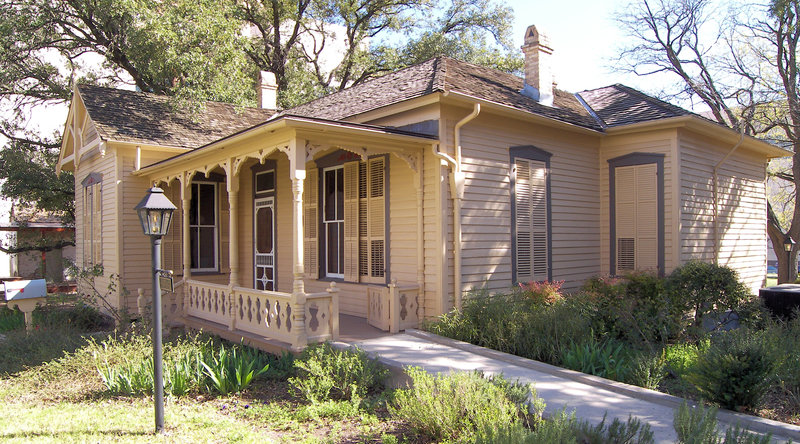 Wikimedia Commons / CC BY SA/Larry D. Moore
Referencing the pen name of writer William Sydney Porter, the O. Henry Museum commemorates "the master of the short story." From 1893 to 1895, the author known for his signature twist endings lived in this Queen Anne-style cottage, which now houses O. Henry memorabilia. Porter, an Austin resident for more than a decade, likely used his experiences in Texas as fodder for his prose.
See the Works of a Master Sculptor
Sursum, a Latin word meaning "uplift your heart," conveys the artistic impact of the 19th-century sculptor recognized at the Elisabet Ney Museum . After emigrating from Germany, Ney built this building, where she carved life-size figures and portrait busts of Texas' most distinguished individuals. Her husband, philosopher Edmund Montgomery, wrote: "Her studio was a shrine to which people from all parts of Texas came to admire her works of art."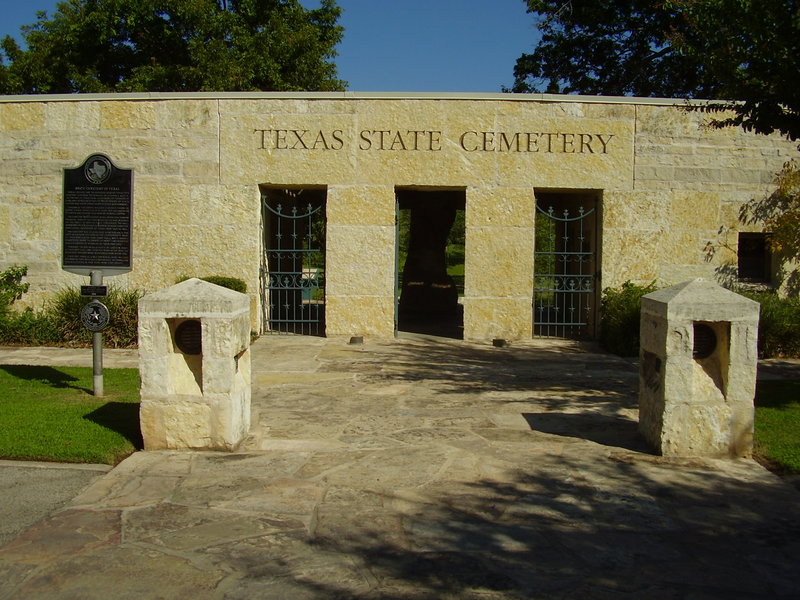 Courtesy of Wikimedia Commons
Ney also created monuments found in the Texas State Cemetery . The state's honored dead are interred there, including Stephen F. Austin, the "Father of Texas," and Gen. Albert Sidney Johnston, a hero in the Texas War for Independence. A limestone visitor center presents the history of the burial ground. The meticulously maintained facility also features striking memorials to Texan Medal of Honor recipients and the victims of Sept. 11.
Explore the Seat of Power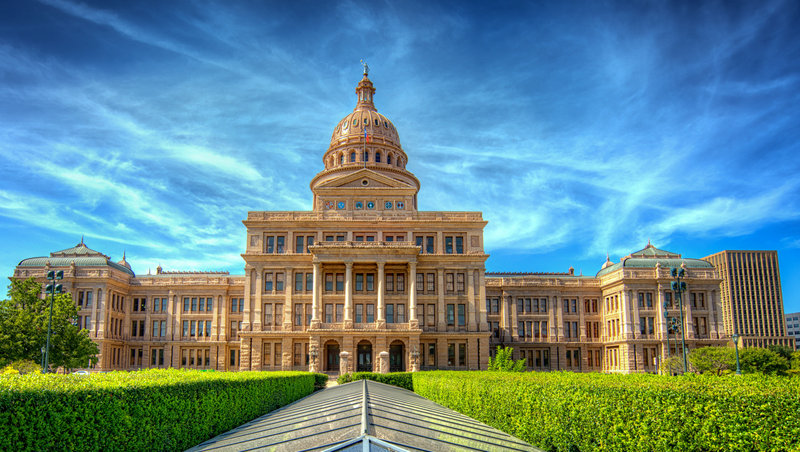 Shutterstock.com/LMPphoto
"Sunset red" granite, round decorative skylights and original wainscoting distinguish the Renaissance Revival-style Texas State Capitol , a AAA GEM attraction. Atop the domed, 19th-century edifice, a goddess keeps watch over the city—the statue represents Athena, the Greek deity of wisdom and warfare. Seventeen other figures, including a miniature Statue of Liberty and a bronze monument honoring Texas' pioneer women, grace the nearly 22-acres of shady, landscaped grounds at this must-see destination.
Focusing on modern and contemporary works, The Contemporary Austin—Laguna Gloria presents changing displays in a natural setting overlooking Lake Austin. This historic 12-acre estate consists of a 1916 Italianate-style villa, a sculpture garden and an art school.
Immense Art Collections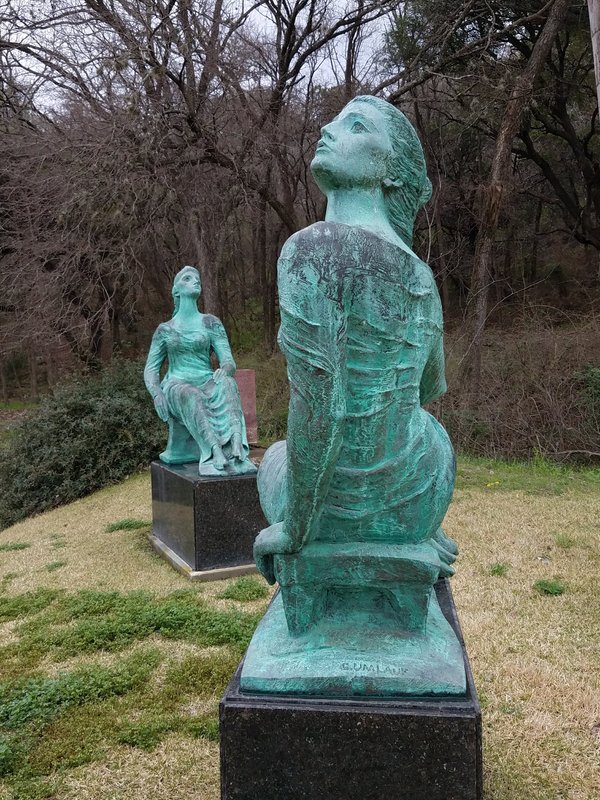 AAA/Laurie Sterbens
Umlauf Sculpture Garden & Museum displays drawings, paintings and carvings by Charles Umlauf, a University of Texas professor emeritus whose work appeared in both the Smithsonian Institution and the Metropolitan Museum of Art. Crisscrossed by gravel paths, the garden contains 56 statues, including a smaller version of the artist's "Spirit of Flight"; the actual 17-foot-tall monument marks the entrance to the Dallas Love Field airport.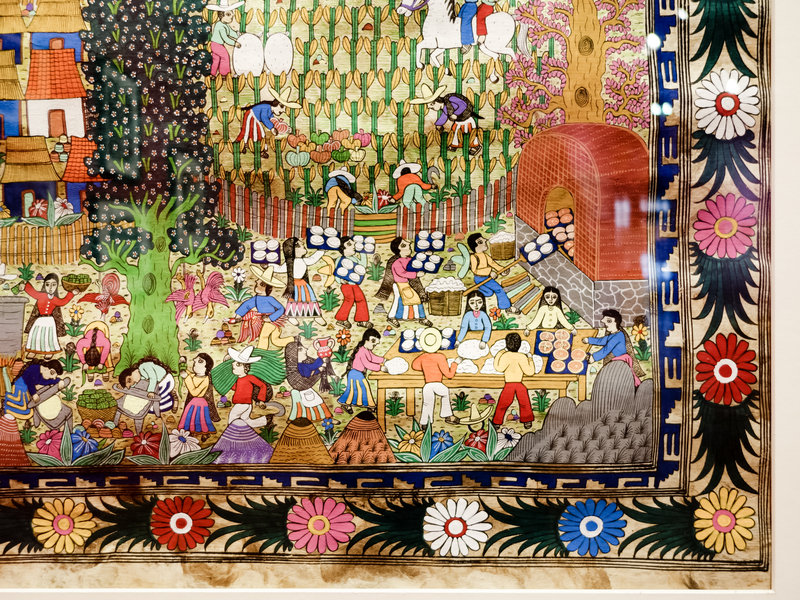 flickr / CC BY /smallcurio
The Mexic-Arte Museum features contemporary and traditional works by Mexican, Latin American and U.S.-born Latino artists. Changing exhibits offering photography, paintings and sculpture highlight both established and emerging artists.
Discover an Urban Oasis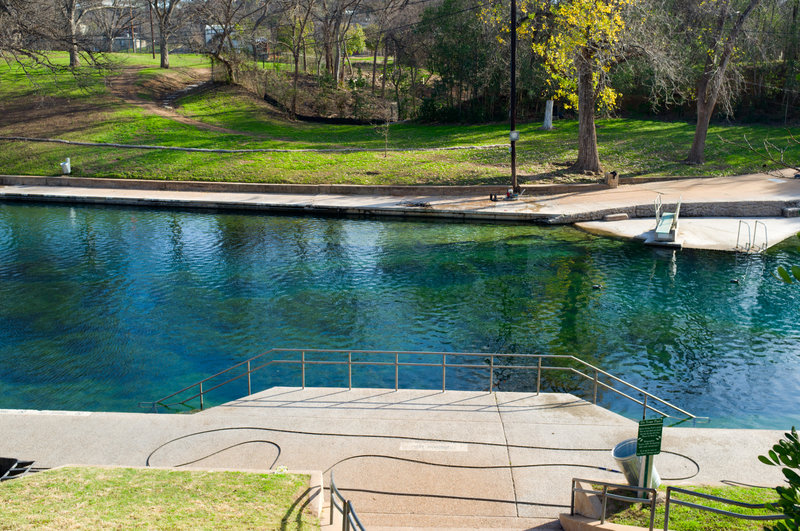 AustinArtist/iStockphoto.com
A wide range of fun things to do is available at Zilker Metropolitan Park , from leisurely strolls and picnics to more intense pastimes. Spirited yells abound on the sandy volleyball court, while giggles are constant passengers aboard the park's miniature train. Daring leaps into the natural, spring-fed pool stir sun-kissed waters, and dirt-splotched legs regularly sweep down soccer fields in pursuit of checkered spheres. As night falls, diverse singers croon at an amphitheater surrounded by pecan trees, providing a romantic setting if you're looking for things for couples to do.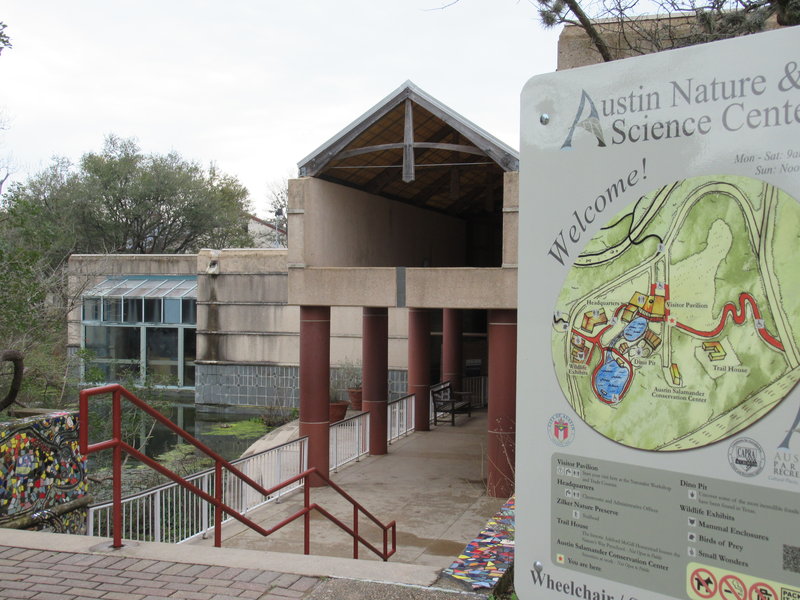 AAA/Laurie Sterbens
Travel to the western edge of the park, where visitors to the Austin Nature & Science Center gaze at the large, spotted owl perched above; the creature's round, puffy head twists casually as its dark brown eyes scan the fascinated crowd. More than 90 native animals are exhibited at the center, while hands-on activities convey information about amphibians, birds, mammals, minerals, plants, reptiles and rocks.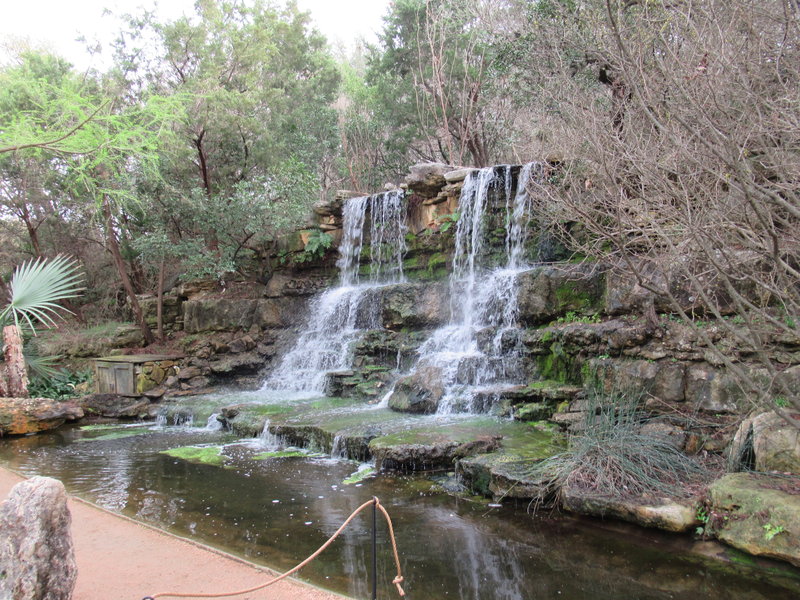 AAA/Laurie Sterbens
The centerpiece of the park is Zilker Botanical Garden , harboring native, hybrid and exotic vegetation. On site are butterfly, herb and rose gardens as well as a center with educational displays. A 2-acre plot features re-creations of plants that existed during the time of the dinosaurs. Serene ponds in the Taniguchi Japanese Garden spell out "AUSTIN," and a Japanese teahouse provides breathtaking views of the city and a peaceful place to unwind during your vacation.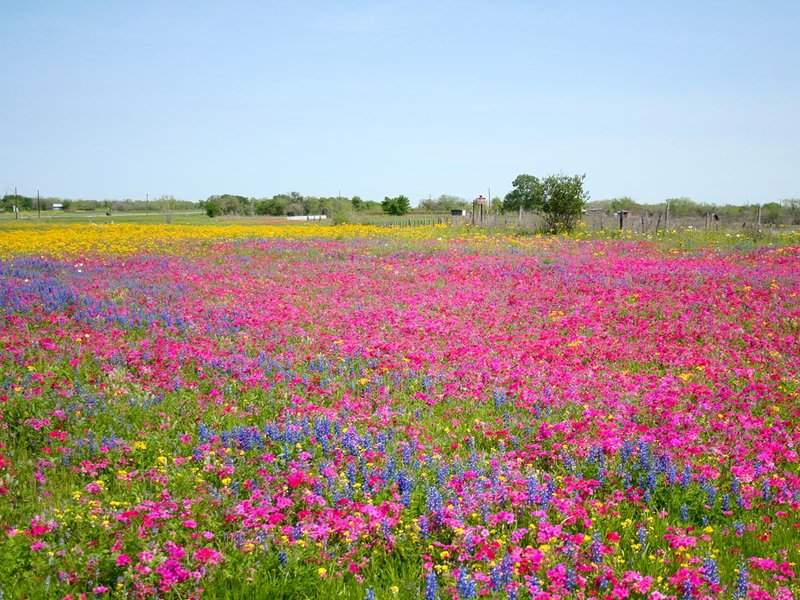 Lady Bird Johnson Wildflower Center/Courtney Lykins
The goal of the Lady Bird Johnson Wildflower Center is to protect and preserve North America's native plants and natural terrain through landscape restoration, plant conservation, and educational and horticultural programs. Sixteen gardens shelter such flora as evening primrose, purple coneflowers and Lindheimer daisies. Several walking trails invite exploration, including a 1-mile interpretive path educating visitors about land management.
See all the AAA recommended attractions for this destination.