What's Underneath This Growing City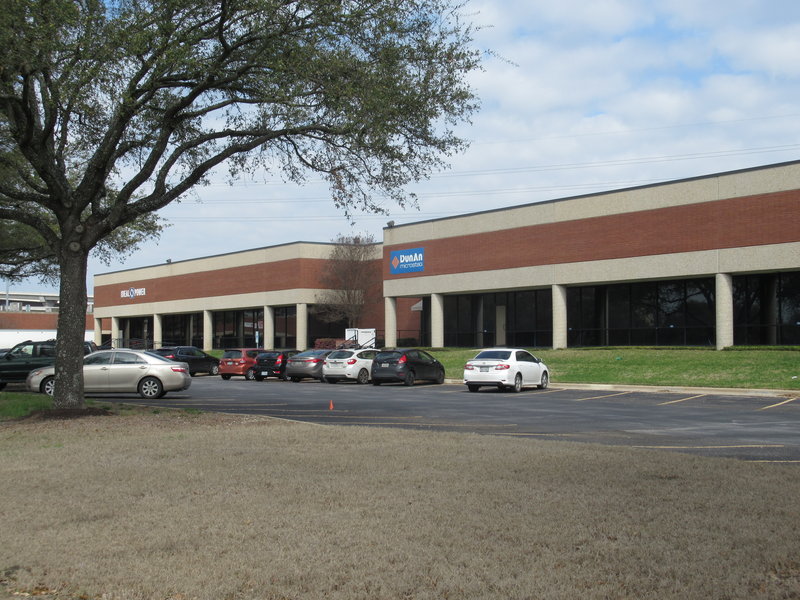 AAA/Laurie Sterbens
Austin's skilled labor pool—along with its 300-plus days of sunny weather, diverse scenery and supportive film commission—has attracted filmmakers, who have made it Texas's most important movie and television production hub. More than 250 feature films and television series have been filmed here in the past four decades. If you've seen "Office Space," "The Alamo," "Spy Kids," "Boyhood," "Dazed and Confused," "Slacker," "Tree of Life," "True Grit," "Texas Chainsaw Massacre," "Sin City," "Transformers 4," "The Son" or "Friday Night Lights," you've seen a made-in-Austin film.
The city's economic growth hasn't been without consequences. Since 1980 the population has more than doubled and with downtown real estate prices soaring and affluence on the upswing, gentrification has made incursions into some of Austin's most famously offbeat neighborhoods. But the city hasn't lost its counter-culture credentials thanks to the pride many Austinites take in their hippie past.
Austin began to earn its nickname "Live Music Capital of the World" in the 1960s and '70s as singer Willie Nelson helped popularize its country music scene and former UT student Clifford Antone opened Antone's, his legendary "Home of the Blues," one of the first music clubs along 6th Street. In 1975 Austin's reputation for live music soared when "Austin City Limits" first aired on PBS, recorded live at KLRU on UT's campus. With more than 250 live venues and major music events like the South by Southwest (SXSW) festival and the Austin City Limits Music Festival, Austin continues to welcome musicians and music lovers alike.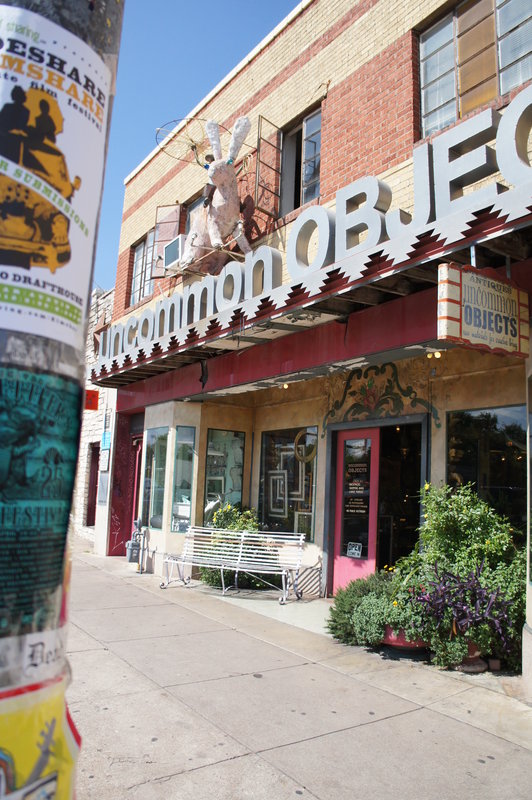 AAA/Photo submitted by Maria White
Of course, Austin is literally a capital, and reminders of its long history at the center of Texas politics are everywhere. Strolling down Austin's Congress Avenue, you can't miss a bronze statue of a woman heroically poised to light a cannon. Meet Angelina Eberly, a fiery innkeeper who in 1842 helped thwart Sam Houston, president of the Republic of Texas, in his plans to relocate the new nation's capital from Austin to a site he argued was less vulnerable to Mexican incursions. Houston ordered a detachment of Texas Rangers to remove the government archives from Austin. When Eberly discovered Houston's men loading wagons with the documents, she fired the town cannon, alerting her fellow citizens. They recovered the documents, entrusted them to Eberly, and the episode known as the Archive War ended without bloodshed. Austin became the capital again in 1844 and has remained so ever since.
One feature of the city that hasn't remained the same is the Colorado River. Several dams have been built over the years, forming the Highland Lakes, a chain of reservoirs that stretches west 163 miles and includes lakes Austin, Travis, Marble Falls, LBJ, Inks and Buchanan. In 2007, the Austin City Council renamed downtown's Town Lake to honor Lady Bird Johnson, who had championed restoration of its natural beauty. Dividing Austin in half, Lady Bird Lake features the popular Ann and Roy Butler Hike-and-Bike Trail, a 10-mile-long recreation trail lined with lush vegetation, benches, shelters and water fountains.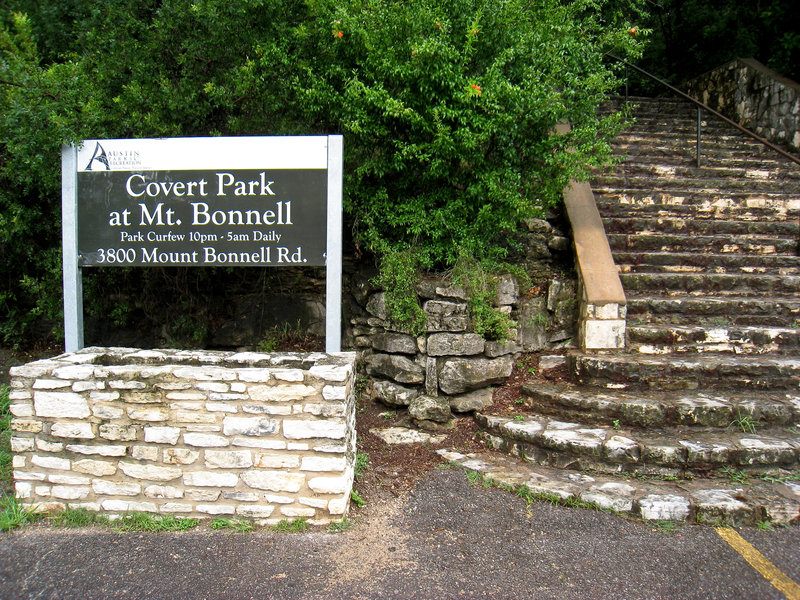 AAA/Katie Broome