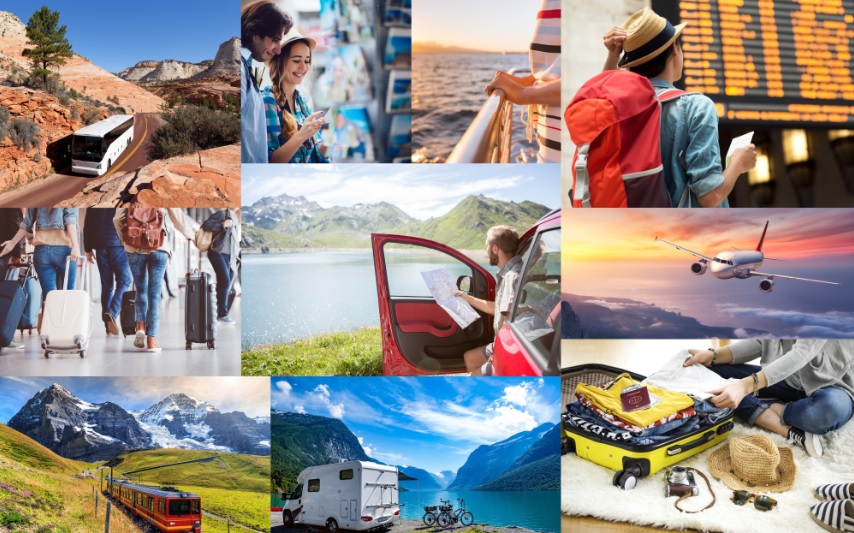 Description
The Bainbridge Island community of Winslow traces its beginnings to the late 19th century, when it was a shipbuilding center for schooners. Eagle Harbor still hums with the activities of the Washington State Ferries maintenance yard; daily ferries connect the island to nearby Seattle.
The Walkabout, a mile-long foot path, parallels the Winslow waterfront. A footbridge leads to Eagle Harbor Waterfront Park and a fishing pier. Six miles north at 15446 Sunrise Dr. is Fay Bainbridge Park, a well-known Puget Sound recreation area. Despite—or because of—its hilly terrain and scenic vistas, the island is a popular spot for bicycling.
Shopping
Downtown Winslow, Winslow Way and Madison Avenue, offers a variety of shops, galleries and eateries.