Baltimore Sports & Rec Baseball attracts faithful fans in Baltimore; the Baltimore Orioles regularly draw big crowds to Oriole Park at Camden Yards; phone (410) 685-9800.
Named after Edgar Allan Poe's "The Raven," the National Football League's Baltimore Ravens won Super Bowl XXXV in 2001 and prevailed again in 2013, beating the San Francisco 49ers to win Super Bowl XLVII. They play for gridiron glory at M&T Bank Stadium; phone (410) 261-7283.
The Baltimore Blast, (410) 732-5278, play indoor soccer at Royal Farms Arena. Some of the nation's top lacrosse players make up Baltimore's many NCAA teams, including the Johns Hopkins' Blue Jays, who compete at Homewood Field, Charles Street and University Parkway; phone (410) 516-7490.
Horse racing is popular, and Pimlico Race Course has meets in spring and summer; phone (410) 542-9400. The second race of the Triple Crown, the Preakness Stakes, is held at Pimlico the third weekend in May. The racetracks at Laurel and Timonium are an easy trip by car from the city.
Note: Policies concerning admittance of children to pari-mutuel betting facilities vary. Phone for information.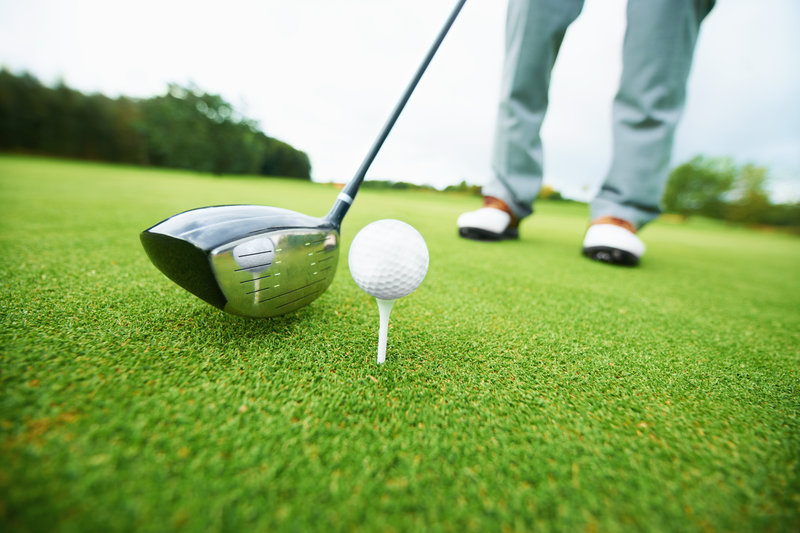 fotolia.com/Yuri Arcurs
Golf can be played at Carroll Park, 2100 Washington Blvd., phone (410) 685-8344; Clifton Park, 2701 St. Lo Dr., phone (410) 243-3500; Forest Park Golf Course, 2900 Hillsdale Ave., phone (410) 448-4653; Mount Pleasant Golf Course, 6001 Hillen Rd., phone (410) 254-5100; and Pine Ridge Golf Course, 2101 Dulaney Valley Rd. in Lutherville, phone (410) 252-1408.
Tennis players can find public courts at Clifton Park, Druid Hill Park and Patterson Park. In the winter ice-skating takes place at Patterson Park; phone Baltimore Department of Recreation and Parks at (410) 396-7900.
Boating is enjoyed at the Inner Harbor, Pratt and Light streets, and fishing is permitted at Loch Raven Reservoir, the city's principal water source.
Hiking opportunities are bountiful in both the city and its environs. The Baltimore and Annapolis (B&A) Trail follows the old Baltimore and Annapolis railroad running from Glen Burnie to Annapolis; the Gwynns Falls Trail, part of the Chesapeake Bay Gateways Network and East Coast Greenway trails, winds through a park of lush greenery.
Biking enthusiasts have their choice of bicycle trails in Clifton Park, Herring Run Park and Patterson Park.