What to Do in Banff National Park Get settled in your hotel, then head down Banff Avenue, the main street in this delightful village, to the chalet-like building housing the Banff Visitor Centre. Inside—in addition to the racks of brochures—are friendly, informative folks ready to listen to your plans, answer your questions, offer advice about trail conditions and make suggestions about what to see and what to do in the town and park.
Glide over treetops to mountain summits for panoramic views of the Canadian Rockies. The Banff Gondola lifts passengers to the top of Sulphur Mountain for vistas of the town and the mountains surrounding it and is one of the top things to do in Banff National Park. The Lake Louise Summer Gondola and Wildlife Interpretive Centre provides a similar experience for the emerald-hued lake and the Continental Divide.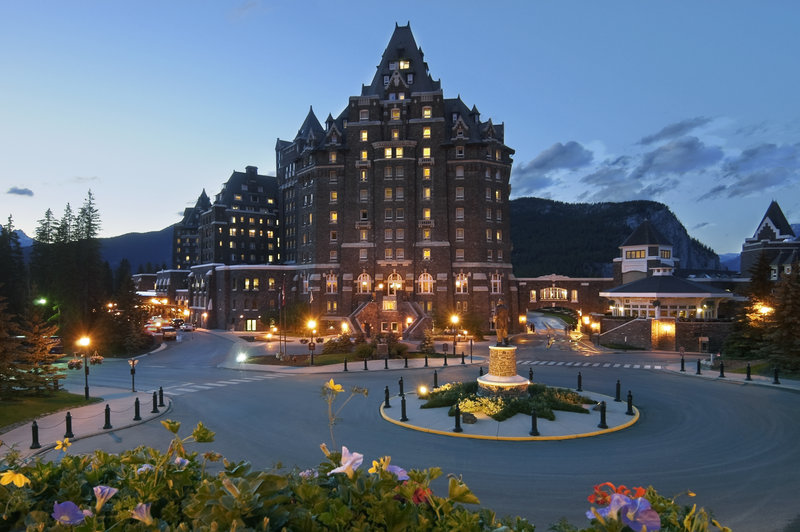 Courtesy of Leonardo Worldwide Corporation
Check out one of the hotels near Banff National Park such as Fairmont Banff Springs , even though you might not be checking in. Elegant but not in the least stuffy, this baronial castle-like hotel is a local landmark with an enviable location along the Bow River away from the downtown Banff scene.
Get out of town and take a drive along the Bow Valley Parkway (Hwy. 1A) , the leisurely alternative to the Trans-Canada Highway (Hwy. 1) between Banff and Lake Louise. This scenic route winds through spectacular mountain scenery and offers a better chance of wildlife sightings.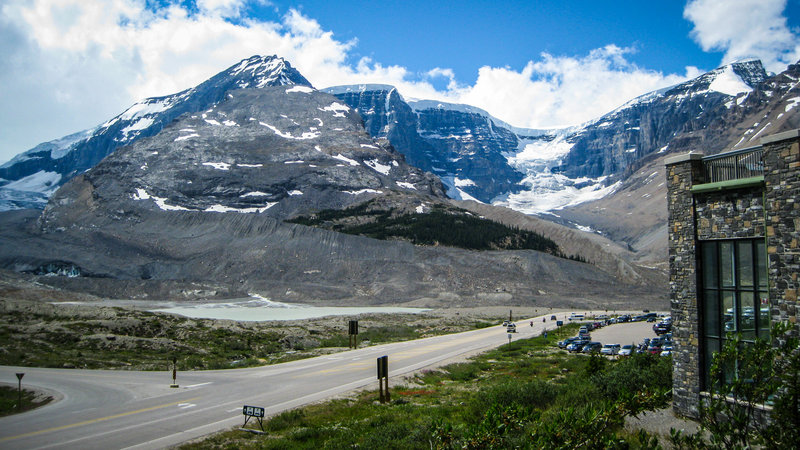 AAA/Frank Swanson
Head north from Lake Louise toward Jasper National Park on the equally scenic Icefields Parkway (Hwy. 93) . Each curve in this road brings yet another stunning image of rugged mountains, lakes and ice fields.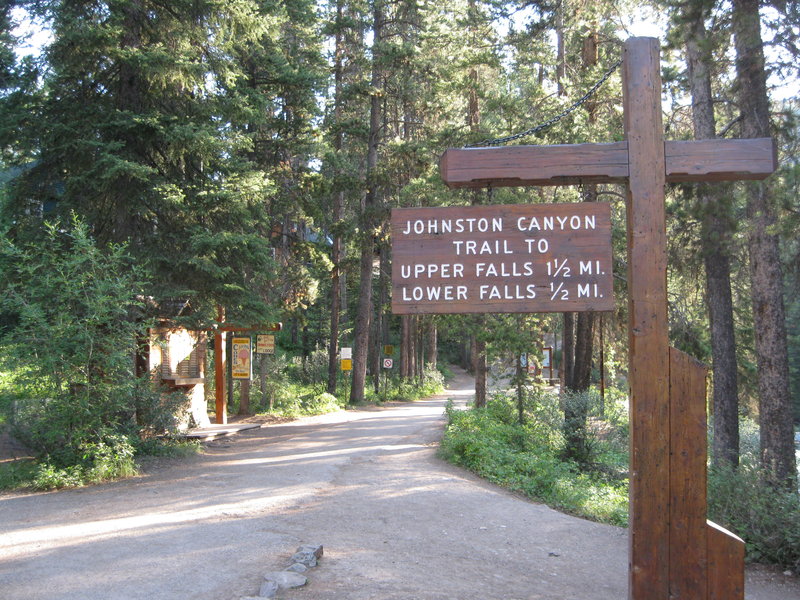 AAA/Frank Swanson
Pull off the Bow Valley Parkway at Johnston Canyon and take a short hike along a walkway that hugs the canyon wall as it winds past rushing waters to the first of two waterfalls. A longer hike leads to the upper falls and additional scenic viewpoints.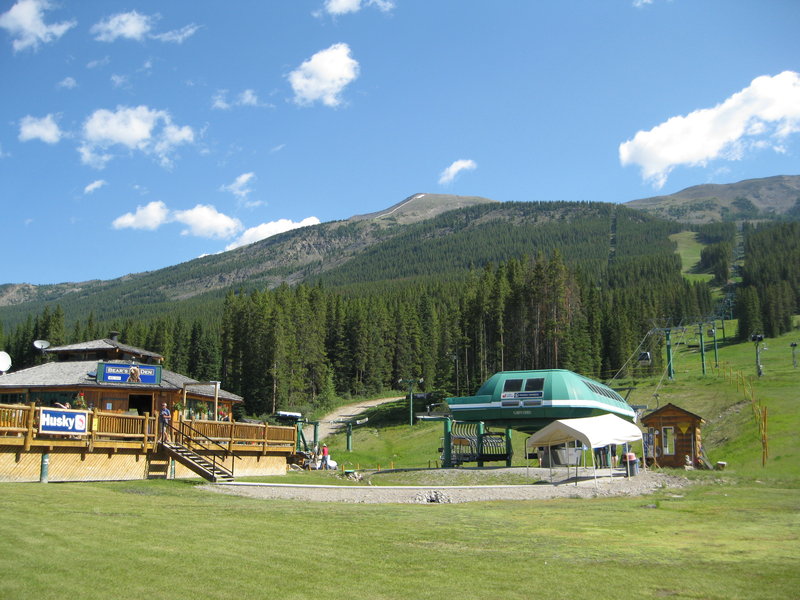 AAA/Frank Swanson
Gather the makings for a picnic and stop at any of the picturesque lakes just off the parkway for the most scenic lunch you've ever had.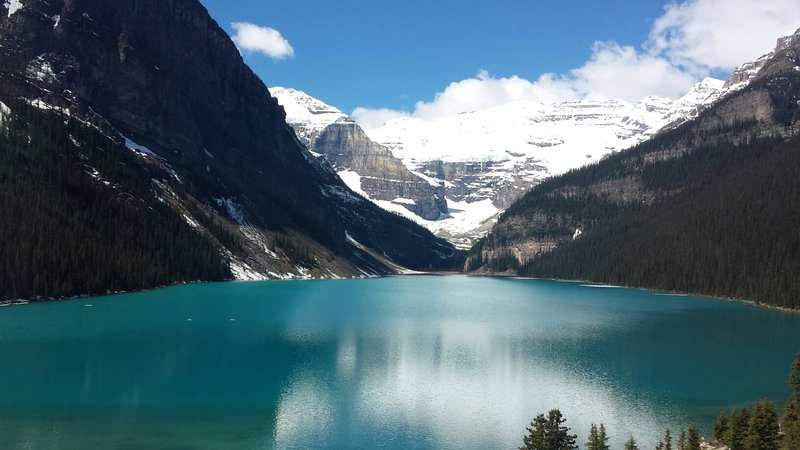 AAA/Elizabeth Stewart
Don't forget your camera. Stand in awe as you gaze out over impossibly blue-green Lake Louise , with Victoria Glacier perfectly framed between two peaks in the background. This is the perfect souvenir photo of your Banff National Park vacation.
AAA/Frank Swanson
Take a hike—literally—or a walk or stroll to truly experience the Canadian Rockies. Dozens of trails lead to dramatic mountain vistas, secluded lakes, valleys and glaciers. In winter explore some of the same terrain on cross-country skis or snowshoes, or head to a nearby ski resort for downhill fun. It's a good idea to dress in layers since temperatures can vary, even in summer.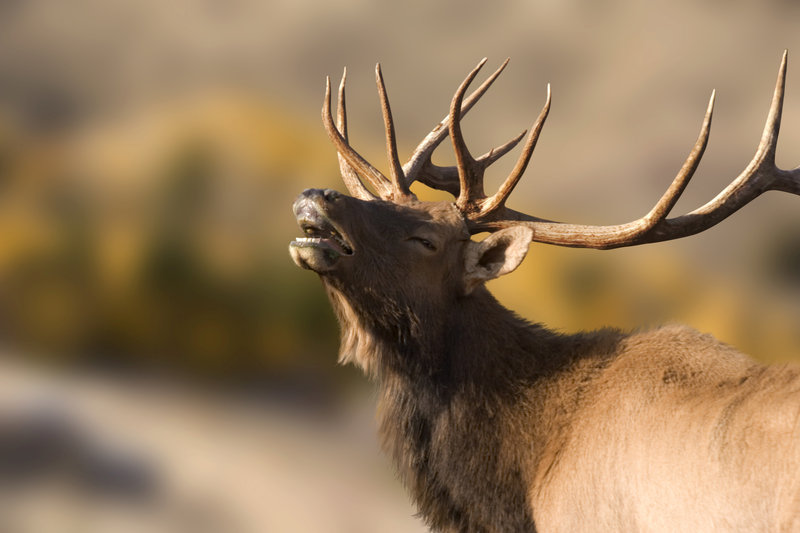 LUGO/iStockphoto.com
Be on the lookout for wildlife. You might just spot an elk, deer, bear or moose ambling along a highway or out for a stroll in the villages of Banff or Lake Louise, or have a chance encounter with a group of bighorn sheep on the road to Lake Minnewanka.