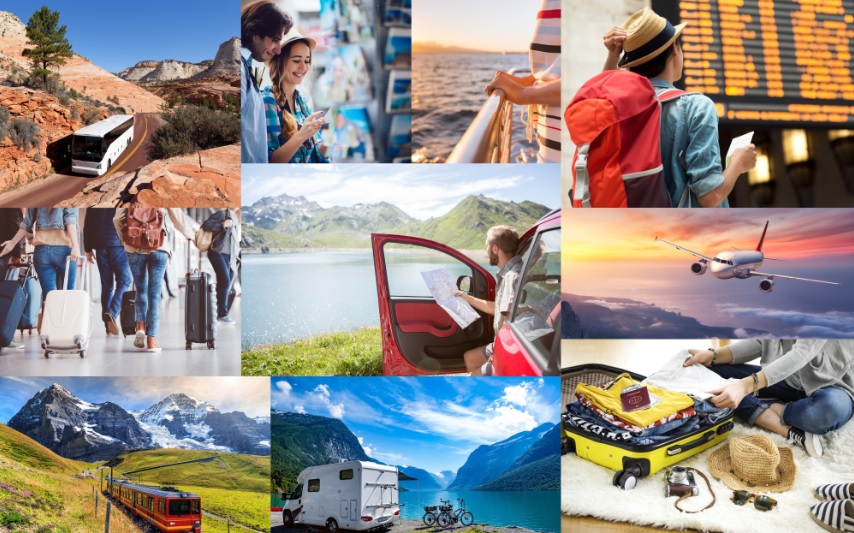 Description
Barkerville is approximately 80 kilometres (50 mi.) east of Quesnel via Hwy. 26. The restored 1870s gold rush town once had the largest population north of San Francisco and west of Chicago. In those days when more than $50 million of gold—at $16 per ounce—had been mined from the area, soap cost $1 a bar and a dance with a hurdy-gurdy girl cost $1 a whirl.
The town was named for Billy Barker, a Cornish miner who first found gold in large quantities in the early 1860s. Barkerville became a virtual ghost town a few years later when the gold ran out.
The Barkerville Hotel, St. Saviours Church, the Mason and Daly General Store and the Wake Up Jake Cafe are just a few of the 169 original or reconstructed buildings in the town; many are manned by attendants in period dress. A replica of Billy Barker's Barker & Co. Discovery Shaft and Shaft House is complete with working windlass and sluice box displays. Board sidewalks and dirt streets help preserve the essence of the original site.
Theatre Royale presents period melodrama, dance and music Victoria Day through September 30. Treasure seekers can pan for gold at Eldorado Mine. A visitor center presents videos and exhibits about the history of Barkerville. Guided town, Chinatown and cemetery tours as well as living-history programs are offered.
Pets are not permitted. The townsite is open daily 8-8. Full visitor services operate daily, mid-May to late Sept. Admission mid-May to late Sept. $13.77; $12.82 (ages 65+); $9.02 (ages 13-18); $4.51 (ages 6-12); $33.25 (family, two adults and four children). Two-day Heritage Package (includes admission, Theatre Royal ticket, stagecoach ride and gold panning) $37.28; $34.43 (ages 65+); $29.68 (ages 13-18); $21.61 (ages 6-12). Rest of year free. Phone (250) 994-3332 or (888) 994-3332.
GEM_DESCRIPTION
The restored 1870s gold rush town features 125 original and reconstructed buildings, such as the Barkerville Hotel and the Wake Up Jake Cafe.