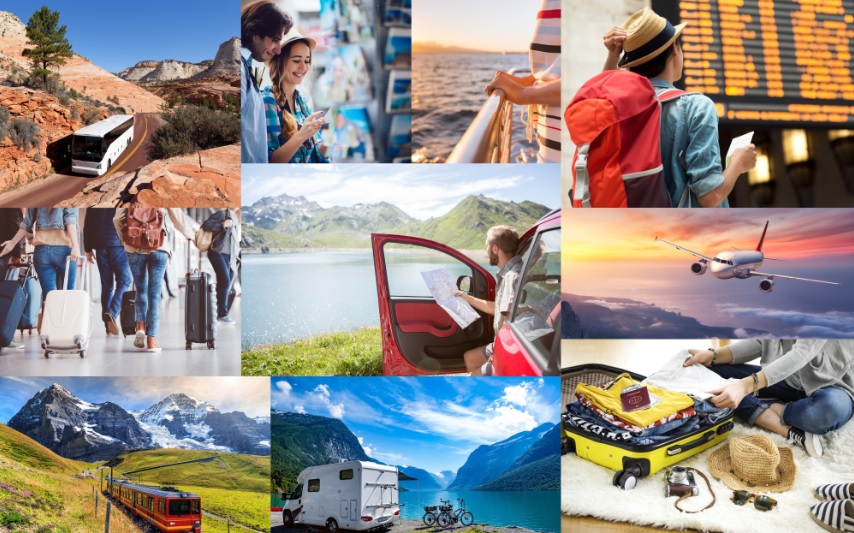 Description
Until Hurricane Katrina struck the Gulf Coast on Aug. 29, 2005, Bay St. Louis was a community of streets lined with Victorian houses, a place where visitors browsed art and antiques shops in a picturesque setting along the Bay of St. Louis. The powerful hurricane's storm surge damaged or destroyed more than 60 percent of the city's structures, and more than 90 percent in the neighboring town of Waveland.
But Bay St. Louis' lively arts colony and Old Town shopping areas both rebounded. One building that survived is the dignified Hancock County Court House, 152 Main St. More than a century old, it is the jewel of the city's historic district, an area filled with stately homes, charming cottages and a variety of shops and eateries.
Self-guiding tours:
A brochure that outlines a 1.5-mile walking/biking tour of the historic district can be obtained at Hancock County Tourism, 1928 Depot Way; phone (800) 466-9048.