What to Do in the Black Hills Sing the national anthem at Mount Rushmore National Memorial as the four granite faces representing America's birth, growth, preservation and development are ceremoniously illuminated every evening May through September. Hands down, the sculpture is one of the most popular things to see in the Black Hills.
Appreciate the spiritual significance of dance at a wacipi (wa-chee-pee), or powwow, a Native American social gathering with pulsing drumbeats, vibrant outfits and enduring cultural legacies.
Distinguish between stalagmites and stalactites exploring such sites as Rushmore Cave , Black Hills Caverns , Jewel Cave National Monument and Wonderland Cave .
Enjoy the serenity of a traffic jam when bison, deer and burros meander across the 18-mile Wildlife Loop Road in Custer State Park . Traveling at speeds of up to 60 mph, resident pronghorn antelopes are North America's fastest mammals, easily overtaking sightseers' vehicles.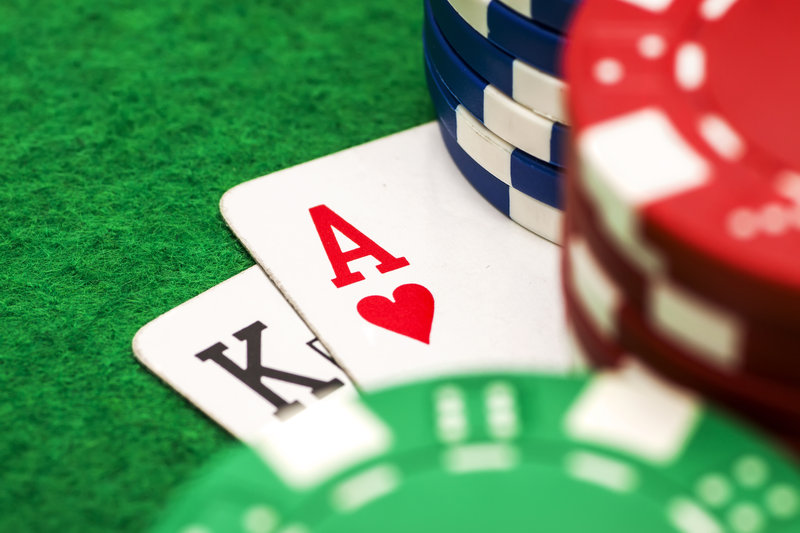 Shutterstock.com/Marques
Draw a "dead man's hand" in poker, coined after Wild Bill Hickok's final combination of black aces and eights, at the plentiful gaming halls in Deadwood .
Visit Crazy Horse Memorial and see his story in the making as the massive statue of the Lakota leader takes shape near Custer City . The original sculptor and his wife worked on the project until their death; their children continue carving the memorial today.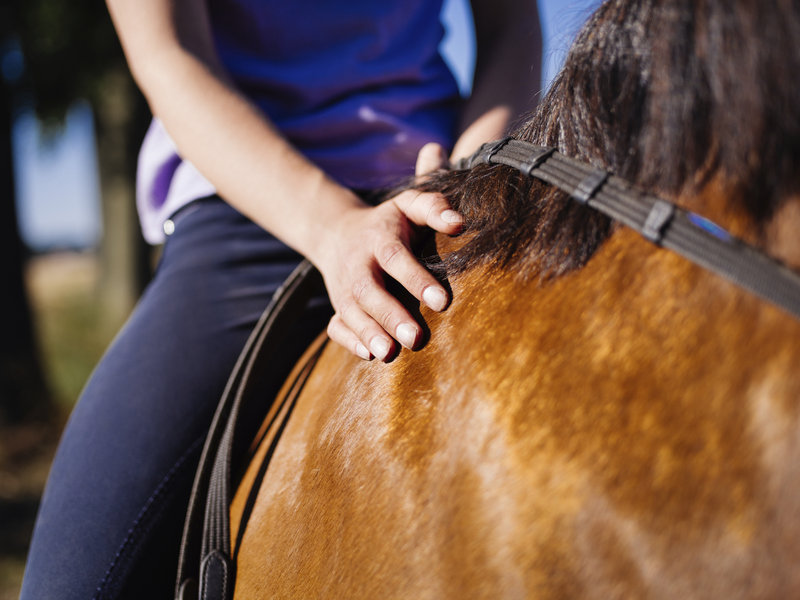 wundervisuals/iStockphoto.com
Take in the beauty of Black Hills National Forest astride a saddle. Ideal for horseback riding, Centennial Trail is the longest in Black Hills, stretching 111 miles from Bear Butte State Park to Wind Cave National Park .
Pan for gold, though you probably won't strike it rich. Fun places to go include Big Thunder Gold Mine in Keystone and Black Hills Mining Museum in Lead ; both offer tours that will teach you about the Black Hills gold rush during the late 1800s.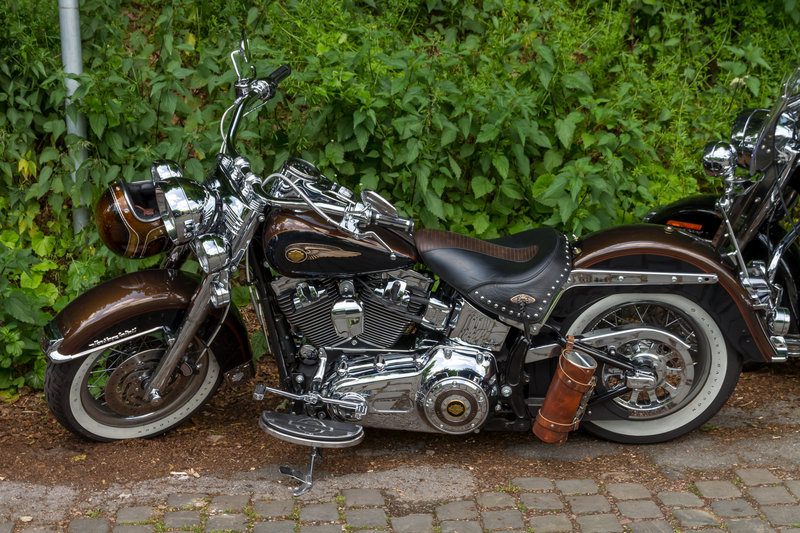 flickr/Klaus Pagel
Feel the rumble of revving engines at Sturgis Motorcycle Rally , first held in 1938. Throngs of more than 500,000 walk or ride through the historic main street that is brimming with leather, music and chrome. It's a must-see if your trip falls in early August; contact your local AAA travel agency for help with vacation packages and hotels.