About Bradenton The scenic Manatee River and proximity to Gulf beaches attract visitors to Bradenton (BRAY-den-ton), on Florida's west coast. The Bradenton Riverwalk connects to a number of attractions and amenities, including a marina, splash park and amphitheater. The nearby ArtCenter Manatee, 209 Ninth St. W., displays works of local artists. Classes, demonstrations and workshops are offered year-round; phone (941) 746-2862.
Pirate City, 1701 27th St. E., is the Pittsburgh Pirates' minor league and spring training facility. The major league team trains here in February, while the Pirates' minor-leaguers play here March through May. The Gulf Coast League plays here June through August, and the Florida Instructional League plays September through October. Visitors can watch the Pirates prepare for the regular season as they battle other major league teams in March at McKechnie Field, 1611 9th St. W. Phone (941) 747-3031.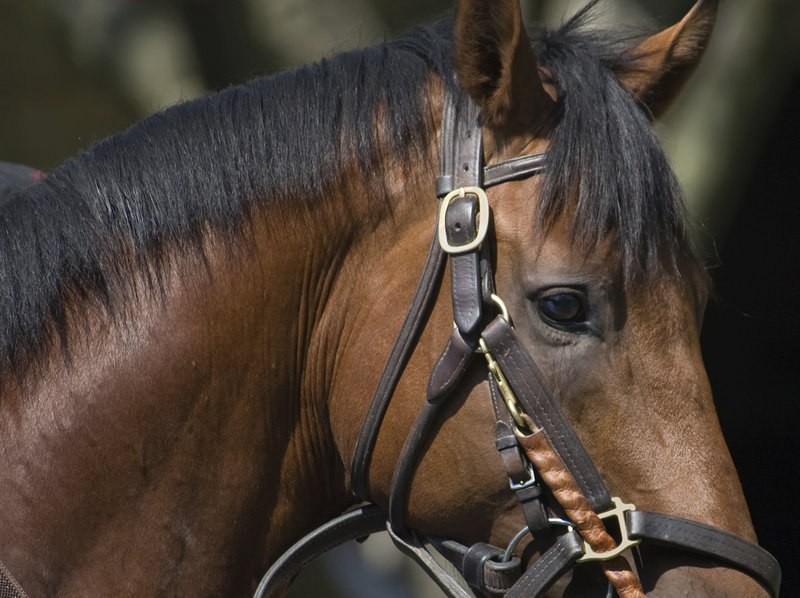 iStockphoto.com / Robert Terry
From mid-December to early May the world-renowned Herrmann's Royal Lipizzan Stallions from Austria are trained at Colonel Herrmanns' Ranch, 32755 Singletary Rd., in nearby Myakka City. Visitors are welcome Thursday through Saturday at the training sessions; phone (941) 322-1501.
Visitor Centers Bradenton Area Convention & Visitors Bureau One Haben Blvd. Palmetto, FL 34221. Phone:(941)729-9177
Shopping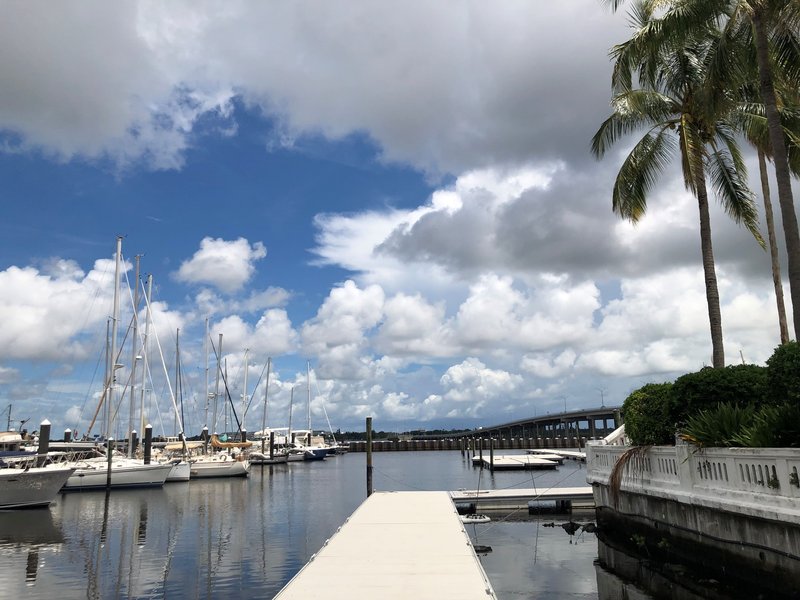 AAA/Sherry Mims
This waterfront destination offers a variety of shopping experiences. In addition to traditional stores and markets, Bradenton features a thriving arts community.
Art and décor are what to buy at the Village of the Arts (1017 12th Ave. W.)—one of the largest live-work districts for artists in the area. Merchants run everything from galleries to shops with classes, souvenirs and wellness services. Phone (941) 747-8056.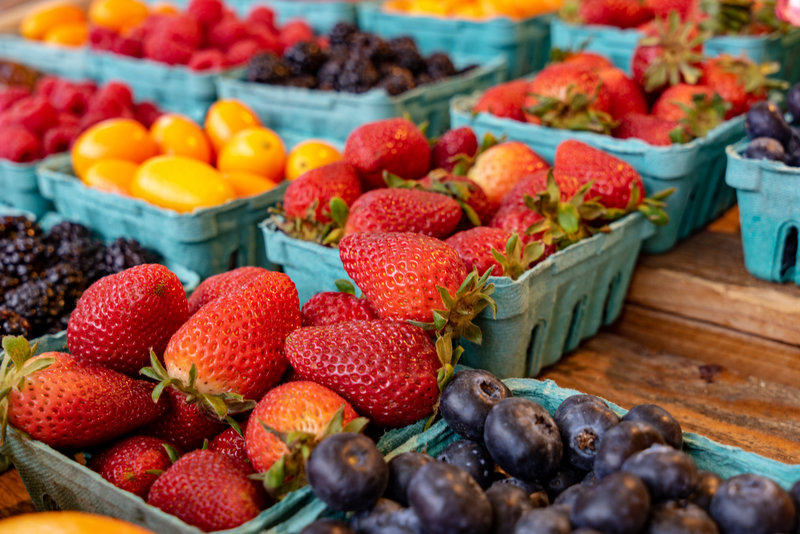 iStockphoto.com/MarkHatfield
One of the best places to go is dog-friendly Bradenton Farmers Market, open 9-2 each Saturday, October through May. In addition to vendors, there are live performances and chef-led cooking demonstrations at this tree-lined area on Old Main Street, which connects to the 1.5-mile Bradenton Riverwalk and features local restaurants and plenty of fun things to do. Every third Saturday is Mainly Art, an event with local art, crafts and live music; it's held perpendicular to the farmers market on Fourth Avenue West. For more information, phone Realize Bradenton at (941) 621-6471.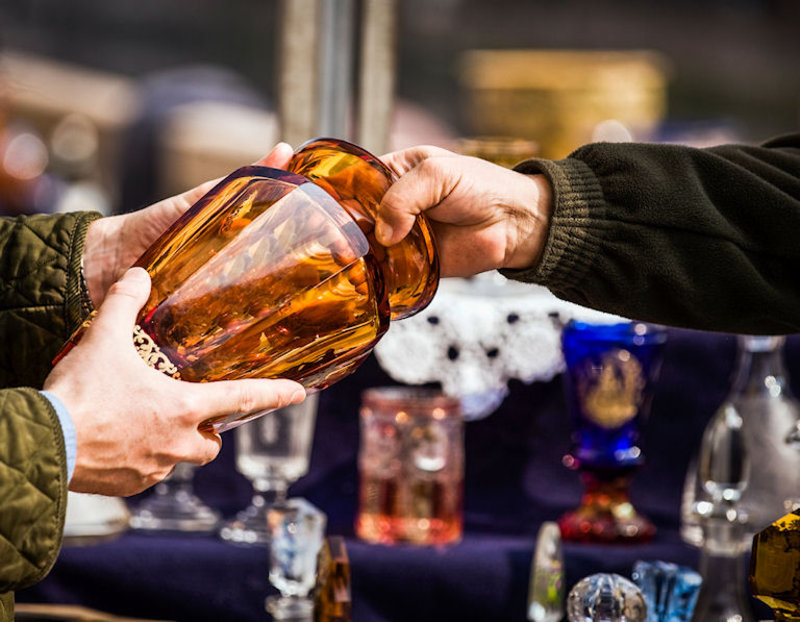 iStockphoto.com / claudio.arnese
Open since 1981, the Red Barn Flea Market (1707 First Street E.) features a 145,000-square-foot indoor flea market, open-air farmers market and food court with plenty of places to eat on the cheap. There are 600 stalls containing everything from antiques to fresh produce and goods like local hot sauce. Phone (941) 747-2595.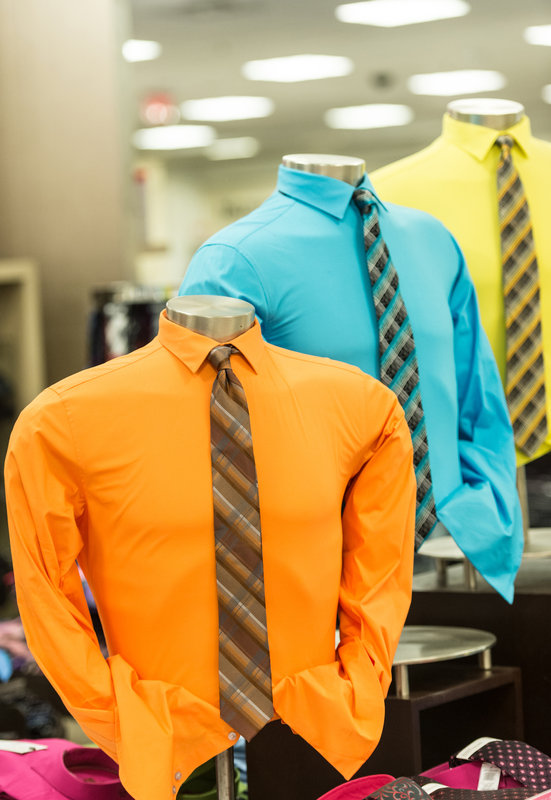 iStockphoto.com/Juanmonino
Less than 8 miles away in Ellenton, the Ellenton Prime Outlets (5461 Factory Shops Blvd., accessible from I-75) is where to shop for deals from major brands. Among the 130 shops are Nike Factory Stores and Saks Fifth Avenue Off 5th. Phone the shopping center at (941) 723-1150.
Things to DoDE SOTO NATIONAL MEMORIAL see place listing
The Bishop Museum of Science and Nature
Manatee Village Historical Park
Recreational Activities
Canoeing Ray's Canoe Hideaway
Ziplines TreeUmph! Adventure Course