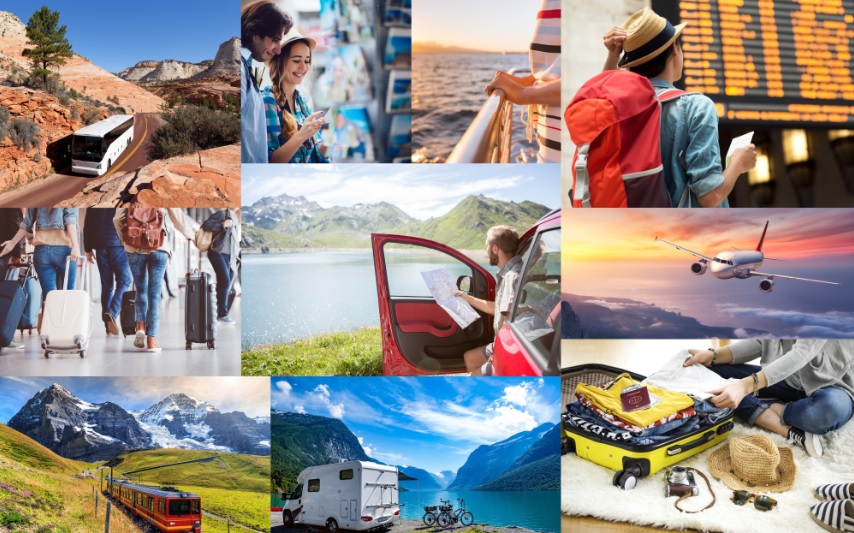 Description
Reached via US 65 or SRs 7, 14 or 21 in northwestern Arkansas, Buffalo National River stretches through the rugged Ozark Mountains. While the Buffalo River courses 150 miles through the Ozarks, only its lower 135 miles and adjacent land are designated a national river. To protect the natural beauty of this area, Congress declared it a national river in 1972, thereby preserving it from development and population encroachment.
A variety of wildlife, including elk, bears, deer, bobcats, raccoons, opossums, beavers, armadillos, otters and minks may be found along the river. Geological resources include numerous caves, sinkholes, seasonal waterfalls and massive limestone and sandstone bluffs. A mosaic of northern, southern and prairie plant communities provide a tranquil setting for hiking, fishing, camping, kayaking, canoeing and horseback riding. The area's 19th-century farmstead, Civil War and zinc mining history is preserved in historic sites and buildings, including log houses and abandoned mines. Note: Some buildings are open. Visitors are not permitted to remove artifacts from the property.
Interpretive programs are offered during the summer; phone ahead for schedule. Backpacking and horseback riding are popular in the three wilderness areas. Hunting is permitted in season.
The national river is accessible daily 24 hours. There are two main visitor centers. Tyler Bend Visitor Center is 9 miles north of Marshall off US 65 and is open daily 8:30-4:30 as staffing permits, weather permitting. The Buffalo Point Ranger Station is off US 14 and is open daily 8:30-4:30 as staffing permits; winter hours may vary. Visitor centers are closed most federal holidays; phone ahead to confirm holiday schedule. There is no admission charge but camping fees are imposed at some of the site's campgrounds. For information contact the Superintendent, Buffalo National River, 402 N. Walnut St., Suite 136, Harrison, AR 72602-1173; phone (870) 439-2502.