Buffalo Travel with Kids
Under 13
Yobro10/iStockphoto.com
Start here when you're looking for fun things to do with kids. At The Herschell Carrousel Factory Museum (180 Thompson St.) in North Tonawanda, they can ride the exhibits (well, two of them anyway): restored carousels (complete with hand-carved wooden horses) built in 1916 and the 1940s. On the grounds is Kiddieland Testing Park, with four refurbished 1950's children's rides that will have baby boomers waxing nostalgic.
Take tinier tots to the Theatre of Youth (TOY), where they'll be thrilled by plays like "James and the Giant Peach" and "Madeline's Christmas." Shows are held at the Allendale Theatre (203 Allen St.) in eclectic Allentown, Buffalo's version of Greenwich Village.
In nearby Eden, preteens will have a humdinger of a time at The Original American Kazoo Co. (8703 S. Main St.). They can watch factory workers make kazoos and learn about its history. The best part? They can make their own kazoo and toot to their heart's content.
Wavebreakmedia/iStockphoto.com
Bring your budding Einsteins to the Buffalo Museum of Science (1020 Humboldt Pkwy.), where they can learn about medical technology, weather systems and physics; explore the world of insects in interactive science studios; and dig into world cultures.
Teens How about a history lesson that your teenagers will actually enjoy? At the Theodore Roosevelt Inaugural National Historic Site (641 Delaware Ave.), they'll have fun using today's interactive technology to learn about the events that led up to Roosevelt's swearing in as president in the same building. They'll feel very presidential as you snap a photo of them sitting at a replica of Roosevelt's White House desk.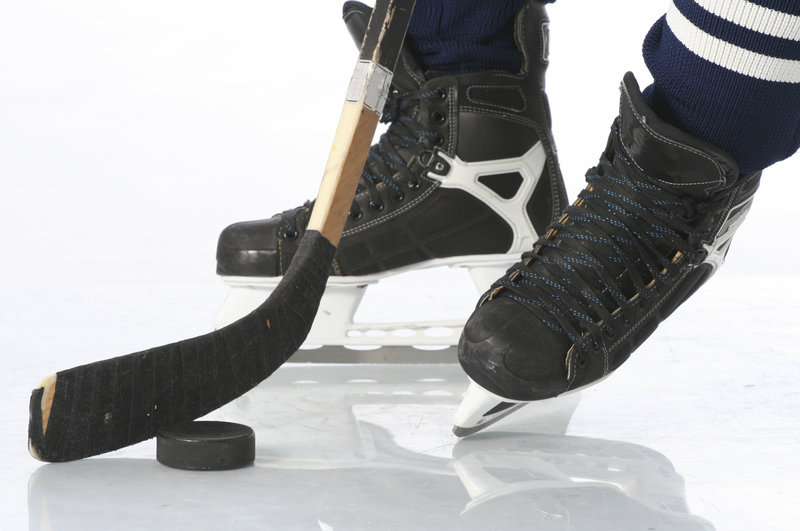 walik/iStockphoto.com
Endear yourself to your sports-loving middle and high schoolers with tickets to a national league team's home game. Cheer on the NHL's Buffalo Sabres at KeyBank Center (1 Seymour H. Knox III Plaza) or the NFL's Buffalo Bills at Highmark Blue Cross Blue Shield Stadium (1 Bills Dr.) in nearby Orchard Park.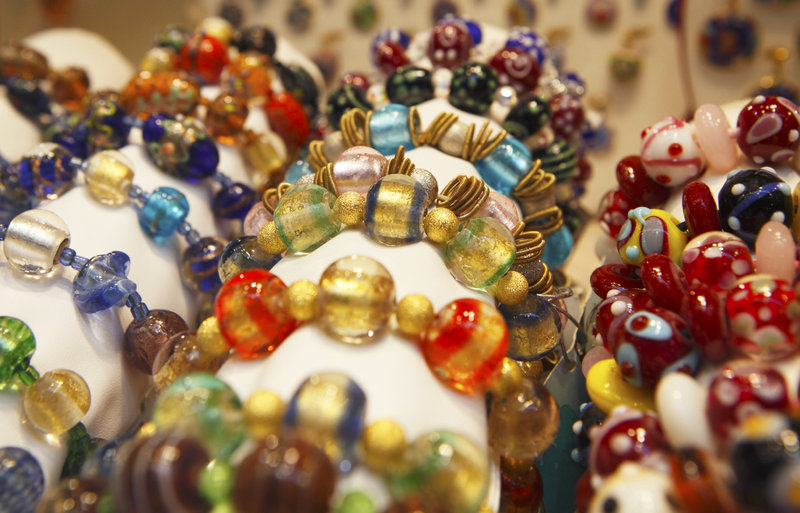 narvikk/iStockphoto.com
It's a fact that every teen wants to be hip and trendy. With that in mind, you'll want to check out Elmwood Village, a hipster's enclave where some of the coolest boutiques in Buffalo are located. You'll find this eclectic shopping district along Elmwood and Delaware avenues, just north of the Lower West Side.
All Ages For some good old-fashioned fun, head to Fantasy Island (2400 Grand Island Blvd.) in nearby Grand Island. With classic carnival rides for kids of every age, this park aims to please. Your youngest will have fits of giggles on Max's Doggy Dog Coaster, which looks like an adorable Dalmatian, while you'll hear ear-splitting screams from the older ones on thrill rides like the Silver Comet roller coaster. But the fun doesn't end there; there are many more fun-inducing rides, including bumper cars, a Tilt-A-Whirl, a Ferris wheel and kiddie airplane, train and teacup rides. And when kids need to cool off, they can get drenched in the water park's wave pool, lazy river and water slides.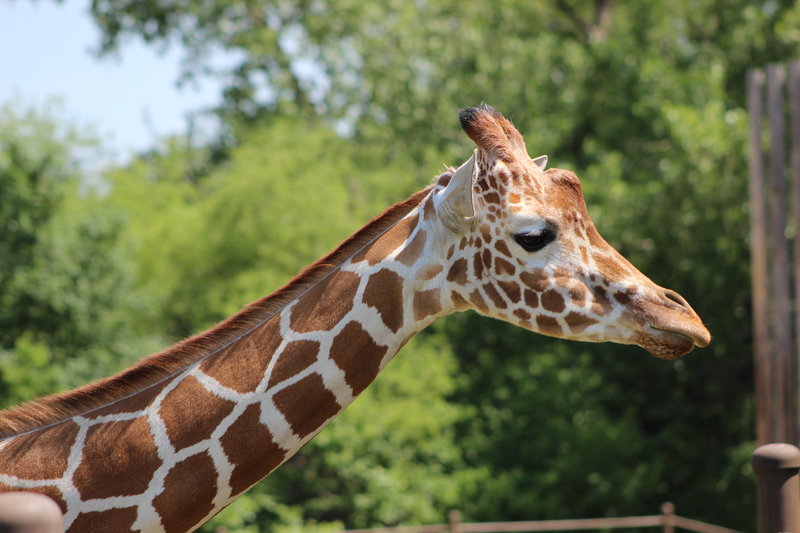 Tulsa Zoo
Lions and tigers and bears, oh my! The Buffalo Zoo (300 Parkside Ave.) is home to these creatures and more. From the miniscule (river otters, meerkats, poison arrow frogs) to the mega (gorillas, rhinos, giraffes, elephants, polar bears), the zoo's animals will keep kids of all ages entertained for hours.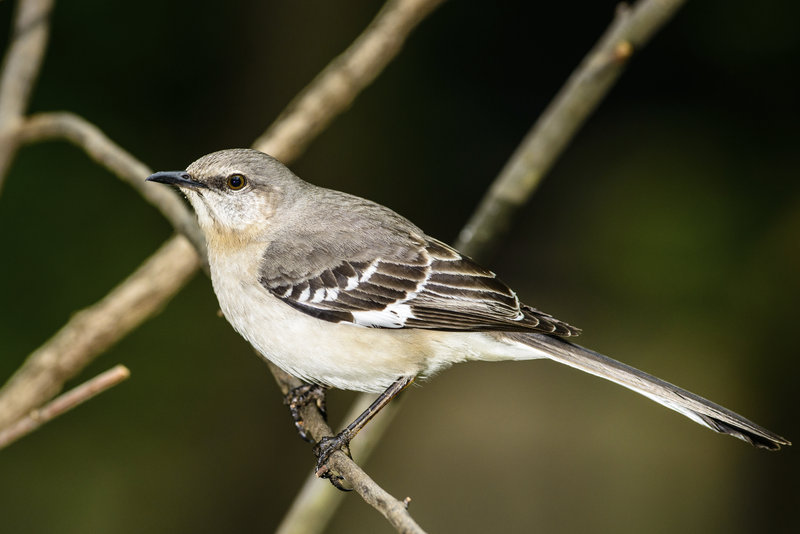 erniedecker/iStockphoto.com
Escape the hubbub of city life and explore the 264 acres of picturesque Tifft Nature Preserve (1200 Fuhrmann Blvd.). Your kids might actually tear themselves away from their smartphones to enjoy nature in all of its serene splendor. In summer months, hike on nature trails, enjoy a fragrant and colorful wildflower garden and stroll on boardwalks in the 75-acre cattail marsh. Or go bird-watching; more than 200 varieties flock to the preserve, including horned larks, snow buntings, warblers, green herons and yellow-bellied sapsuckers. During the winter, glide across the gleaming snow while cross-country skiing or give snowshoeing a try. Come to think, you may even give your offspring permission to use their smartphones or tablets to take cool photos of their beautiful surroundings for Instagram, no matter the weather.