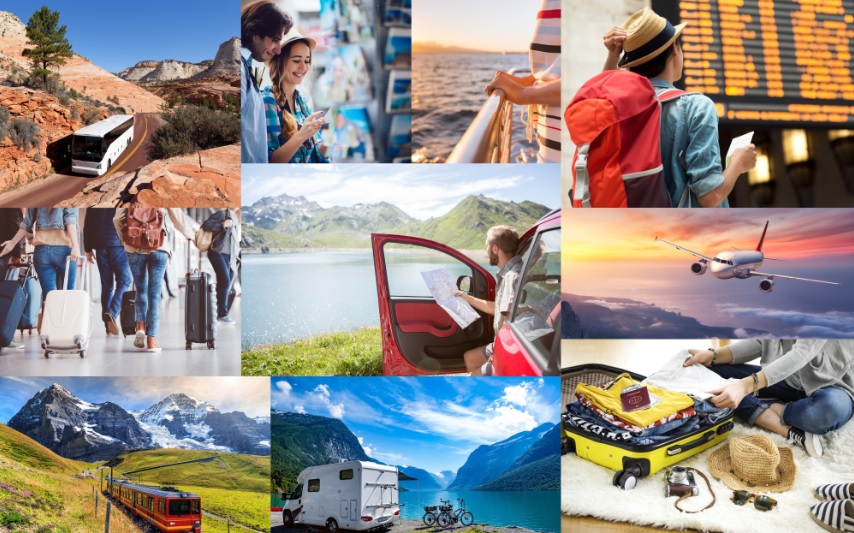 Description
In the Navajo Nation Reservation 3 miles east of Chinle, Canyon de Chelly (d'-SHAY) National Monument is reached from Gallup or Shiprock, N.M., and Chambers, Holbrook, Winslow or Tuba City, Ariz. Five periods of Native American culture (Archaic, Basket Makers, early Pueblo, Hopi and Navajo), dating from 2500 B.C. to present, are represented within the 83,849-acre monument.
Archaic, Basket Makers and early Pueblo groups successively occupied the canyons until a reduction in population in A.D. 1275. During the 14th and 15th centuries the Hopis utilized the canyons. The Navajo arrived sometime in the 17th century and continue to live in the canyons, growing corn and herding livestock.
The 26-mile-long Canyon de Chelly is joined by the 25-mile-long Canyon del Muerto; red sandstone walls rise from 30 to 1,000 feet in a sheer, remarkably smooth ascent. Pictographs painted on the walls date from the earliest occupation to the Navajo era.
The principal area ruins are White House, Antelope House and Mummy Cave. White House was first explored in 1848, and its architecture may indicate connections with Chaco Canyon. Antelope House is named for the large pictograph of running antelopes that appears there. Mummy Cave, in which some well-preserved human remains were discovered, has a three-story tower. The architecture of these ancient villages suggests connections with Chaco Canyon and Mesa Verde.
Independent companies registered with the Navajo Parks and Recreation Department offer vehicle, horseback and hiking canyon tours led by an authorized guide. Arrangements for tours are made directly with the companies. For individuals with their own four-wheel-drive vehicles, authorized guides are available at the visitor center. Other regulations apply.
Cottonwood Campground is managed by the Navajo Nation and offers primitive campsites for tent and group camping on a first-come, first-served basis. Restroom facilities are on-site; no showers or hookups are available. Limited services are offered in winter. A nightly fee is required. Phone (.
Except for a self-guiding trail from White House Overlook to the White House Ruin, all visitors within the canyons must be accompanied by a park ranger or an authorized guide. Fees and permits are required; phone (928) 674-2016.
Two scenic drives traverse both sides of the canyon, affording views of most major ruins from overlooks. Allow 2 hours for each drive if stopping at all of the 10 overlooks. There are restrooms at Antelope House Overlook and along the rim on South Rim Dr. at White House Overlook. Food and gas are available in Chinle. Pets must be on a leash at all times and are permitted in the parking lots and campground. Pets are not allowed in the canyon or on tours.
The visitor center is open daily 8-5; closed Jan. 1, Thanksgiving and Christmas. The Navajo Nation Reservation observes daylight saving time, unlike the rest of the state; times listed reflect this when applicable. Monument admission free. For further information contact Canyon de Chelly National Monument, P.O. Box 588, Chinle, AZ 86503; phone (928) 674-5500.
GEM_DESCRIPTION
Ruins from a succession of Native American villages provide insights into the cultures of the tribes that lived in the caves and at the base of these red sandstone cliffs from 2500 B.C. to the present.