Introduction Your Cape Cod journey will inspire a cherished scrapbook filled with images of pastel bungalows, seafood feasts, glistening beaches and all things nautical. Go on a whale watch, ride a passenger ferry or tack and jibe on a sailboat to experience the cape's invigorating ocean breezes and rich marine life. Rent a bike and explore charming villages accented by cozy cottages and antique shops. Stop for lunch at a clam shack and savor a heaping plate of fried delights, or opt for a lobster dinner with all the trimmings. Stroll along expansive stretches of white sand, where lighthouses steeped in character beckon ships to safe harbor.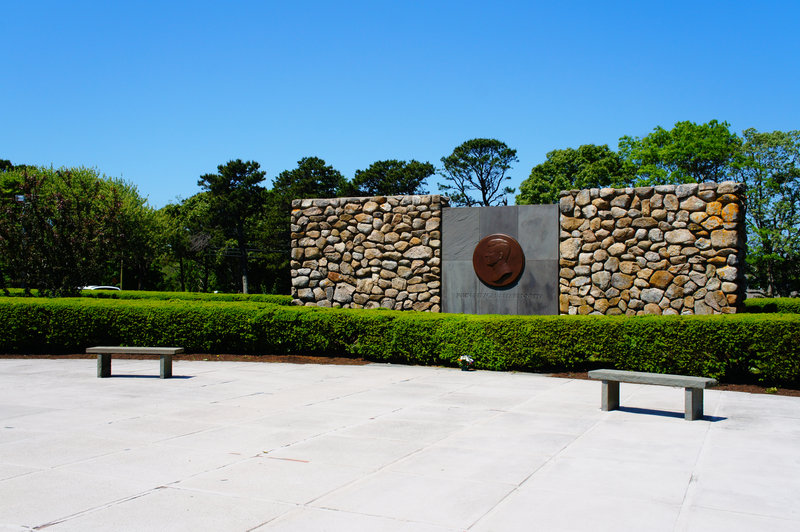 AAA/Photo submitted by Maria White
History and tradition also play a significant role in this New England vacation paradise. Venture to Provincetown, site of the Mayflower Pilgrims' first landing. Visit Hyannis to embrace John F. Kennedy's legacy and explore the area he called his summer home. Peruse museums that were once the elegant residences of sea captains. Or witness glassblowers in Sandwich demonstrating a craft that flourished during the 19th century.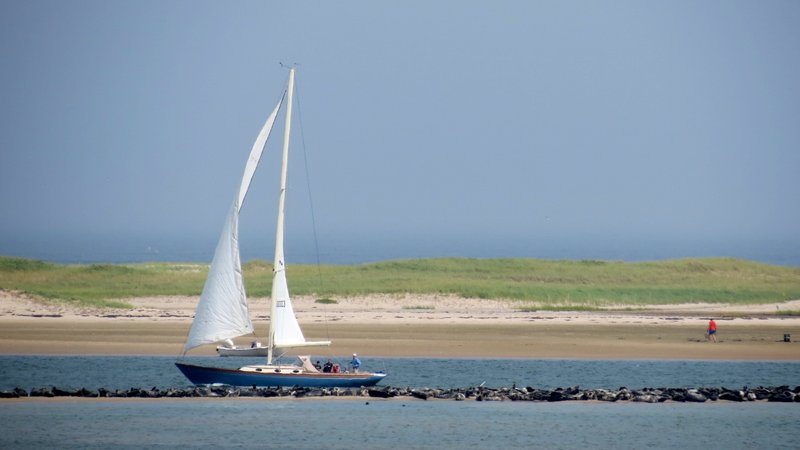 AAA/Inspector 46
You probably won't be able to see everything the first time you travel here. In fact, the cape's diverse sightseeing options—from the laid-back to the action-packed—entice visitors to return year after year.