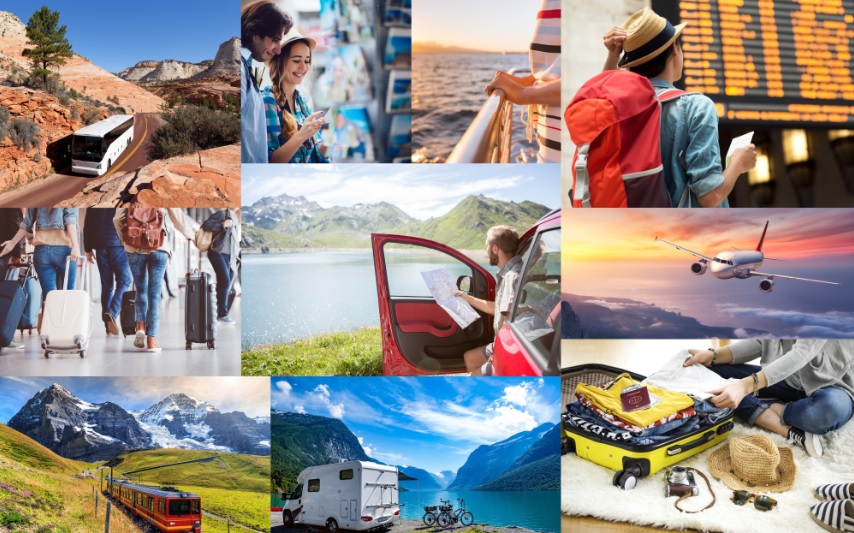 Description
One of the largest of the Kona coffee belt towns, Captain Cook sits high above the Pacific along SR 11 in the South Kona district. If you're staying in the Kailua-Kona or Kohala areas, you'll drive through Captain Cook on your way to Hawai'i Island's southern beaches and/or Hawai'i Volcanoes National Park. Of course, for Kona coffee connoisseurs the Captain Cook area is a destination in its own right, worthy of at least a half day.
Kona coffee, grown in a 20-mile-long zone from Hōlualoa above Kailua on the north to the Kēōkea area on the south, is among the world's highest-priced java. And with good reason. Kona beans (called "cherries") produce some of the smoothest coffee you'll ever taste. Farms dot the slopes from 1,000 to 2,000 feet above sea level. The climate, with its usual afternoon cloudiness, and the rich volcanic soil make growing conditions ideal.
Roadside farms and shops (along SR 11) sell locally grown coffee and usually offer free tastings; a few of the bigger operations offer guided tours. The
Royal Kona Coffee Center
south of Milepost 107 is a worthwhile stop. Between mileposts 110 and 111, take the turnoff for Nāpo'opo'o Road (on the ocean side of the highway) and you'll find a few coffee farms along the road. Just north of Captain Cook in the town of Kealakekua is the excellent Greenwell Farms; phone (808) 326-7820.
As for the heart of Captain Cook itself, you'll find historic wooden buildings (including the circa-1917 Manago Hotel) that conjure "old Hawaii," plus roadside eateries, a few touristy shops, a couple of gas stations and a modern supermarket.
Kealakekua Bay, an outstanding snorkeling spot a mile below town, was the site of British explorer Capt. James Cook's death on Feb. 14, 1779. The Captain Cook Monument which marks the spot where native Hawaiians killed him is on the north side of the bay.