About Cedar Rapids
From a single cabin on the Cedar River in 1838, Cedar Rapids has developed into the state's leading manufacturing center and a distribution point for the surrounding agricultural region.
Cedar Rapids was the early home of artist Grant Wood, who designed the large stained-glass Memorial Window in the Veterans Memorial Building, downtown on May's Island. A museum, operated by the Veterans Memorial Commission, displays military exhibits. It's open Mon.-Fri. 8:30-4:30 and by appointment; phone (319) 286-5038.
The area's Czechoslovakian influence is preserved across the Bridge of Lions at Czech Village, a historical section encompassing 16th Avenue S.W.. There are ethnic shops and bakeries as well as a nearby museum about Czech and Slovak heritage.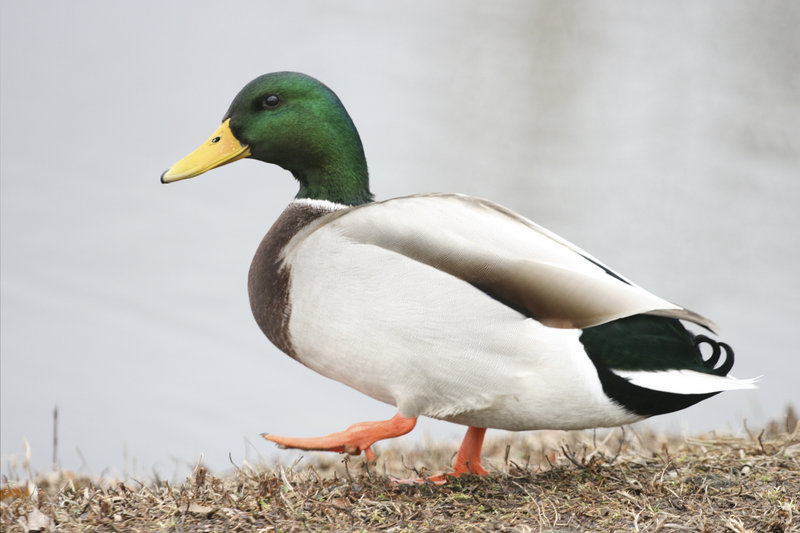 dugout220/iStockphoto.com
Recreational facilities abound in the 3,500 acres of land in the city's more than 90 parks. Bever Park in the city's southeast section has a children's farm animal area and a wetland bird exhibit; phone (319) 286-5760. Noelridge Park, on Council Street between Collins Road and 42nd Street N.E., features colorful display gardens and a greenhouse.
Indian Creek Nature Center, 6665 Otis Rd. S.E., displays natural history exhibits and conducts more than 100 interpretive events each year. Programs cover such subjects as wild animals, astronomy and botany. Two national recreation trails, the Cedar Greenbelt and the Sac and Fox, wind through more than 140 wooded acres in the area; phone (319) 362-0664.
At the corner of First Street N.E. and First Avenue/US 151 Bus. Rte. is a 60-foot stainless-steel Tree of Five Seasons.
Visitor Centers GO Cedar Rapids 1100 3rd St. S.E. Cedar Rapids, IA 52401. Phone:(319)398-5009 or (800)735-5557
ShoppingLindale Mall, 2 miles east of I-380 exit 24A on Collins Road N.E., has Locker Room Legends and Von Maur as well as nearly 100 specialty shops and eateries. Just east off Marion Blvd., Uptown Marion offers more than 60 galleries, boutiques and eateries. NewBo City Market, 1100 3rd St. S.E., is an indoor market offering handmade and homegrown products Thurs.-Sun. The shops of Czech Village, 10-100 16th Ave. S.W., specialize in ethnic foods and handmade items and features antique shops and pubs. Westdale Town Center, at US 151 Bus. Rte. and Edgewood Road S.W., features Burlington, Ross and JCPenney and more than 20 specialty shops and eateries.
Things to Do African American Museum of Iowa
Iowa Masonic Library and Museums