Charleston Sports and RecreationWhile recreational facilities within the historic district of Charleston are limited, the surrounding area offers ample choices for the outdoors enthusiast. Nearby state and county parks and the Francis Marion National Forest provide a variety of activities such as picnicking, boating and hiking and are only a few minutes' to an hour's drive away. Camping is permitted at Francis Marion National Forest, Givhans Ferry and Edisto Beach state parks, and James Island County Park .
The barrier islands that line the coast are the focus of much of Charleston's recreational activity. Once favored as a summer retreat from the threat of yellow fever, many of these islands now sport major resorts. Isle of Palms and Sullivan's Island, east of Charleston, and Edisto Island, Folly Island and Kiawah Island, south of the city, all have fine beaches for swimming, sailing and surfing.
The area is popular for both freshwater and saltwater fishing as well as crabbing. Some of the best fishing is in estuarine creeks. Surf fishing is permitted on many beaches. For information about fishing regulations contact the South Carolina Department of Natural Resources' Wildlife and Freshwater Fisheries office; phone (803) 734-3886.
Golf can be played at a number of 18-hole courses: Charleston Municipal Golf Course, (843) 795-6517, and Shadowmoss Golf & Country Club, (843) 212-7316, in Charleston; Turtle Point Golf Course, (800) 576-1570, on Kiawah Island; Patriots Point Links, (843) 881-0042, in Mount Pleasant; and Wild Dunes, (843) 886-2164, on Isle of Palms.
Baseball fans can watch the New York Yankees' minor league team, the Charleston RiverDogs, in action at Joseph P. Riley Jr. Park, 360 Fishburne St.; phone (843) 577-3647. Charleston also is home to the Charleston Battery soccer team, a USL PRO team that plays at MUSC Health Stadium, 1990 Daniel Island Dr.; phone (843) 971-4625.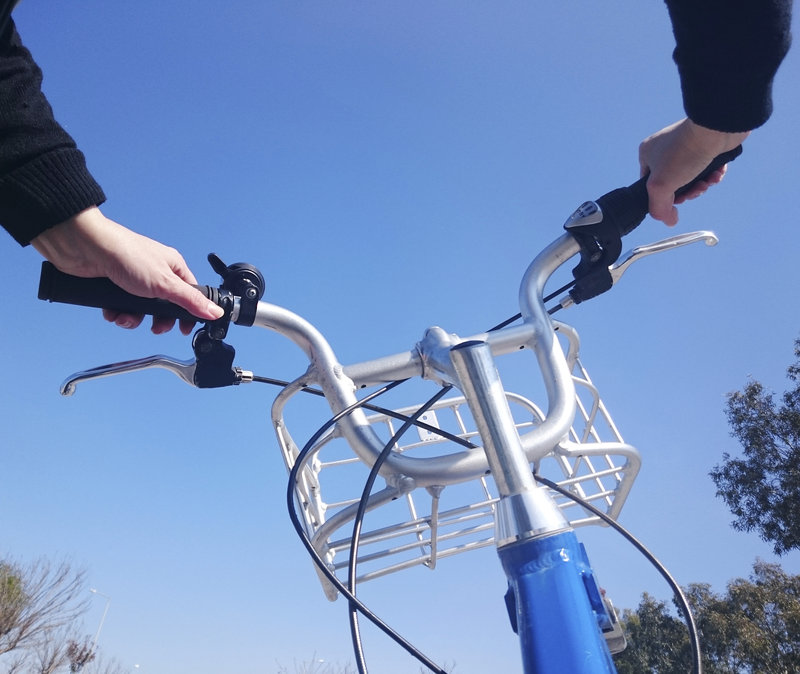 123ducu/iStockphoto.com
For a quiet stroll in an urban setting, Charleston has several city parks, including White Point Garden on The Battery, Waterfront Park along the Cooper River, and Colonial Lake at Broad and Rutledge streets. Many of the parks have trails for bicycling. Rentals are available at The Bicycle Shoppe at 280 Meeting St.; phone (843) 722-8168.