Charleston Travel with Kids
Under 13 Geared toward kids ages 10 and under, the Children's Museum of the Lowcountry (25 Ann St.) features several galleries full of fun and engaging exhibits. At this exciting family destination, youngsters can create masterpieces in The Art Room or fill a cart with faux produce in a play market.
The South Carolina Aquarium (100 Aquarium Wharf) is probably best suited for grade-schoolers, though, in our opinion, you're never too old for a staring contest with a nurse or sand tiger shark, especially when you're on vacation. Pint-size visitors will love being able to handle sea creatures like horseshoe crabs and sea urchins at the Touch Tank area. The centerpiece of the waterfront attraction—the two-story, 385,000-gallon Great Ocean Tank—is teeming with several species of fish and also houses green moray eels and a loggerhead sea turtle named Caretta.
Running alongside the Cooper River, Waterfront Park (1 Vendue) is one of the city's loveliest urban greenspaces. Pack a picnic basket with food from one of the many local restaurants or just relax and take in the parade of sailboats and ships navigating Charleston Harbor. Besides plenty of grass for kids to run around on, the 12-acre park boasts two fountains, one of which is inspired by—a pineapple! Wading is permitted in both fountains.
A water taxi is an enjoyable way to travel locally. Consider a side trip to Mount Pleasant , which is across the Cooper River from downtown Charleston. During the quick trip, the 'rents can take in views of the cable-stayed Arthur Ravenel Jr. Bridge while the brood keeps on the lookout for playful dolphins. Alternatively, the family can take a round trip with Daniel Island Ferry from Waterfront Park to Daniel Island Dock, 101 River Landing Dr., at The Waterfront.
Teens Most teens will want to pick up a few vacation keepsakes from your trip before heading home. In this town, the best place to shop for distinctive souvenirs and handcrafted merchandise is the historic Charleston City Market (188 Meeting St.), where vendors sell everything from charm bracelets to hand-painted iPhone cases.
Alternatively, take an afternoon horse-drawn carriage ride through downtown. Some operators are Charleston Carriage Works (20 Anson St.), Old South Carriage Co. (14 Anson St.) and Palmetto Carriage Works (8 Guignard St.).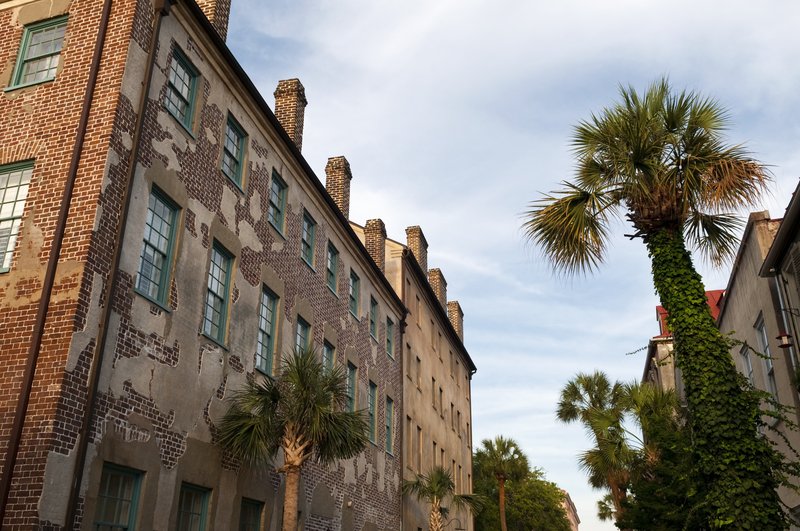 jcarillet/iStockphoto.com
One of the most fun things to do with teenagers is a ghost tour of Charleston, the oldest city in South Carolina. Paranormal experiences abound at local institutions like Poogan's Porch (72 Queen St.), an elegant Lowcountry restaurant said to be haunted by a spinster schoolteacher, and the phantom-friendly Dock Street Theatre (135 Church St.). Several tour companies operate in the vicinity.
What to Do for All Ages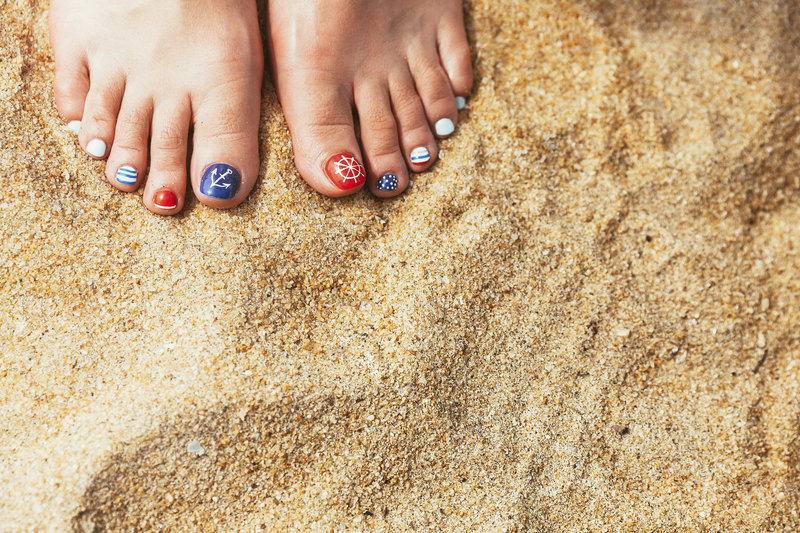 Stakhov-Yuriy/iStockphoto.com
It's probably a no-brainer, but when you travel with a mix of toddlers, tweens and teenagers, hit the beach! Enjoy a leisurely day of sand castle art and water play on Isle of Palms , a 7-mile-long barrier island less than 15 miles east of Charleston. Or, get some sun at top-rated Beachwalker Park (8 Beachwalker Dr. on Kiawah Island ).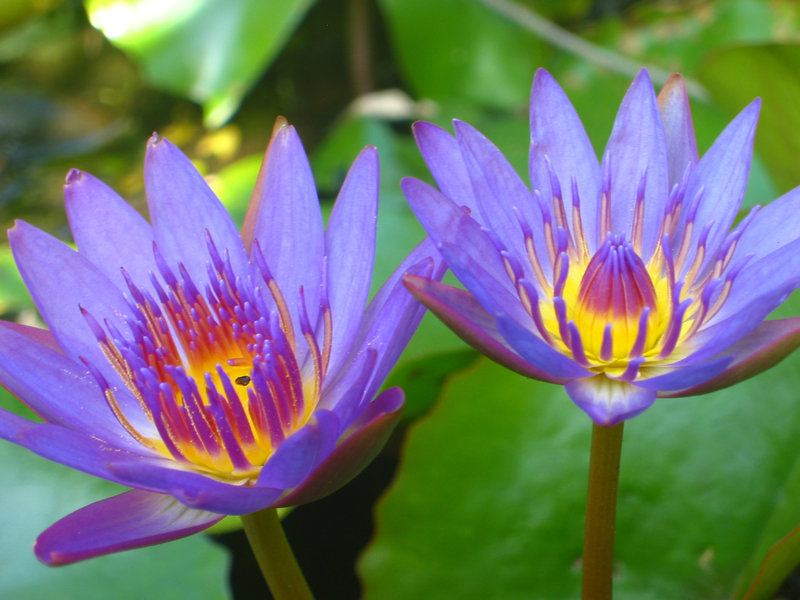 Renphoto/iStockphoto.com
There's a little something for everyone at Magnolia Plantation and Gardens (3550 Ashley River Rd.). In addition to themed gardens and historic structures, the 500-acre estate boasts bicycle trails as well as various guided tour options, such as boat and train tours.
Are you searching for some educational things to do on a trip? At Patriots Point Naval and Maritime Museum (40 Patriots Point Rd. in Mount Pleasant ), the main draw is the USS Yorktown; built during World War II, the 872-foot-long aircraft carrier draws young military buffs with interactive displays, weapons and vintage war planes.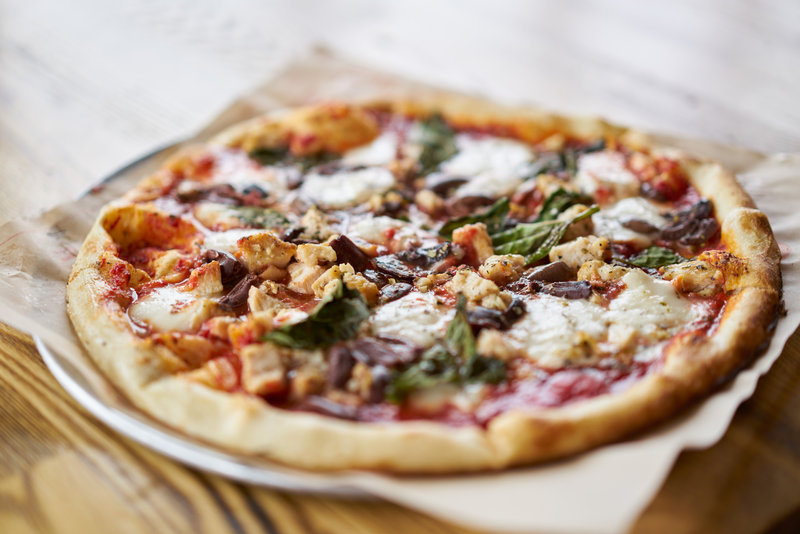 rez-art/iStockphoto.com
Nearby Mount Pleasant Memorial Waterfront Park, 99 Harry Hallman Blvd., offers a playground, sculptures along paths and a pier, containing a café and gift shop along its 1,250-foot stretch. On a pleasant evening, it's where to enjoy a view of Charleston Harbor.