Charlotte Sightseeing
Self-guided TravelExploring on foot is a great way to get to know the Queen City, allowing you to take in the sights, venture to nearby restaurants and see all there is to offer. A walking tour of Uptown highlights 24 places of interest; maps are available at all Charlotte Regional Visitors Authority Visitor Info Center locations. Sites on the route include First Presbyterian Church, which was built in 1857; The Green; Kaskey's bronze statues at The Square; Thomas Polk Park; and The Plaza at Two Wells Fargo Center, which features a fountain complete with bronze figures of frolicking children.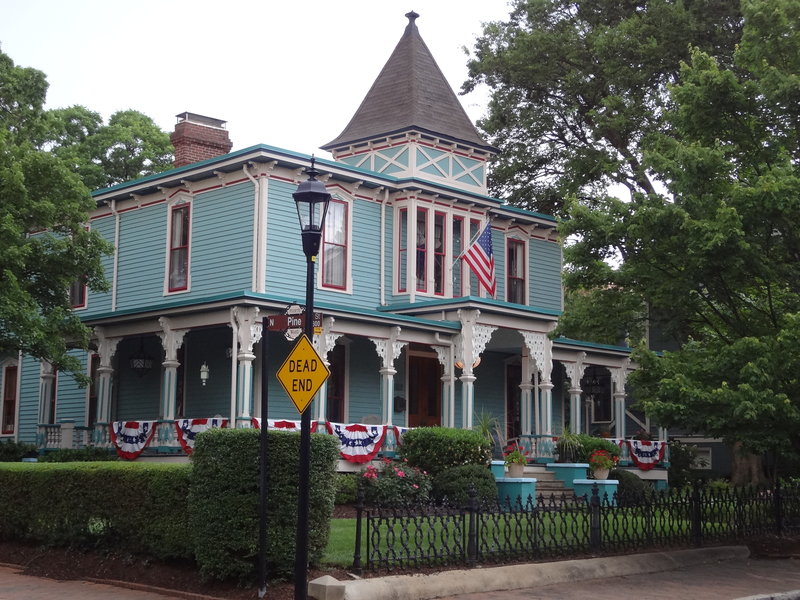 AAA/Inspector 33
Those interested in Victorian architecture will want to make a trip to Historic Fourth Ward. In 1869 residential Charlotte was divided into four voting districts called wards. Fourth Ward, the northwest quadrant, was occupied by merchants and ministers. This area, between 10th, Graham, 5th and Tryon streets, eventually deteriorated until restoration efforts began in the late 1970s. Today the neighborhood contains approximately 75 "Grand Old Ladies," colorfully painted Victorian residences. A fountain marks the entrance to Fourth Ward Park, bordered by Pine, Poplar, 6th and 8th streets. Descriptive brochures with a detailed map are available around the neighborhood and at the Visitor Info Center, which is full of more recommendations for things to do in Charlotte, such as the best places to eat and visit while on vacation.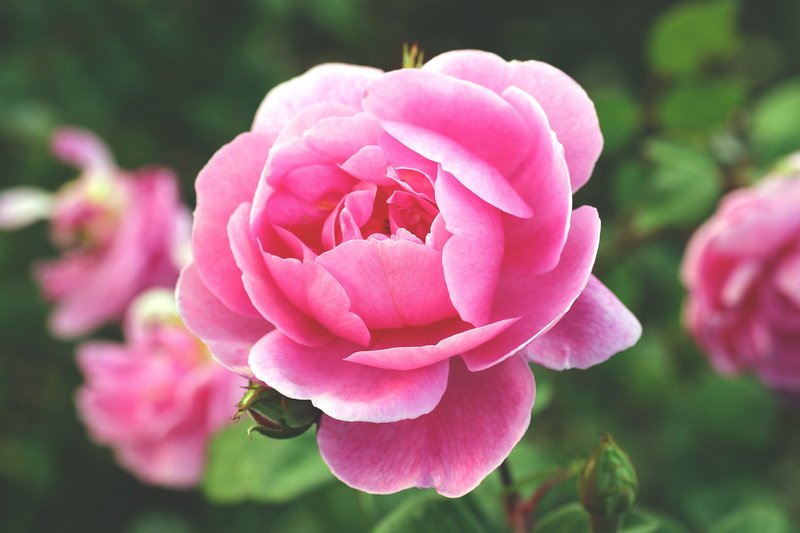 Julia_Kuleshova/iStockphoto.com
Or you may just opt to take a relaxing stroll through the McGill Rose Garden at 940 N. Davidson St. This 1.3-acre urban sanctuary contains more than 200 varieties of roses as well as annuals, perennials and herbs; phone (704) 905-9808.
A Revolutionary Destination
The Charlotte Liberty Walk walking tour connects more than a dozen Revolutionary War sites throughout Uptown, including Independence Square, Old Settlers' Cemetery and the Thomas Polk Homesite; the walk begins at the Battle of Charlotte Monument on S. Tryon Street and is marked by red granite pavers.