Charlotte Sports and Recreation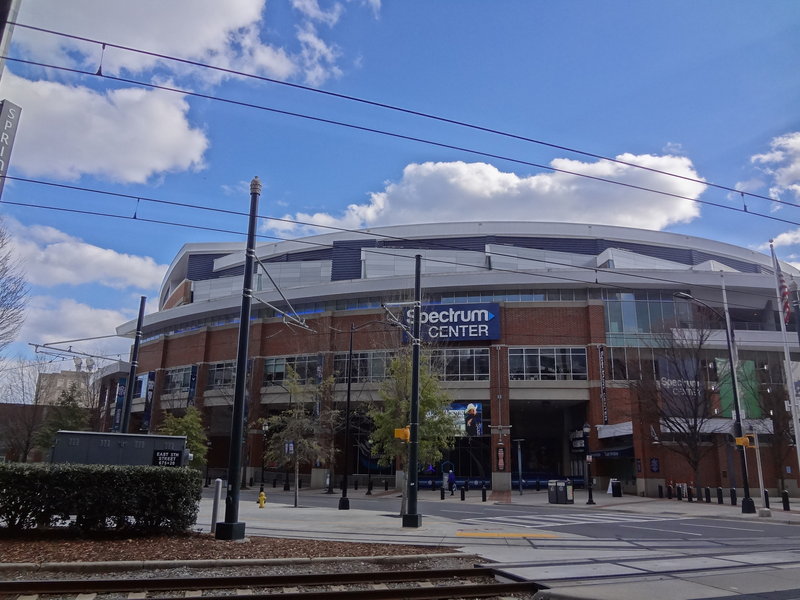 AAA/Inspector 33
Charlotte sports fans are enthusiastic rooters for their home teams. The Spectrum Center, at 333 East Trade Street in Uptown, is where the NBA's Charlotte Hornets shoot hoops; for tickets phone (800) 745-3000.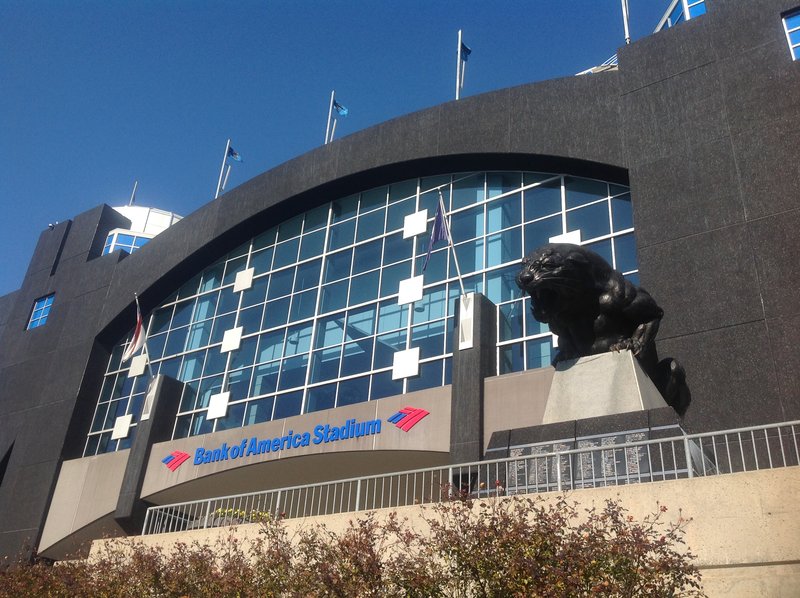 AAA/Inspector 33
The Carolina Panthers, members of the NFL, toss the pigskin at Bank of America Stadium, 800 S. Mint St.; phone the ticket office at (704) 358-7253 for schedule information.
The minor league baseball Charlotte Knights, a Triple-A affiliate of the Chicago White Sox, play at Truist Field, in Uptown at 324 S. Mint St. The season runs early April to early September; phone (704) 274-8300, or (704) 274-8282 for the ticket office.
The AHL's Charlotte Checkers play hockey at Bojangles' Coliseum; phone (704) 342-4423 for tickets.
UNC Charlotte added football to its list of sports teams with the 2013 inaugural season of the Charlotte 49ers at Jerry Richardson Stadium. Phone (704) 687-4949.
Stock car racing, courtesy of NASCAR, takes place at Charlotte Motor Speedway in nearby Concord, with events held May through October. Phone (704) 455-3200 for information, (800) 455-3267 for tickets or (704) 455-3223 for tours.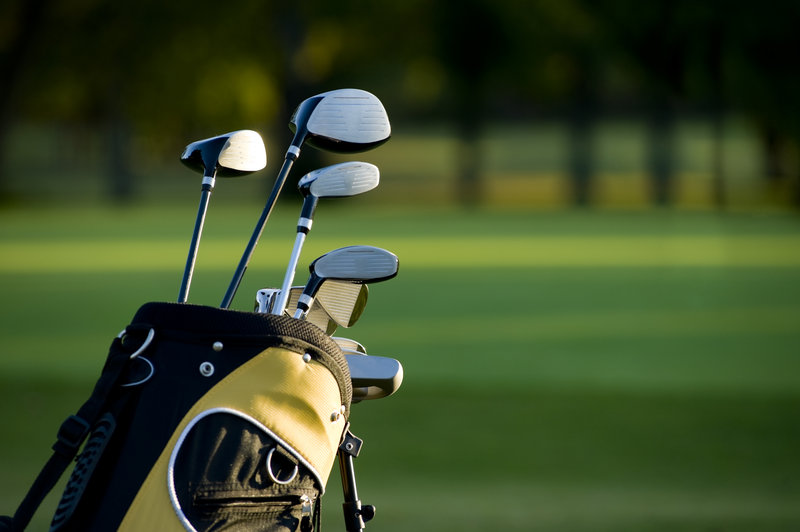 iStockphoto.com/miflippo
Public golf courses include Charles T. Myers (18-hole), 7817 Harrisburg Rd., (704) 536-1692; Dr. Charles L. Sifford Golf Course at Revolution Park (nine-hole), 1225 Remount Rd., (704) 333-3949; The Golf Club at Ballantyne (18-hole), 10000 Ballantyne Commons Pkwy., (704) 248-4383; Highland Creek Golf Club (18-hole), 7101 Highland Creek Pkwy., (704) 875-9000; Olde Sycamore Golf Plantation (18-hole), 7500 Old Sycamore Dr., (704) 573-1000; Harry L. Jones, Sr. Golf Course (18-hole), 1525 W. Tyvola Rd., (704) 357-3373; and Sunset Hills Golf Course, 800 Radio Rd., (704) 399-0980. Most courses require tee time reservations.
More than 160 area parks provide a multitude of recreational opportunities. Most parks have picnic areas, and many feature lakes; phone the Mecklenburg County Parks and Recreation Department, (980) 314-1000, for more information.
Daily bicycle rentals are available with Charlotte B-cycle, the city's bicycle-sharing system. Two-wheelers may be rented and returned at self-service kiosks scattered throughout the downtown area. A 24-hour membership costs $8 and includes all rides under 2 hours; longer rides incur an additional fee of $4 per half-hour up to a daily maximum of $75. Phone (704) 332-9585 for more information. A number of cycling opportunities can be found in nearby Rock Hill. Head toward the Rock Hill Outdoor Center and Riverwalk (575 Herrons Ferry Rd.) for numerous trails and a 3.35-mile paved course; phone (803) 329-5632. Rock Hill BMX Supercross Track is at 1307 Riverwalk Pkwy.; phone (803) 326-2441. The Giordana Velodrome offers riding and racing (with proper certification) at the Rock Hill Outdoor Center; phone (803) 326-2453.
The following companies also participate in bicycle sharing: Lime, Mobike, Ofo and Spin. Each company's fleet can be recognized by a different color combination.
Northwest of Charlotte, Lake Norman is North Carolina's largest man-made lake. Some 520 miles of shoreline make it a popular spot for camping, swimming, sailing, windsurfing and water skiing. Phone (704) 987-3300. Jetton Park on Lake Norman at 19000 Jetton Rd. offers hiking and bicycling trails as well as tennis courts and a playground. Lake Wylie, which runs along the Carolina border just south of Charlotte, offers similar activities.
For those who prefer chlorinated water, there are facilities at the Mecklenburg County Aquatic Center, 800 E. Martin Luther King Jr. Blvd., and the Marion Diehl Recreation Center, 2219 Tyvola Rd.; phone (704) 314-3483 or (980) 314-1300, respectively.