One Day in CharlotteAAA editors suggest these activities for a great short vacation experience.
Morning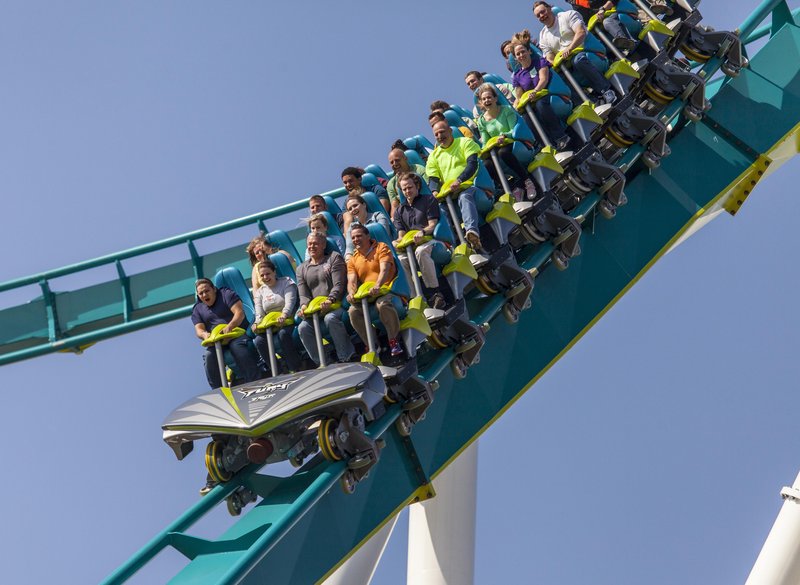 Courtesy of Carowinds Amusement and Water Park
Wake up with the whoosh of Fury 325, the record-breaking steel roller coaster at Carowinds Amusement and Water Park (14523 Carowinds Blvd.) that zooms up to 95 mph in 3.25 minutes—and also crosses both borders of North and South Carolina. Other fun things to do include family-friendly rides, shows and an adjacent water park.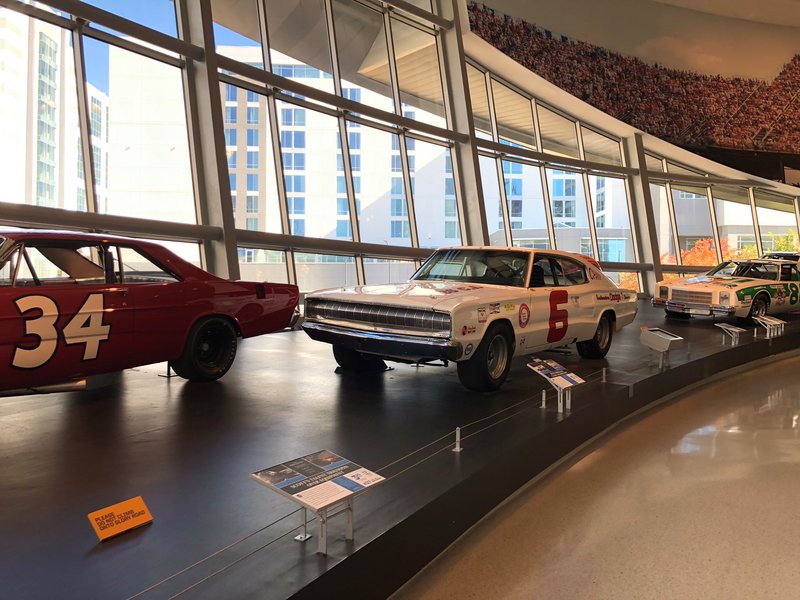 AAA/Sherry Mims
If you don't want to commit to a full day at the park, you can still fulfill your need for speed at the The NASCAR Hall of Fame at 400 E. M.L.K. Jr. Blvd. With racing simulators, the impressive Glory Road that features vintage to modern race cars, a timeline exhibit filled with memorabilia and High Octane Theater, there's something for everyone, even for those not well-versed on racing.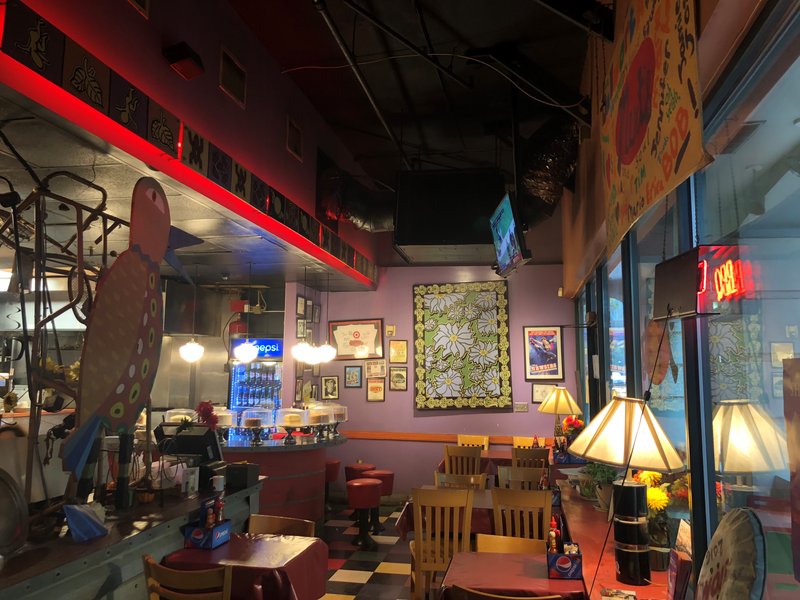 AAA/Sherry Mims
Stop for lunch (or brunch if you're looking for things to do this weekend) at Mert's Heart & Soul (214 N. College St.). Try the sampler that gives you all the fixings, including the restaurant's renowned soul rolls, also known as egg rolls with chicken, collard greens, black-eyed peas and seasoned rice.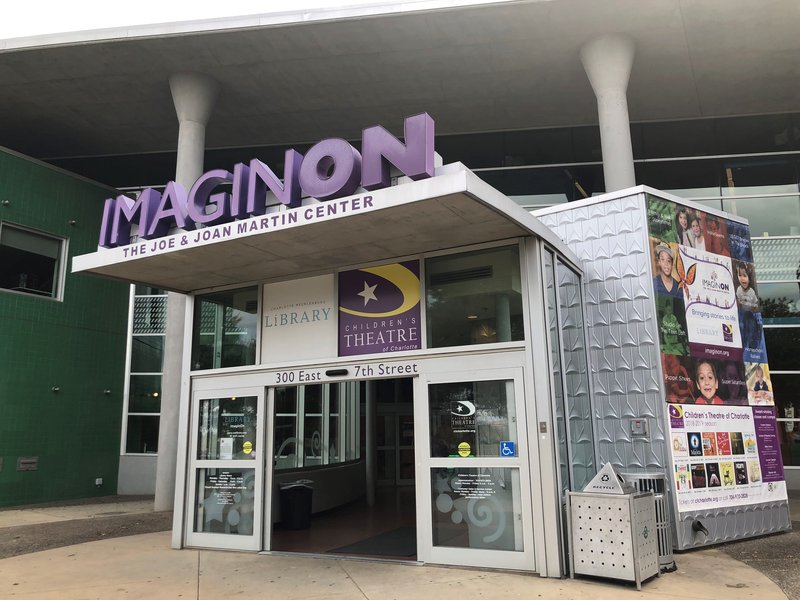 AAA/Sherry Mims
Those with young children may find it worthwhile to visit ImaginOn: The Joe & Joan Martin Center (300 E. 7th St.) for morning storytime, and then walk two blocks to Discovery Place Science (301 N. Tryon St.). Older kids and adults should make haste to the immersive and moving Levine Museum of the New South (200 E. 7th St.)—complete with an actual lunch counter where sit-ins occurred.
Afternoon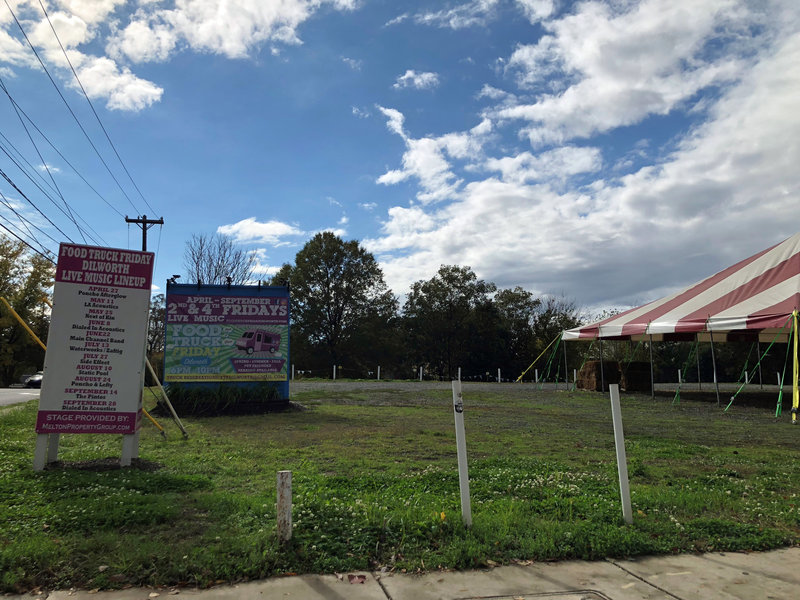 AAA/Sherry Mims
There's more to Charlotte than just Uptown. Consider heading toward Dilworth, a leafy neighborhood where there's an assortment of shops as well as food places that range from signature restaurants to food trucks. Don't miss Food Truck Friday Dilworth—an annual gathering that occurs each second and fourth Friday, April through September, at 1223 East Blvd.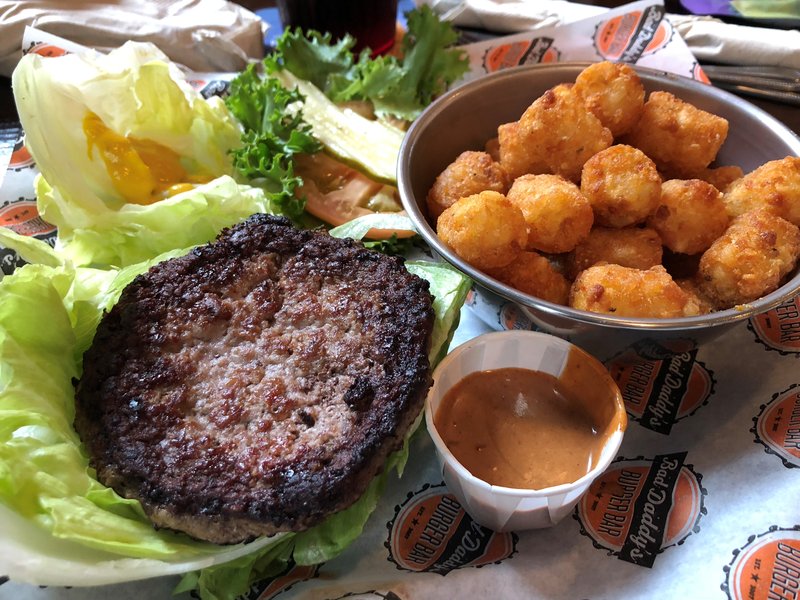 AAA/Sherry Mims
One nearby must-do is Bad Daddy's Burger Bar (1626 East Blvd.), a choose-your-own adventure-type burger joint that started at this location and has expanded to include several locations in the South (and Oklahoma). With several protein picks—black bean, beef, bison or tuna—as well as a variety of toppings and sides, you can try something new every time.
AAA/Sherry Mims
If you want to learn about "America's Pastor" Billy Graham, then drive a short distance to The Billy Graham Library (4330 Westmont Dr.). Free to visit, the attraction features Graham's boyhood home (moved from his family's farm), a replica dairy barn with exhibits about his life, and the graves of both Billy Graham and Ruth Graham, who grew up in China as the daughter of missionaries and took part in the ministry. Even if you're not religious, the manicured grounds should provide a scenic break.
Evening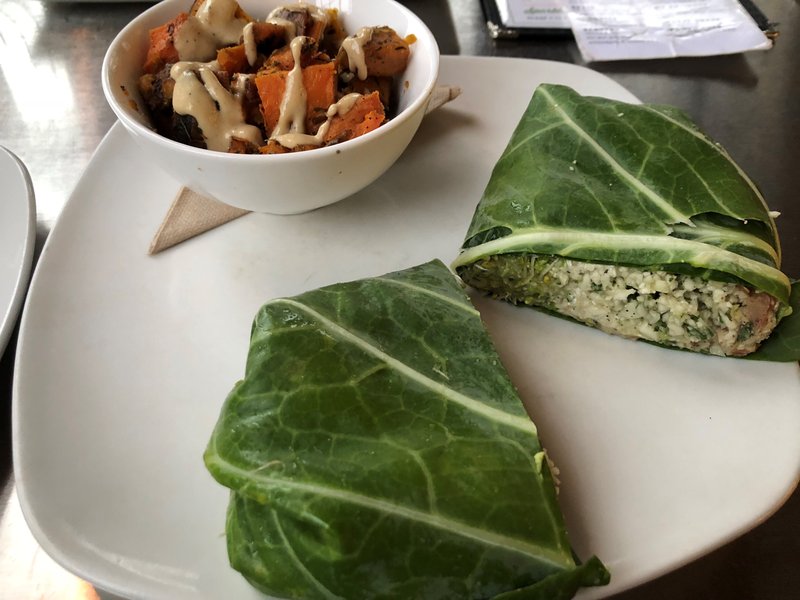 AAA/Sherry Mims
Located in the trendy Atherton Mill complex, the Living Kitchen (2000 South Blvd.) is a great place to grab a healthful bite to eat, especially if you're in the mood for something light but substantive. Enjoy plant-based variations on your favorite dishes, ranging from burritos to sushi, which are filled not with meat but crunchy vegetables.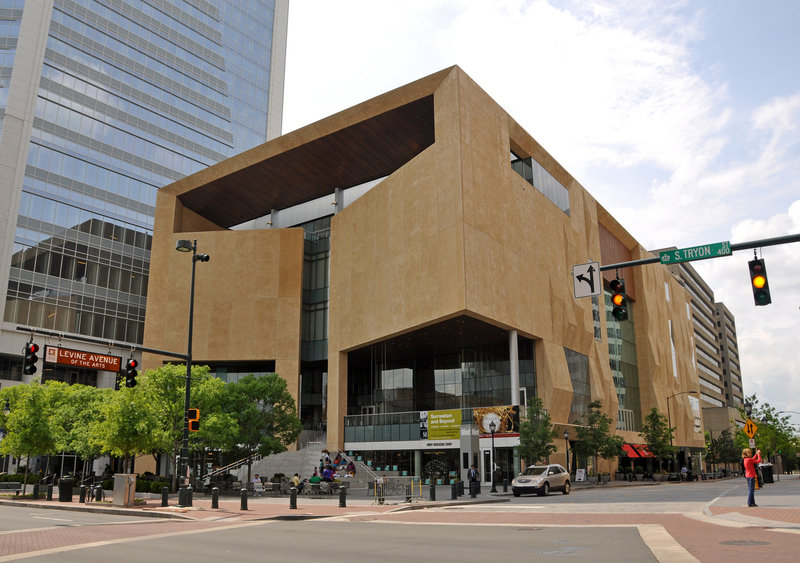 Wikimedia Commons/Bz3rk
If it's a Wednesday, then spend the evening at Mint Museum Uptown (500 S. Tryon St.) and receive complimentary entry from 5-9 p.m. It's associated with Mint Museum Randolph (2730 Randolph Rd.), part of the original branch of the United States Mint, and encompasses the Mint Museum of Craft + Design, changing displays, and European and American art collections.
Locals flock to Alexander Michael's (401 W. 9th St.), a storefront-turned-tavern. You'll want to order the "What It Is," a blackened chicken dish served with Cajun cream sauce over a bed of pasta. The wine menu is limited, so order a pint of local craft beer.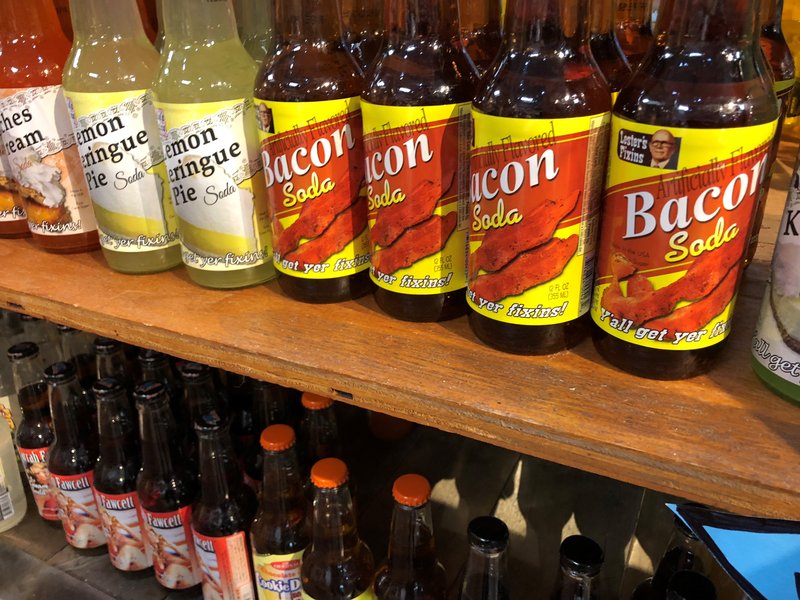 AAA/Sherry Mims
End the night at Epicentre , 210 E. Trade St., where you'll still find shopping, dining and entertainment. Do a little bowling, catch a flick at the theater or grab a late-night snack.