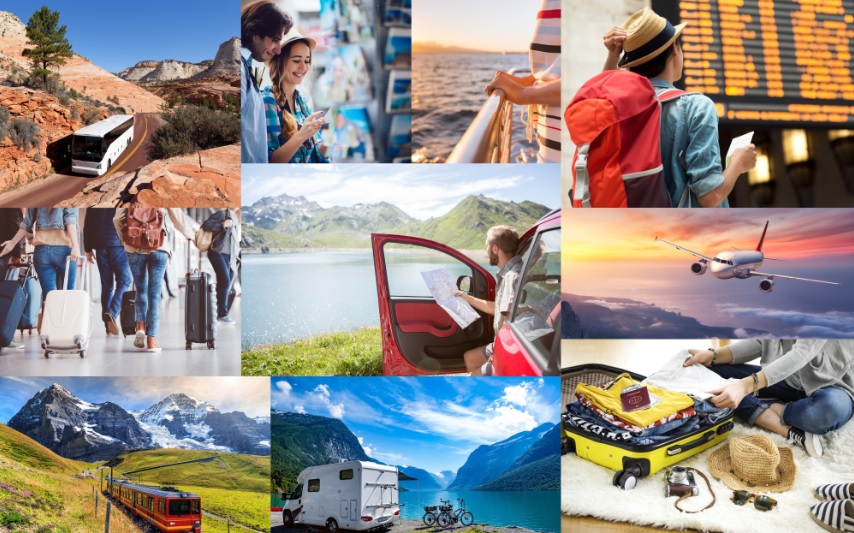 Description
Extending along the Gulf of Alaska from Cape Suckling to Seward, Chugach (CHEW-gatch) National Forest covers 5,500,000 acres, roughly as large as New Hampshire. It is second in size only to the Tongass National Forest and includes many of the islands and much of the land bordering Prince William Sound and the northeastern portion of the Kenai Peninsula.
Within the 700,000-acre Copper River Delta Wildlife Management Area just east of Cordova is one of the largest concentrations of trumpeter swans in North America. Also in abundance are dusky Canada geese, short-billed dowitchers, red-throated loons and green-winged teal. Prince William Sound has spectacular scenic opportunities with its 3,500 miles of coastline as well as dramatic tidewater glaciers and marine life that includes many species of whales.
Both saltwater and freshwater fishing are available in abundance in the forest. Halibut, red snapper, salmon and crabs are plentiful along the more than 3,500 miles of saltwater shoreline. Popular spots are Resurrection Bay at Seward and in Prince William Sound around Valdez and Cordova. Freshwater lakes and streams provide red salmon, Dolly Varden char and rainbow trout. A sportfishing license is required for all types of fishing within the forest.
For photographers and sport hunters, the forest offers a variety of big game, including black and brown bears, moose and Dall sheep. Hunting is subject to Alaska's fish and game management laws, seasons and bag limits.
Seward Highway offers 127 miles of scenic driving along saltwater bays, ice-blue glaciers and valleys dotted with native wildlife. The highway connects the cities of Anchorage and Seward. Bordering the forest on the northwest is SR 4; its scenic portion extends from Valdez to the junction of SR 10 west of Chitina. Portions of one of the most famous trails, The Historic Iditarod Trail, can be hiked, skied, dog sledded or explored on snowmobile.
In addition to 14 road-accessible campgrounds and 200 miles of hiking trails, the Forest Service operates 42 cabins in remote areas near lakes, bays and streams. Accessible by trail, boat or floatplane, the cabins are equipped with bunks, tables, chairs, wood or oil stoves and outdoor sanitary facilities, but not electricity.
The fee is $40-$85 per night per party. Reservations are required and can be made up to six months in advance. Further information also can be obtained from the Chugach National Forest, 161 E. 1st Ave., #8, Anchorage, AK 99501; phone (907) 743-9500. The U.S. Forest Service (8510 Menden Hall Loop Rd., Juneau, AK 99802) also can provide information; phone (907) 586-8806, (877) 444-6777 for reservations or TTY (907) 790-7444.