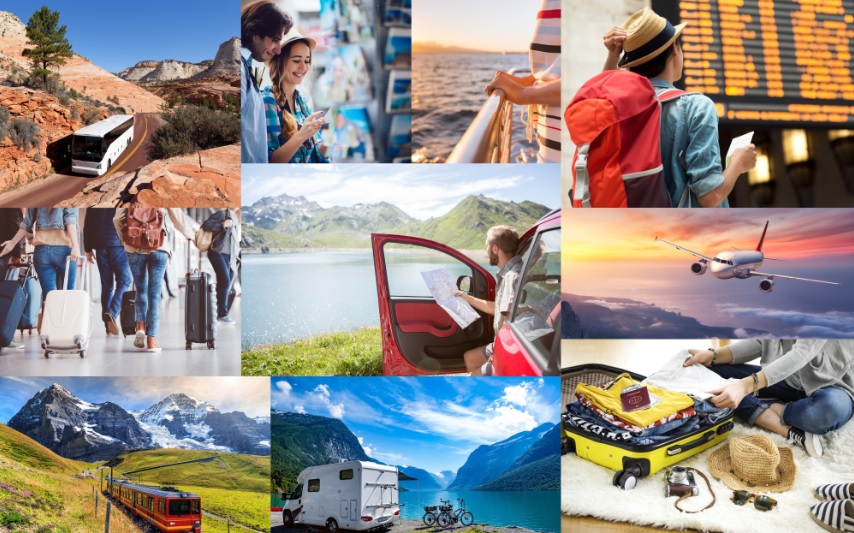 Description
Claremont is best known as a college community that comprises seven schools known collectively as the Claremont Colleges: Pomona College, enrollment 1,660; The Claremont Graduate University, enrollment 2,200; Scripps College, enrollment 1,000; Claremont McKenna College, enrollment 1,300; Harvey Mudd College, enrollment 730; Pitzer College, enrollment 1,075; and The Keck Graduate Institute of Applied Life Sciences, enrollment 150. The city also is home to the Claremont School of Theology, enrollment 365. Claremont Heritage offers 2-hour guided walking tours the first Saturday of each month at 10 for $5; phone (909) 621-0848.
InfoOffice
Claremont Chamber of Commerce 205 Yale Ave. Claremont, CA 91711. Phone:(909)624-1681
Self-guiding tours
A brochure highlighting historic points of interest is available at Claremont Heritage, 840 N. Indian Hill Blvd.; phone (909) 621-0848.
Shopping
More than 100 shops, art galleries and eateries are found in The Village, which is bounded by 1st and 4th streets and Indian Hill Boulevard and Harvard Avenue.