Colorado Springs Sports & Recreation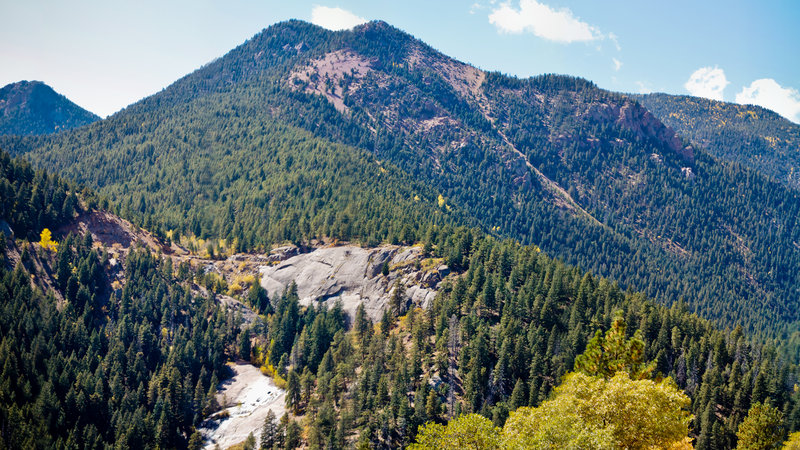 flickr/Ricky Romero
The surrounding lands of the Pike National Forest provide a wide variety of adventurous things to do. Green Mountain Falls and Woodland Park are northwest of the city. Hiking and horseback riding on the Barr National Recreation Trail are enjoyable ways to travel to the summit of Pikes Peak. Camping also is popular in this area.
Horseback riding through Garden of the Gods Park, North Cheyenne Cañon Park or at area dude ranches can be arranged at a variety of locations in the area. A list is available at the convention and visitors bureau; phone (719) 635-7506 or (800) 888-4748.
Golf enthusiasts have their choice of three 18-hole championship golf courses at The Broadmoor resort, (719) 577-5790, or the 18-hole championship Pete Dye course at the Cheyenne Mountain Resort, (719) 538-4095. Golfers also can tee off at the Patty Jewett Municipal Golf Course (18 holes), 900 E. Española St., (719) 385-6935, or the Pine Creek Golf Course (18 holes), 9850 Divot Tr., (719) 594-9999. The Valley Hi Municipal Course (18 holes), 610 S. Chelton Rd., (719) 385-6911, also has a swimming pool and driving range.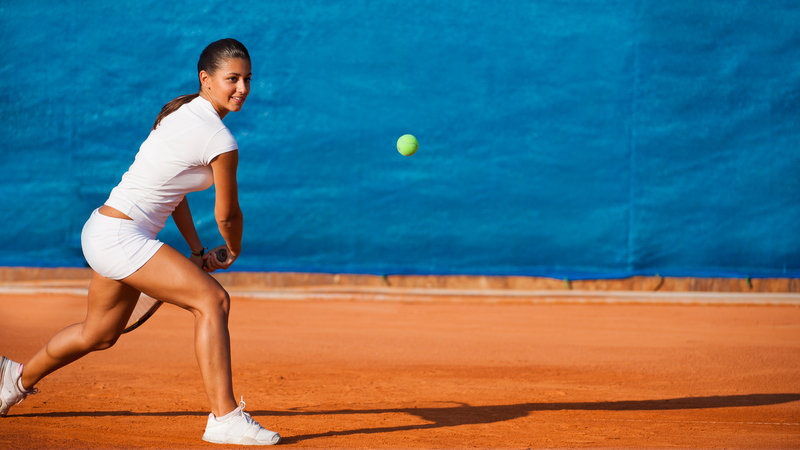 technotr/iStockphoto.com
Most city parks have tennis courts and bicycling trails. The Broadmoor resort also has tennis courts. Guided 20-mile mountain biking trips from the 14,110-summit of Pikes Peak are offered daily May 1 through mid-October (weather permitting) by Challenge Unlimited; phone (719) 633-6399 or (800) 798-5954. Swimming is available at several indoor and outdoor aquatic facilities operated by the Pikes Peak Region YMCA. Memorial Park, 1605 E. Pikes Peak Ave., is home to a 40,000-square-foot Skate Park that welcomes skateboarders, in-line skaters and BMX riders.
Hometown fans come out to cheer the Air Force Academy football team, phone (719) 472-1895, the Colorado Springs Sky Sox baseball team, phone (719) 591-7699, and the Colorado College Tigers hockey team, phone (719) 389-6324.