Colorado Springs Performing Arts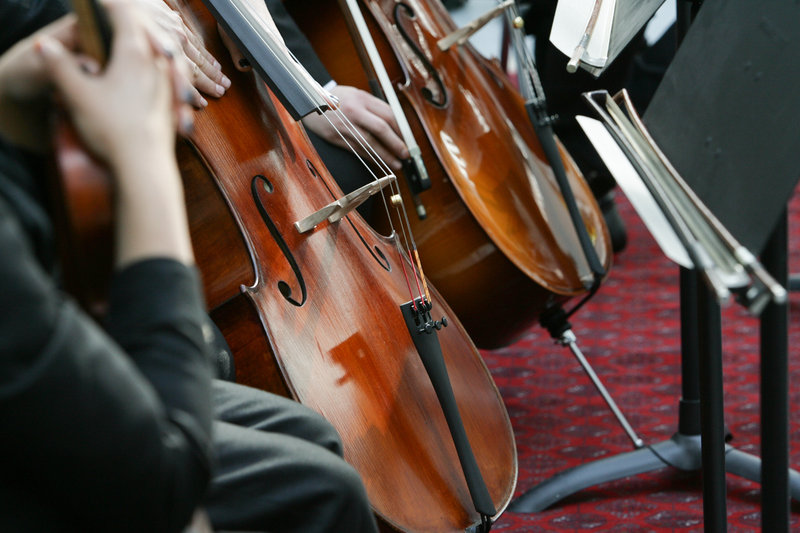 flickr/World Bank Photo Collection
The Colorado Springs Fine Arts Center at Colorado College, 30 W. Dale St., is the scene of permanent and traveling art exhibits, theatrical performances, concerts, dance productions and film showings. If you're looking for things for couples to do, Pikes Peak Center, 190 S. Cascade Ave., plays host to more than 200 performances a year, running the gamut from ballet, opera, theater and the symphony to country and rock music; phone (719) 799-4139. The Colorado Springs Philharmonic plays its September through May season here; phone (719) 520-7469 for ticket information. The center is also the home of Broadway in Colorado Springs; phone (719) 799-4132.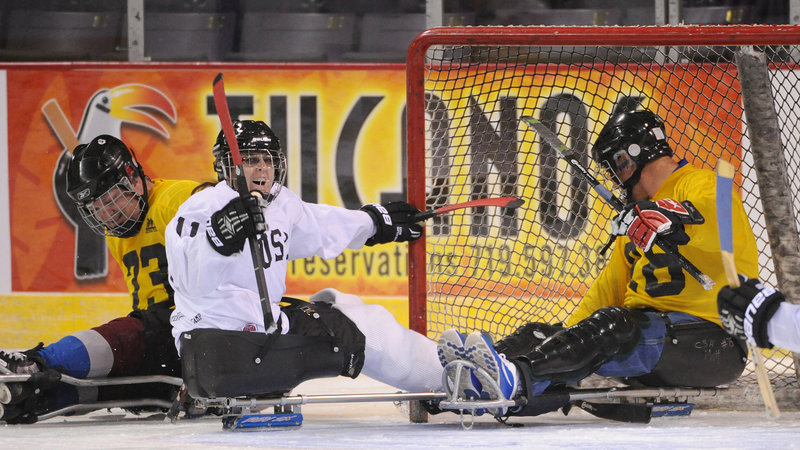 flickr/DoD News Features
Broadmoor World Arena features top-name performers in both theatrical productions and concerts, ice hockey and skating shows; phone (719) 477-2100. The Iron Springs Melodrama and Dinner Theatre is at 444 Ruxton Ave; phone (719) 685-5104. Plays also are staged at Colorado College and the University of Colorado-Colorado Springs. Check the local newspapers for complete listings of current events.