What to Know About Cozumel Cozumel (koh-soo-MEHL), 12 miles off the Yucatán coast in Quintana Roo, is Cancún's easygoing counterpart. Like Cancún, this tropical island is ideal for plopping down on the sand, forgetting about your problems and spending a carefree week relaxing under the sun. But where Cancún's tourist area is big and flashy, Cozumel has a more laid back vibe, and the island's fairly small size makes it easy to explore on a vacation.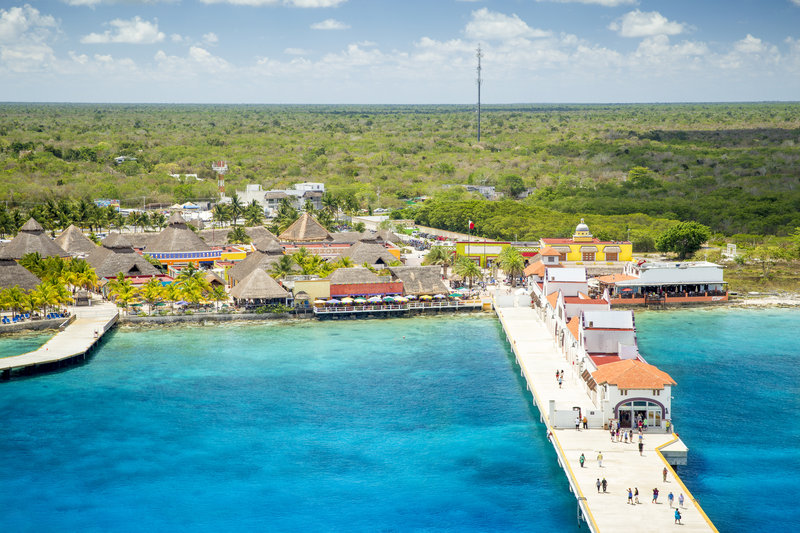 iStockphoto.com/mikolajn
That's not to say nothing happens on Cozumel. It's an extremely popular port of call for cruise ships, and the streets buzz with activity and shoppers in San Miguel de Cozumel, the island's only city. Cozumel is also known for its diving; offshore coral reefs offer some of the best underwater scenery in the world, with dive sites for every skill level. The crystal-clear Caribbean waters around Cozumel are a draw for snorkelers and swimmers, too, especially at sandy beaches along Cozumel's protected western side. The eastern coast is a bit rockier and faces the open sea, with pounding surf and powerful undertows a backdrop to the wild beauty.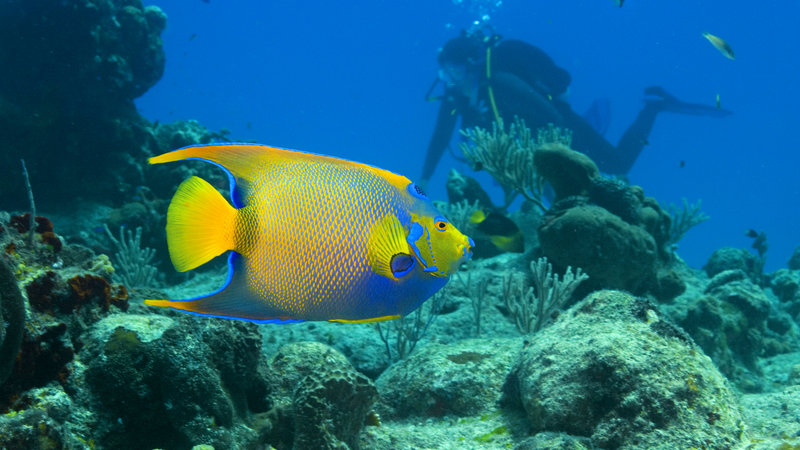 Shur_ca/iStockphoto.com