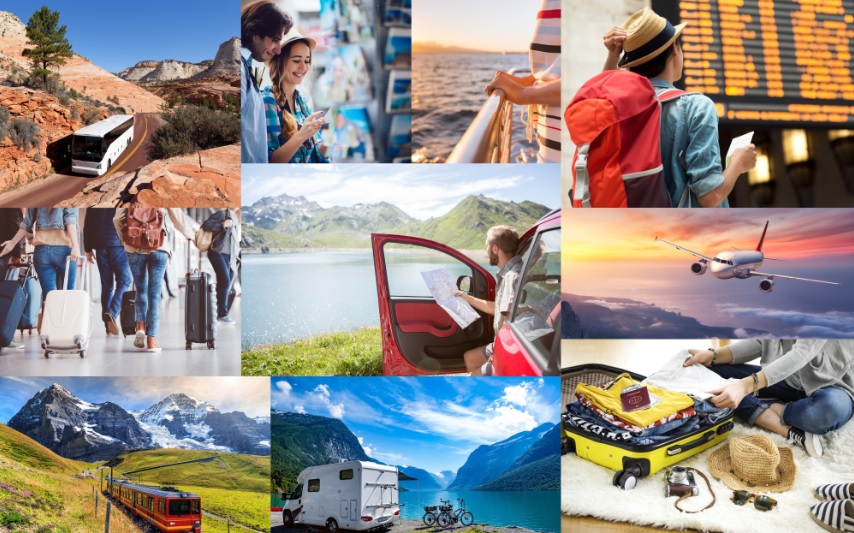 Description
Historic buildings connect Danville to its Old West past. A mute witness to history is a massive oak tree that stands on Diablo Road, estimated to be some 300 years old. The Iron Horse Regional Trail, a rails-to-trails conversion that is a popular jogging, biking and walking route, passes behind the restored Southern Pacific Railroad Depot. The trail begins in Concord and winds almost 25 miles to the Contra Costa county line in San Ramon.
Scenic views of Mount Diablo, visible throughout Danville, are what brought playwright Eugene O'Neill to the area. His home in the Las Trampas foothills can be toured by reservation. Mount Diablo State Park, popular with hikers and for the views from its summit, is east on Diablo Road.
The Danville Certified Farmers Market sets up Saturday mornings 9-1 year-round in the parking lot next to The Museum of the San Ramon Valley, at Railroad and W. Prospect avenues. Regional farmers sell organic and nonorganic fruits and vegetables, eggs, cut flowers and bedding plants, and vendors offer specialty products from fresh-baked breads to olive oil.
InfoOffice
Danville Area Chamber of Commerce 117-E Town and Country Dr. Danville, CA 94526. Phone:(925)837-4400